Future of Football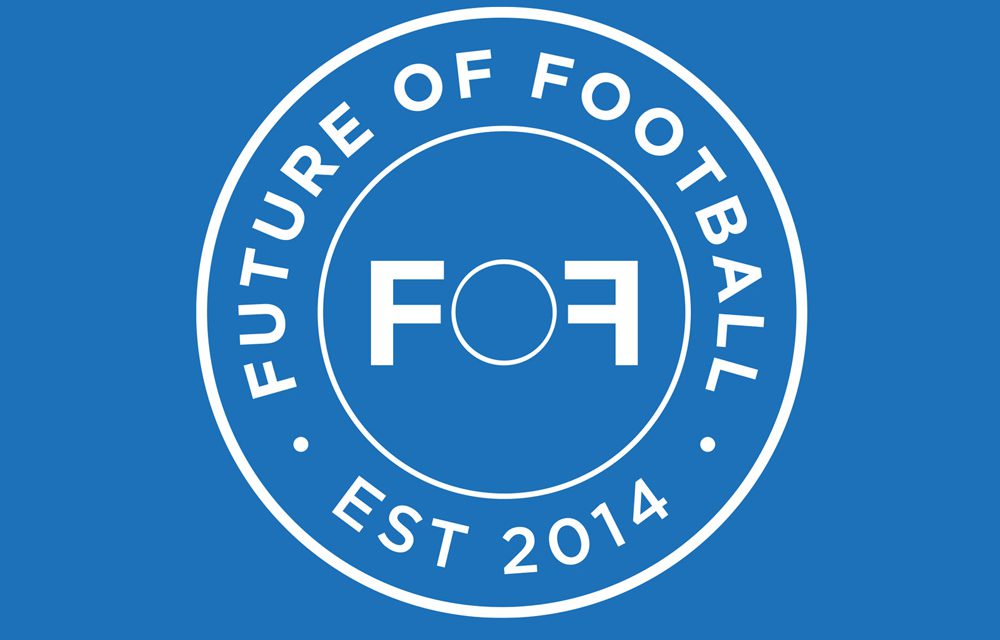 franchise orchard presenting an opportunity to join the success of…
Future of Football

a fantastic Franchise Orchard opportunity awaits you.
Who are Future of Football?
Luke Ballinger and James Stapleton originally formed Future of Football with current Houston Dynamo Director of Goalkeeping Jason Grubb back in 2011.
It all started with sessions for 3 and 4 year olds inspired by Jason's coaching in the USA. Seven years on, Future of Football has taken the form of a weekly skill-based programme and still to this day they offer
the same sessions for toddlers. James's eldest son had a bad experience of the game during a training session for a local team, excited for his first session he watched his son play in a match of 15 v 15 resulting in him kicking the ball once in 30 minutes. James had to ask himself how on earth would his son ever develop as a player in this environment?
This experience inspired James to create a programme along with ex England Futsal Captain Luke Ballinger where Ball rolling time was maximised, every player had a ball at their feet for the majority of each session and skill based learning was at the heart of every session.
Luke had always believed that the next generation of England stars would come through a futsalinfluenced background, (you don't need to look far to find the world's greatest players who played futsal at a young age Ronaldo, Coutinho, Messi, Ronaldinho to name a few) so Futsal was infused into the FOF programme. With Luke's vast experience as an England International (the first player ever to reach 100 caps for the England futsal team) the 'FOF way' was going to be exciting.
FOF now provide players of all ability's skill-based sessions. Whether they are new to the game or have already had experience they will receive high standards of technical football coaching at an affordable price.
James and Luke wanted to create a place where players could come and learn at their own speed, in a fun and engaging environment. They wanted every player, no matter their ability the opportunity to reach their potential.
Future of Football are now expanding, and we have a variety of new franchise opportunities right now in several locations. If you want to join with us as we continue our expansion, we would like to hear from you.
Could this be your next franchise?
For further information and contact details about this Franchise Opportunity, please fill in the form below to download a free information pack. Fields marked * are required.