Lost Car Key Company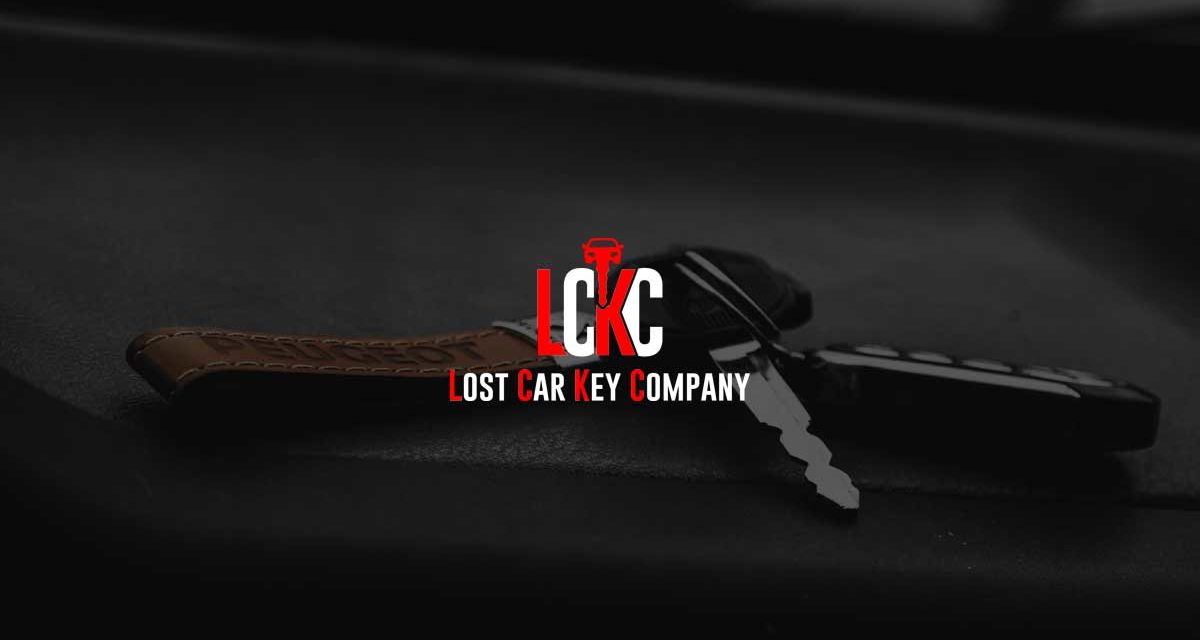 Score 95%
Score 95% franchise orchard presenting an opportunity to join the success of…
Lost Car Keys
I would like to introduce the mobile vehicle locksmith service franchise – a unique recession proof business.
The Lost Car Keys Co carries out a very specialised service. We are able to carry out damage-less entry to vehicles. We are also able to provide keys to that vehicle by reading the lock and producing a key to suit the lock. Once this is completed, we can then programme the vehicle's immobiliser either by using highly sophisticated computer equipment or by actually removing the vehicles immobiliser/ECU and reprogramming this by reading and writing to microprocessors within the device.
Lost Car Key Co provide services to a broad client base. We provide our services to private individuals, motor traders, franchise dealerships, fleet operators, the emergency services, insurance companies, etc.
Because we carry out such technical operations we are in great demand by all the above organisations and individuals and because of the technicality of our services we are in a market sector which has little competition.
There were 31,035,791 cars on the road over the course of 2009 according to the Society of Motor Manufacturers (SMMT). Each of these vehicles is a potential source of income. With the correct advertising and approach to your business you should be working for very many years to come. With these figures in mind we are able to see that our industry is very much a recession proof industry.
If you would like to join our network of franchises then we would love to hear from you.
Could this be your next franchise?
For further information and contact details about this Franchise Opportunity, please fill in the form below to download a free information pack. Fields marked * are required.