SC Housekeeping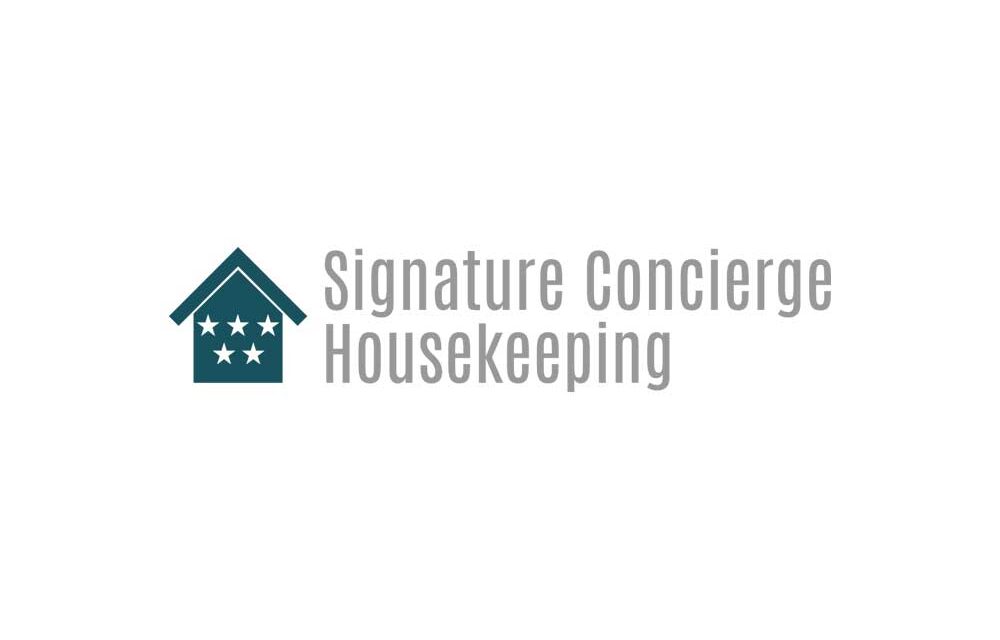 franchise orchard presenting an opportunity to join the success of…
SC Housekeeping
A fantastic Franchise Orchard opportunity awaits you.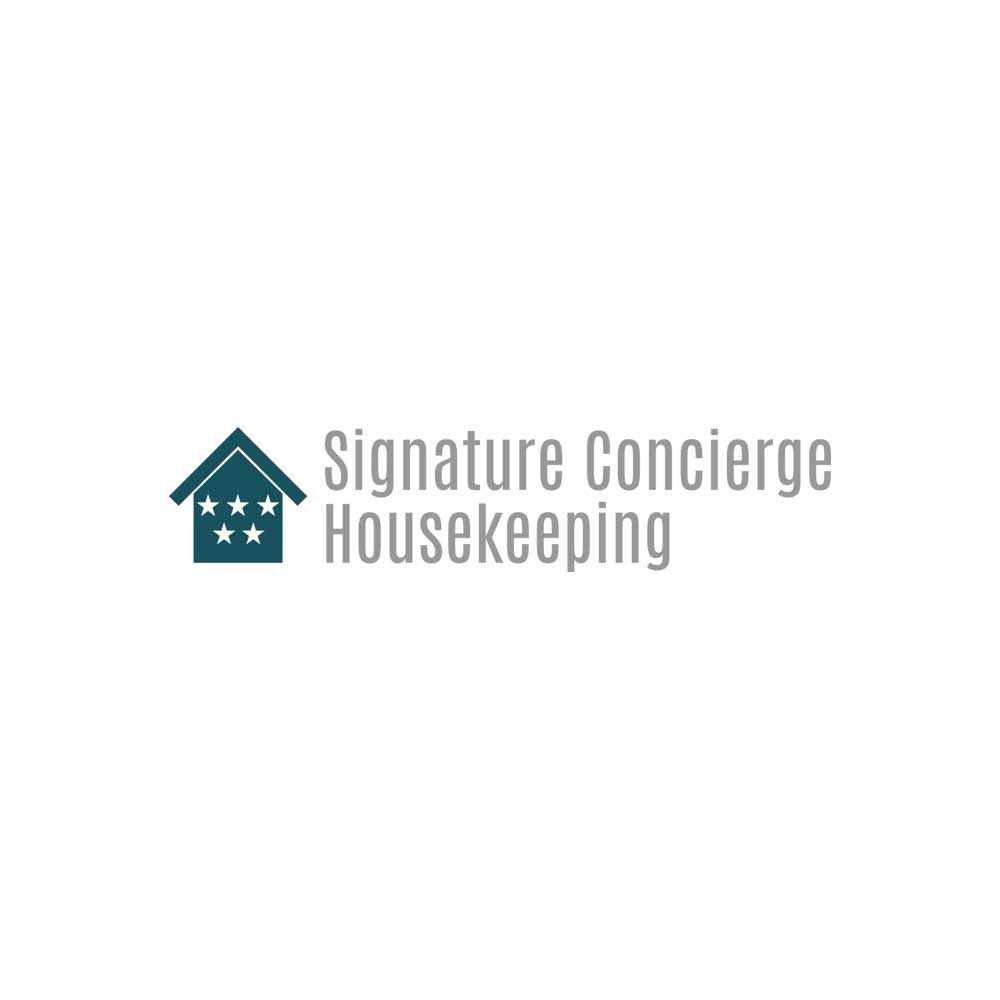 Who are Signature Concierge Housekeeping?
My name is Lisa Telford and I am the co-founder of Signature Concierge Housekeeping Limited. I relocated to Cumbria from the centre of Newcastle in 2017 after a family tragedy. I am a PE Teacher but I have a background in property letting too and having done my research, decided to purchase two holiday cottages. I thought that it would run smoothly if I got housekeepers in and it did not. I got mediocre reviews due to cleanliness issues and sometimes no clean was completed at all. I then decided to clean them myself so I know exactly what is required to get 5-star reviews.
My co-director Lucy was the manager of the Aqua Sana Spas for Center Parcs for 15 years so together we have a lot of experience with property and hospitality. At the time I met Lucy she was cleaning holiday cottages for someone else and commented that when she covered for other people, she could tell they were not doing a thorough job.
We incorporated the company in 2018 and started trading in April 2019 as we wanted to get the website built and get the foundations set properly before we began. I called the local letting agents and some of the national ones and asked them to trust us to clean one cottage to begin with. As we proved ourselves, we were trusted with more cottages and the company began to grow. Initially we started off in the Penrith area but we now cover the whole of the county of Cumbria and part of the Yorkshire Dales. The company has also evolved to supply additional services such as towel and bed linen hire, A classic and a luxury range or welcome hampers, toiletries and preserves and other optional extra touches. We have partnered with other service providers in the county to provide maintenance services, gardening, decorating and electrician and plumbing services.
We manage properties for owners who do not live in the country, let alone the area. We have won awards and are Sykes Cottages top performing supplier in the UK. We link in with all of the major agents, Airbnb, VRBO, Booking.com and log into channel managers for clients who have their own websites. Our aim is to make this as easy and as stress free as possible. It is a team effort between us, the agent and the owner and it relies on communication.
We quickly realised that we could not check all of the cottages for quality control and emailing diaries to housekeepers was laborious, so I found and brought on board a software system called Connecteam. Each property has its own job file which contains all of the information about that property and which elements of our services they have and all of the housekeepers have an App on their phone. We aim to have the housekeeper servicing the same properties on a permanent basis but it does mean that if another person is covering then they have all of the information in the palm of their hand. All of the housekeepers must take photos for quality control after every clean and this also protects against theft or damage.
SC Housekeeping are now expanding and we have a variety of new franchise opportunities right now in several locations. If you want to join with us as we continue our expansion across the UK, we would like to hear from you.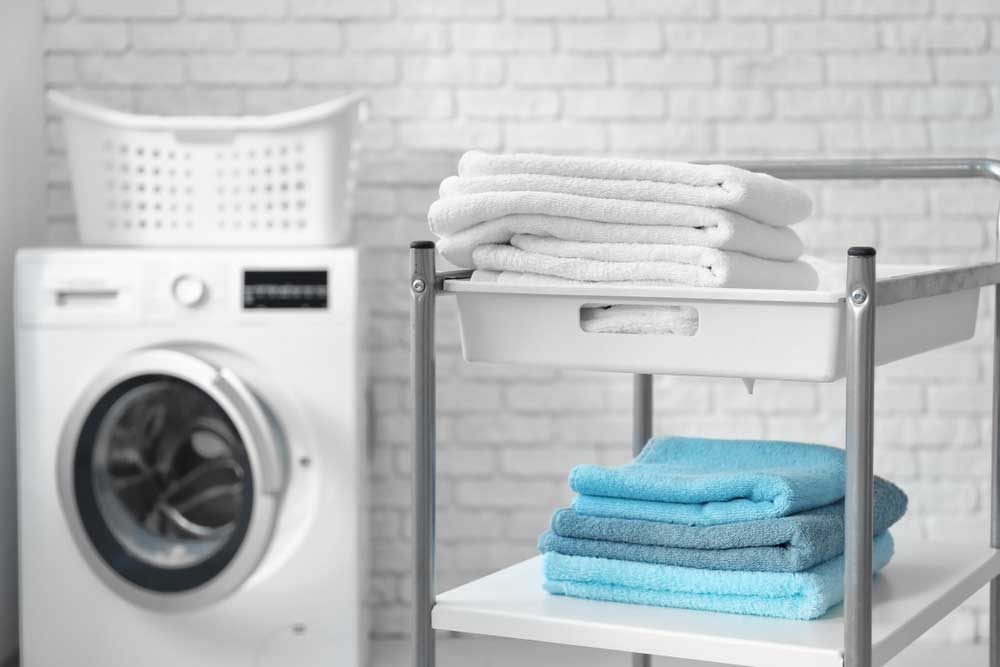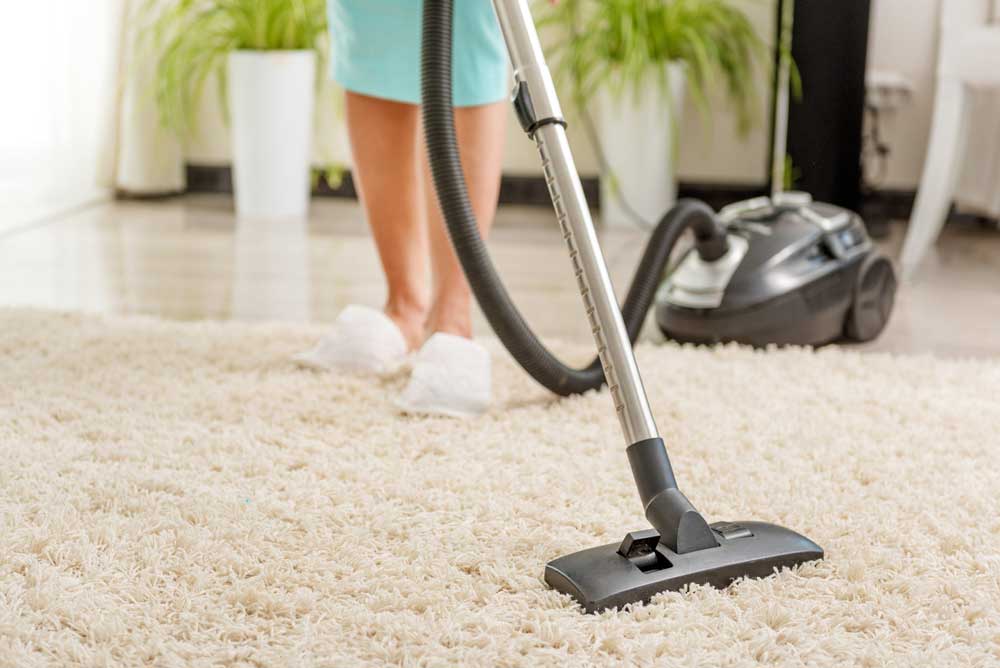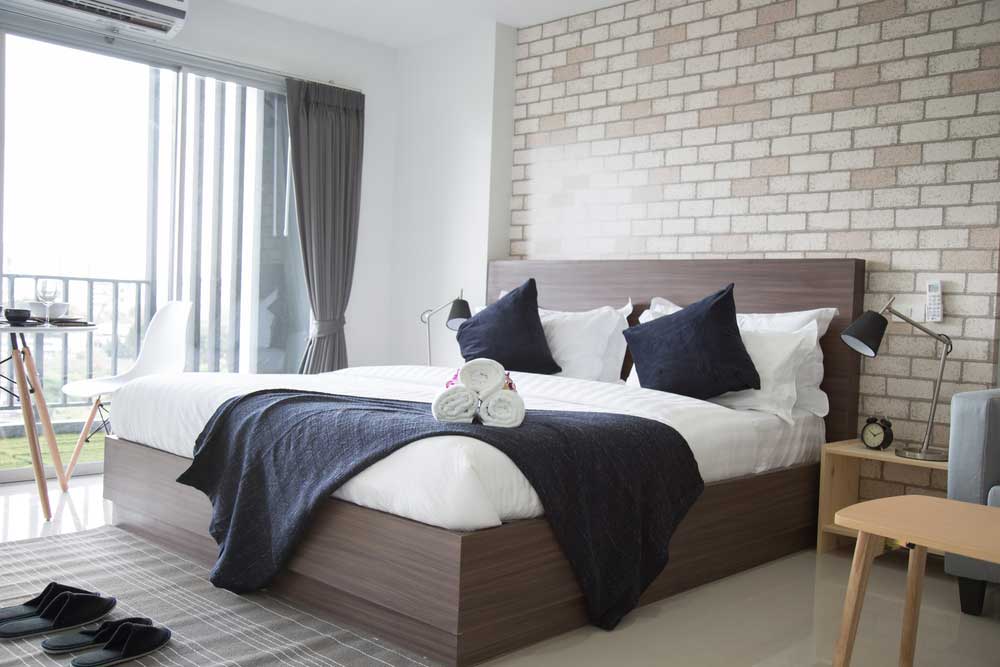 Could this be your next franchise?
For further information and contact details about this Franchise Opportunity, please fill in the form below to download a free information pack. Fields marked * are required.