The Beacon Advertiser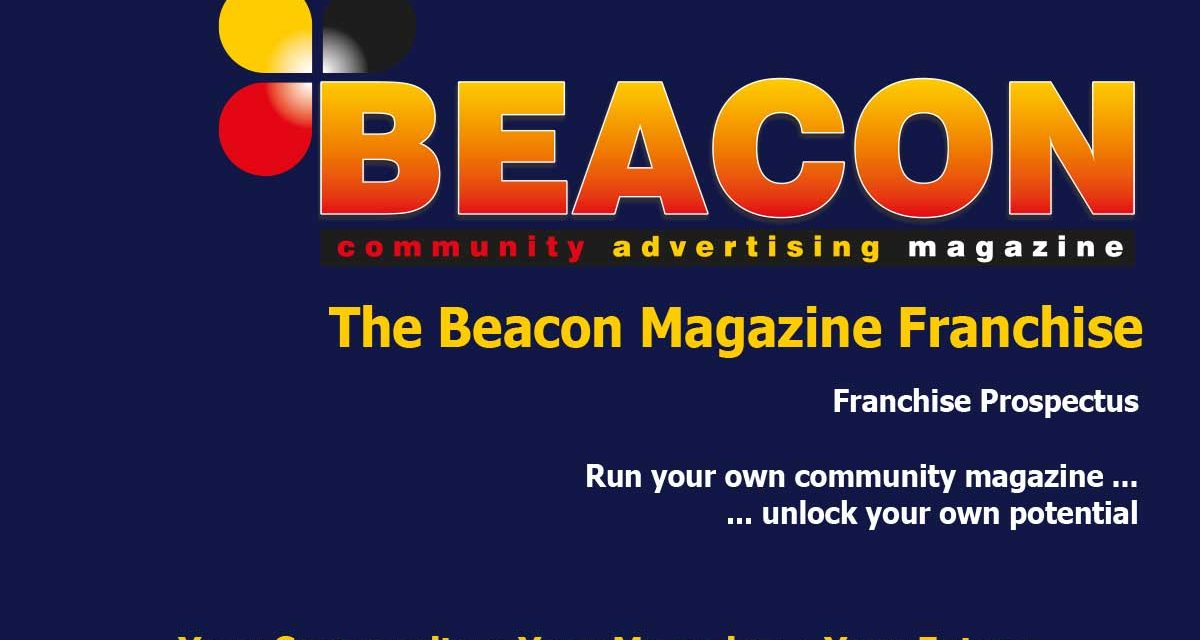 franchise orchard presenting an opportunity to join the success of…
myairbridge
a fantastic Franchise Orchard opportunity awaits you.
www.myairbridge.com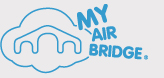 Dear Enquirer
Thank you for your interest in joining our ever expanding and highly successful group of
magazine publishers.
We are committed to ensuring that you are able to run a profitable and fun business in
partnership with us and we endeavour to do everything in our power to make that a reality.
There is a phrase we use throughout this prospectus and that phrase is … "You are never
alone". It may be a cliche but it is true (like most other cliches!).
If you ever need help or advice we are only ever an email or a telephone call away. Our
specialists in production and sales are always on hand to help you. You may well come up
with a problem we haven't encountered before, but after over twenty years in this business,
we doubt it!
All we ask from you is a level of committment in both effort and time that will give your
business the best chance of success. We are, as you well know, sailing in pretty choppy
economic waters at the moment but the basic fact still remains that businesses who want to
grow and come out of the other end of this recession simply have to advertise. If you can
start and sucessfully run your magazine now, and many have, then you will reap huge
rewards later on!
Throughout this whole process you will be able to rely on us for pretty much everything
except your effort and local knowledge … we are good, but not that good!
We expect you to be as committed to the business as if you had paid £50,000 for it instead of
less than £5,000 and as a safeguard to ourselves, bearing in mind the huge amount of work
it takes for us to get you started, we must make you aware that if you fail to publish your first
16 page (min) magazine within 60 days of the date of your initial agreement we reserve the
right to offer your area to other people enquiring within it. We get many enquiries every week
so please be mindful of this when starting out. The Beacon Magazine Group is a growing
business. We need members who crave success. You are and will be your own boss. You
need to be honest and self motivated. This is a special opportunity and should not be treated
lightly. You will initially need to find twelve pages of advertising in 60 days. If you can't do that
for your first issue, maybe you are the wrong person for the job?
Finally, a word of caution. This is NOT a get rich quick scheme, they just don't exist. If it looks
too good to be true, it is! We need a genuine committment from you that will match ours and
your first magazine will be hard work. From then on in, it gets progressively easier but you
must never get complacent and take your eye off the ball … with hard work you will earn
great rewards and, with the other titles open to you after your first magazine
Could this be your next franchise?
For further information and contact details about this Franchise Opportunity, please fill in the form below to download a free information pack. Fields marked * are required.