DISINFECT plus UK franchise orchard presenting an opportunity to join the success of…
DISINFECT plus UK
a fantastic Franchise Orchard opportunity awaits you.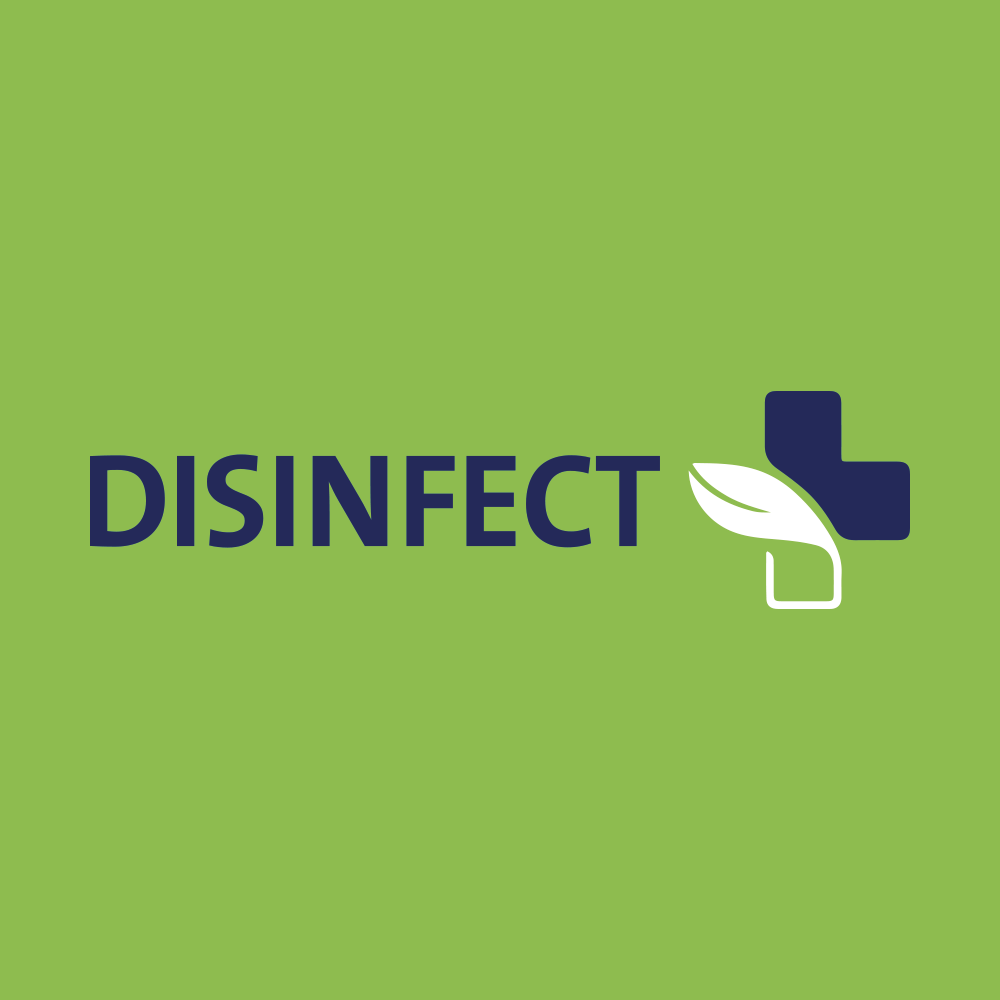 Welcome to DISINFECT plus UK
DISINFECT plus is the most modern disinfection device for rooms and entire buildings. The company was established in order to enable an effective technology against viruses and bacteria – and to fight the dangers of the current corona pandemic. The patented DCX-technology from Austria eliminates SARS-CoV-2 and other viruses quickly and easily, as well as multi-resistant germs, bacteria, spores and fungi.
Selected areas of application:

Hospitals and Clinics
Medical practices
Ambulances
Retirement homes
Laboratories
Pharmaceutical industries
Hotels
Restaurants
Offices
Schools and Day Care Centers
Public transport
Airplanes
Containers
Food industries
DISINFECT plus UK is now expanding and we have a variety of new franchise opportunities right now in several locations. If you want to join our success as we continue our expansion across the UK, we would like to hear from you.
Could this be your next franchise?
For further information and contact details about this Franchise Opportunity, please fill in the form below to download a free information pack. Fields marked * are required.