Siesta Coffee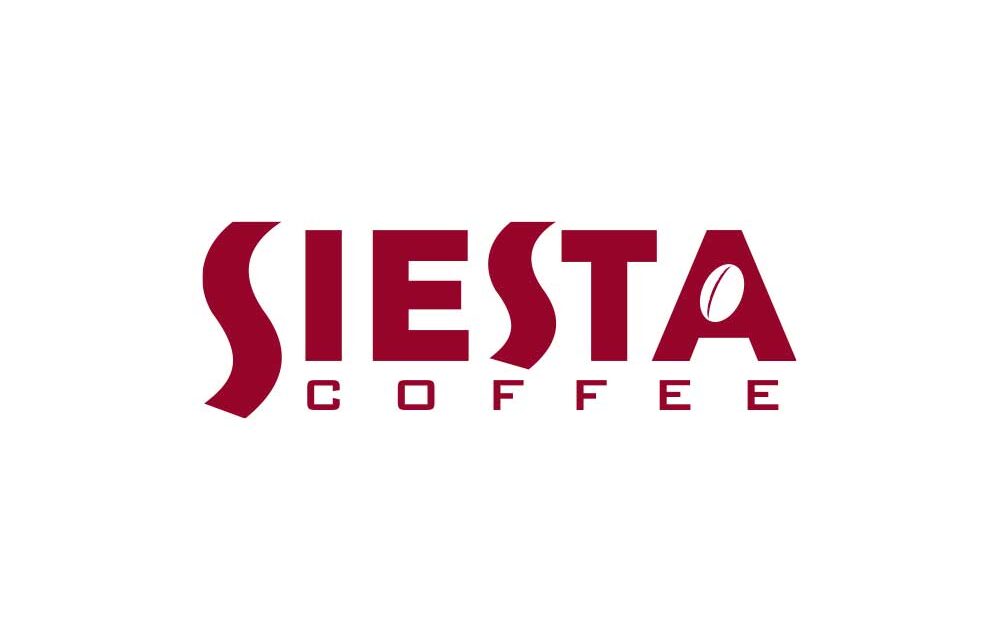 franchise orchard presenting an opportunity to join the success of…
Siesta Coffee
A fantastic Franchise Orchard opportunity awaits you.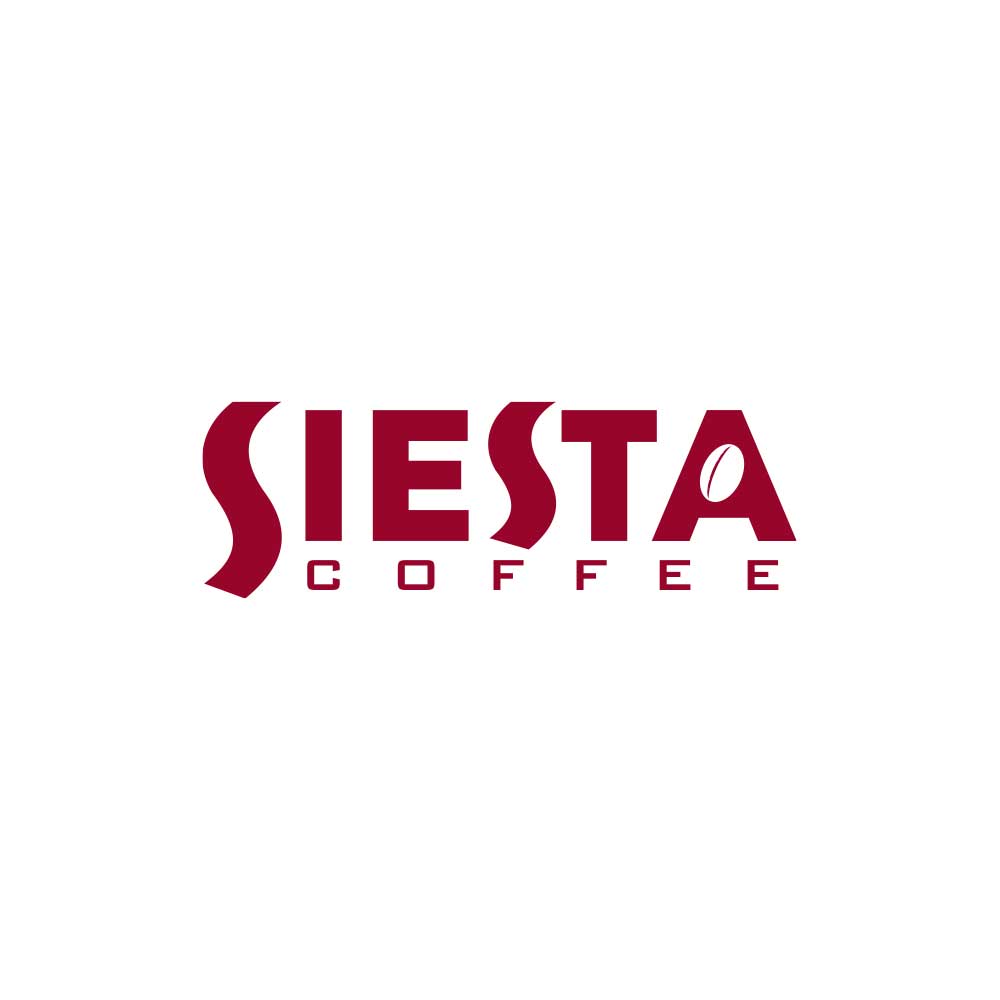 Who are Siesta Coffee?
In the throes of expanding EHL UK, our main construction business, exiting the pub and nightclub market and moving into our new building on Durham Way South, Newton Aycliffe, we decided to diversify our portfolio even further by entering the coffee industry – an industry continually on the rise. That is when Siesta Coffee (est. 2016) was founded. Acquiring main frontage on a busy main road of the second largest industrial estate in the North East, we wanted to create a bespoke and unique offering to those not only working within the estate but equally outside the estate. This also enhanced EHL UK's employment offering as well. Siesta Coffee has come on leaps and bounds over the years and has continued to strengthen its USP from offering health incentives, pet friendly products, artisan, to roasting its own coffee in house. Aside from our plethora of product offering, we firmly believe the staff and their passion for the brand are the heart of our business. Not only do we pride ourselves on maintaining high standards, we do so through sophisticated structural management that has proven to exponentially enhance the skillset and abilities of all those who are a part of the brand. Front of house is paramount. Our objective is to instil and continue to instil a warm and friendly atmosphere throughout from Customer Service to ensuring a friendly and enjoyable working environment. We instil creativity into our staff and the ability to come to Management with new ideas. The more creative minds that come together, the more powerful the growth potential. At Siesta Coffee, we don't focus on competition – we focus purely on our brand and our team. We focus on our ethos and expanding what we are able to offer to the end customer, ensuring the end customer continues to remain highly satisfied.
Siesta Coffee are now expanding and we have a variety of new franchise opportunities right now in several locations. If you want to join with us as we continue our expansion across the UK, we would like to hear from you.

Could this be your next franchise?
For further information and contact details about this Franchise Opportunity, please fill in the form below to download a free information pack. Fields marked * are required.