Key Care & Support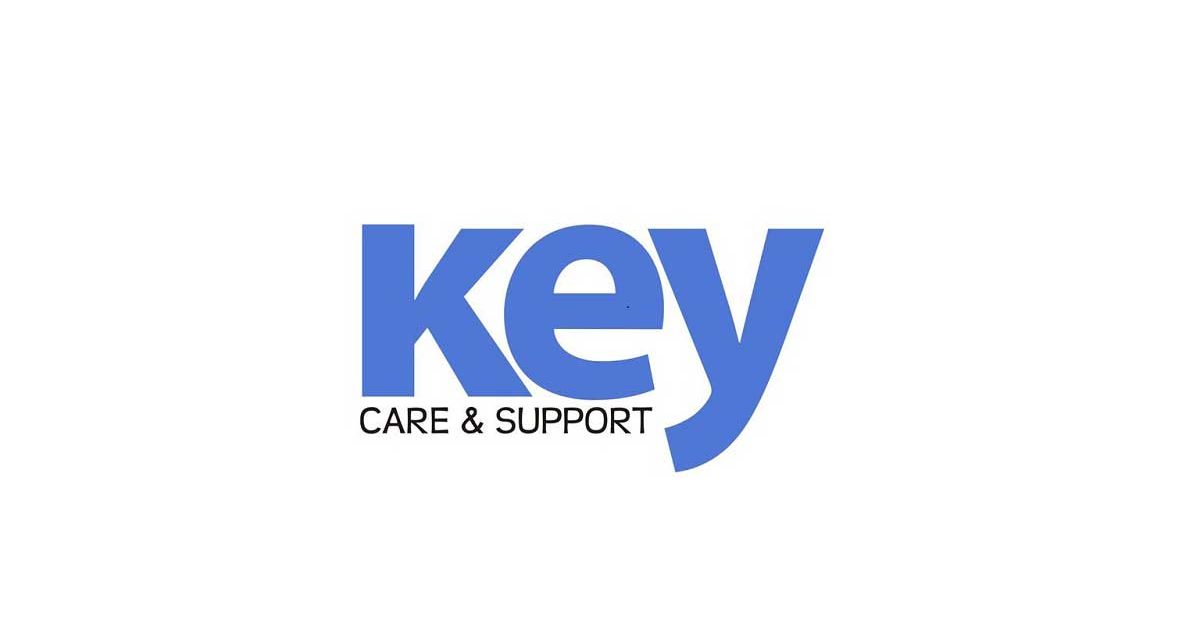 franchise orchard presenting an opportunity to join the success of…
Key Care & Support
a fantastic Franchise Orchard opportunity awaits you.
Established in June 2007, Key Care & Support has developed its services ensuring continuous improvement and customer focused provision is maintained at all times.
Key Care & Support are NHS framework approved, and our rigorous recruitment practices means that we can offer consistent availability of Healthcare Professionals in accordance with NHS PaSA standards. This includes general and specialist Nurses, Mental Health Nurses, Healthcare Assistants and Support Workers, all with the skills to assist with staff and skill shortages and long term staffing requirements.
We can also provide all grades of staff to play a key role with people requiring support and care who do not require hospitalisation but have an ongoing need for care in their own home.
Key Care & Support provides support to Care Homes and Supported Living services, offering appropriately experienced Nurses, Healthcare Assistants, Support workers and Care staff, assisting each service to ensure continuity of care and support at all times, so any client can be assured of a reliable, seamless provision of support.
Could this be your next franchise?
For further information and contact details about this Franchise Opportunity, please fill in the form below to download a free information pack. Fields marked * are required.