Premier MOT Training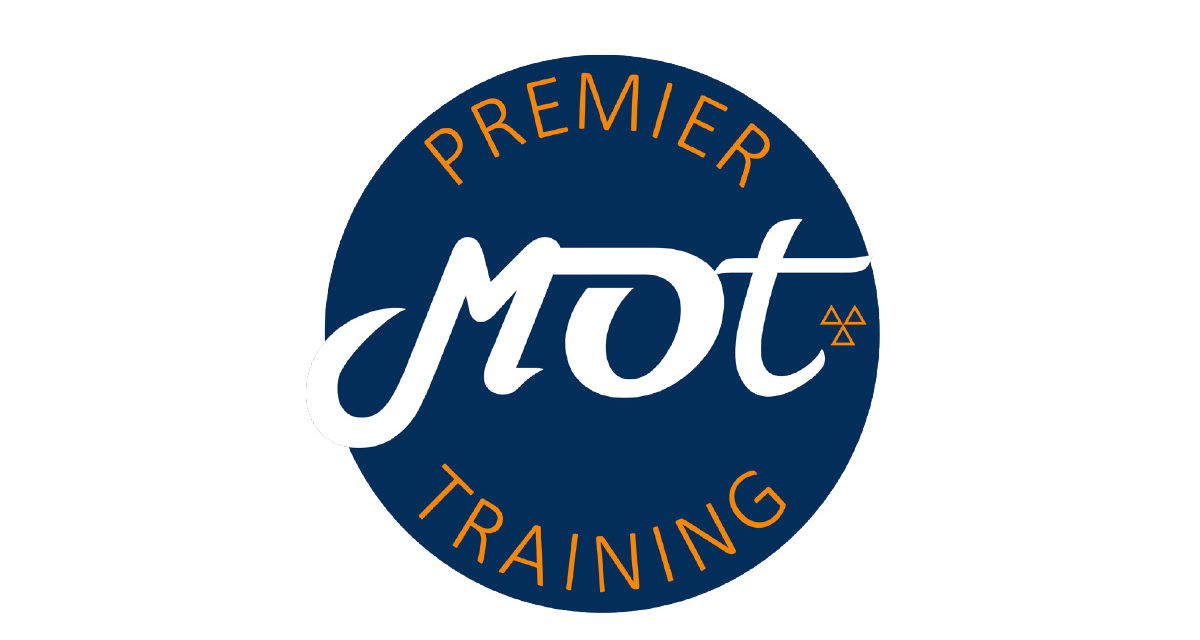 franchise orchard presenting an opportunity to join the success of…
Premier MOT Training
a fantastic Franchise Orchard opportunity awaits you.
Established in 2008, we are the UK's first independent and longest running provider of MOT Tester Training Courses. As we have been established for 10 years, we also take pride in being the most experienced provider in this industry. 
We cater to more than 400 students every year, and with the benefit of being trained by qualified MOT Testers, all of our students consistently achieve results significantly higher than the UK average – with our First Time pass rate being 98%. Our blended process of teaching and highly experienced consultants have helped create professionally qualified MOT Testers and Managers.
We have now maximised on our national success and brand by developing a membership offer intergrated at the core with training and marketing support through Premier MOT Consultancy.
Could this be your next franchise?
For further information and contact details about this Franchise Opportunity, please fill in the form below to download a free information pack. Fields marked * are required.