R2S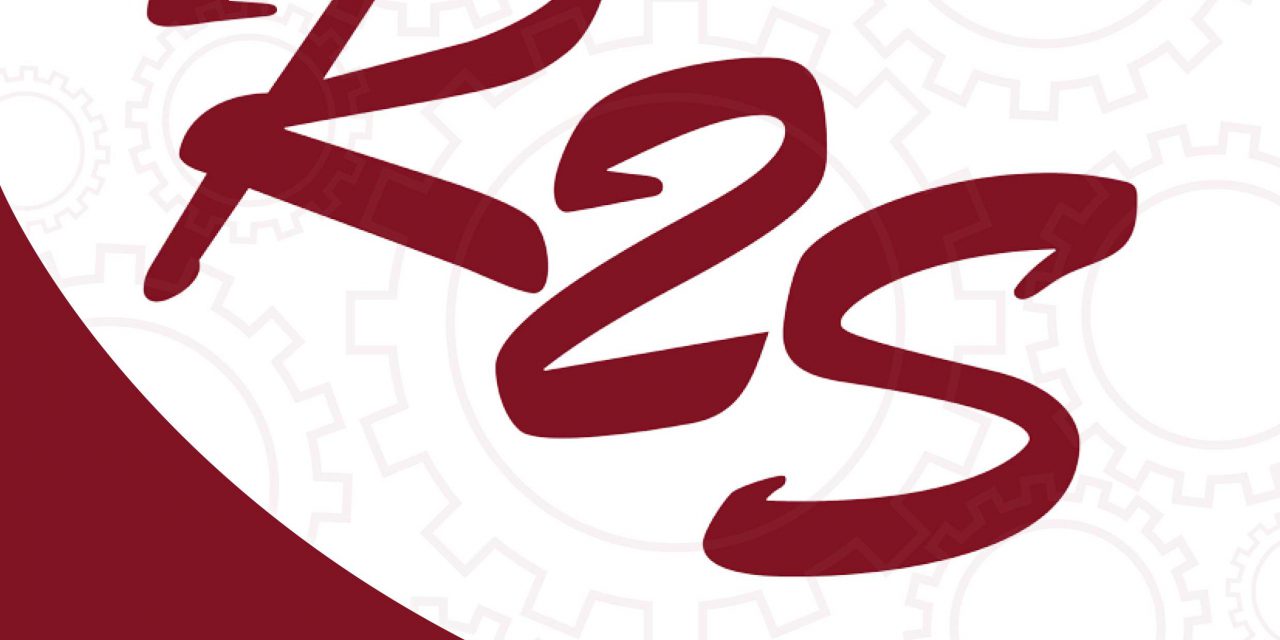 franchise orchard presenting an opportunity to join the success of…
R2S
a fantastic Franchise Orchard opportunity awaits you.
Who is R2S
(Road to Success) Ltd?
R2S (Road to Success) Ltd was set up as a Pre-16 vocational training centre 13 years ago. It was intended to allow pupils to access more vocational progression paths, that have previously been available to school age children.
We are very much aware that within education 'one size' does not fit all for a variety of differing reasons. These can include challenges within the school itself, home life, peer groups or other educational factors. R2S helps those learners that cannot cope within mainstream schooling environments and want to learn more hands and practical skills whilst still undertaking their core G.C.S.E's subjects.
R2S has grown over the past 13 years operating over three sites and three neighbouring boroughs. The need and interest within this provision is increasing year upon year as is the reputation of R2S as an alternative education provider. Local Authorities are very aware of the quality provision that R2S offers, with requests to replicate this within their boroughs. The quality of the provision is constantly being improved and with this the outcomes for our young people too.
Safeguarding and Quality Assurance reports are available upon request.
Could this be your next franchise?
For further information and contact details about this Franchise Opportunity, please fill in the form below to download a free information pack. Fields marked * are required.