Lettingsupermarket.com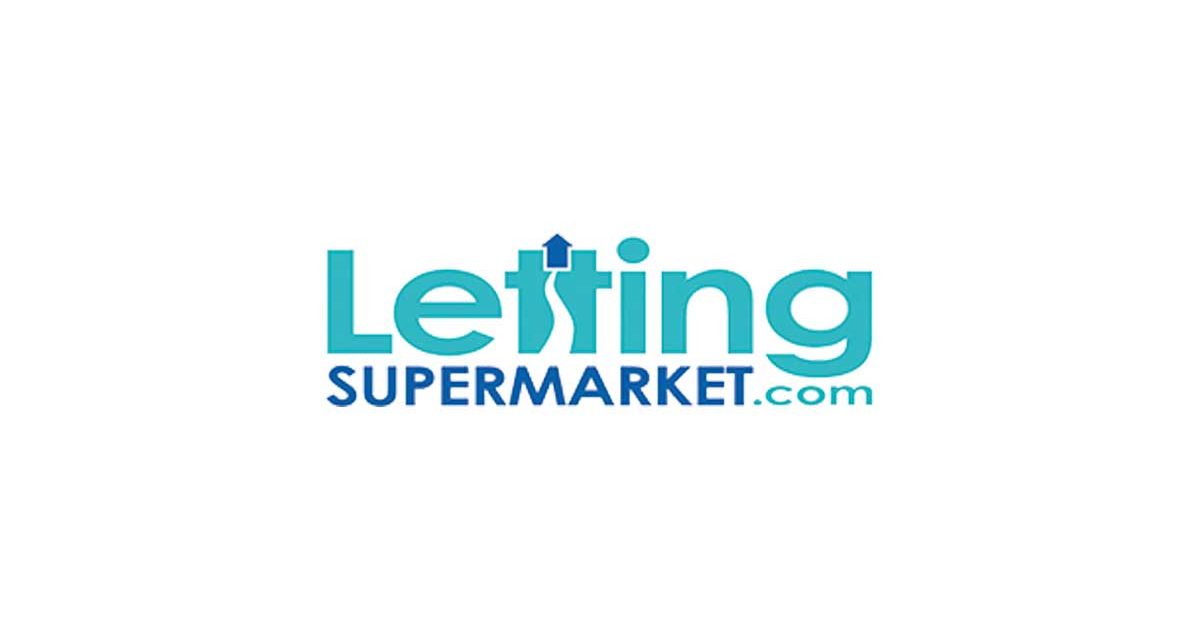 franchise orchard presenting an opportunity to join the success of…
Lettingsupermarket.com
a fantastic Franchise Orchard opportunity awaits you.

Lettingsupermarket.com™ are a national hybrid letting agency developed over the last five years to provide direct competition to the high street by offering an identical service at a discounted price on average saving landlords 66%.
Whilst monitoring trends in the private rented sector and the increasing popularity and consumer confidence in proptech, lettingsupermarket.com ™ was created to maintain the human element through landlord and tenant relationships whilst providing a streamlined management, accounting, legal and documentation service to reduce costs and overheads to operate with a higher profit margin than that of a high street agency whilst offering the same service and a reduced fee, and subsequently increased profitability in fees for landlords.
Lettingsupermarket.com are now expanding and we have a variety of new franchise opportunities right now in several locations. If you want to join with us as we continue our expansion across the UK, we would like to hear from you.
Could this be your next franchise?
For further information and contact details about this Franchise Opportunity, please fill in the form below to download a free information pack. Fields marked * are required.