Ajay Business Centres Ltd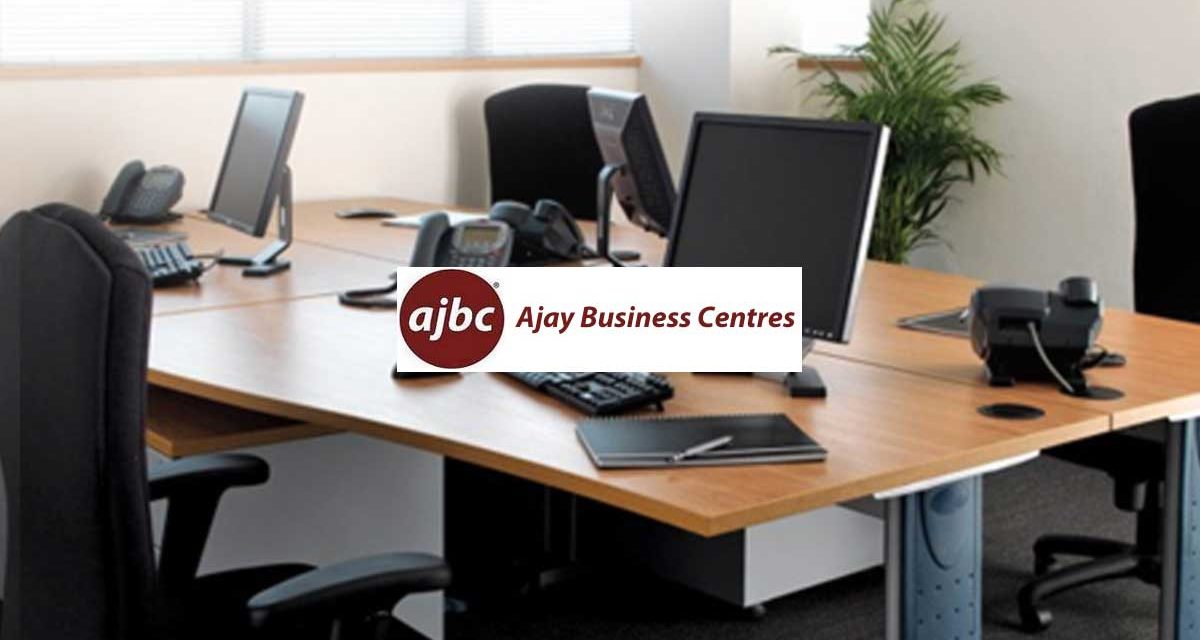 Score 85%
Score 85% franchise orchard presenting an opportunity to join the success of…
Ajay Business Centres Ltd is a business services company offering flexible, affordable and professional office accommodation to businesses throughout the uk.
The company was founded in 2001 by Ajay Nehra who setup his first branch in Continental House, a three storey office building located in Wembley, Middlesex. The brand name AJBC came along in 2002 where Ajay Nehra focussed on process, quality of service and branding. The name AJBC was thought to provide an abbreviation of Ajay Business Centres Ltd and the association to it's founders forename, Ajay. The logo was devised to illustrate a globe or circle to represent completeness and warmth reassuring quality of service to its clientele. A mix of strong branding and smart advertising has ensured AJBC tenure levels are maintained above 75% occupancy.
We believe in having a clear definition of the products and services that we offer and are positive that all types of businesses can be accommodated within our business footprint.
Today, AJBC has emerged as one of the most respected business provider serviced office firms within the UK, with a comprehensive portfolio of flexible licensed products ranging from office accommodation to virtual offices and mailbox services. AJBC's continuous marketing programme ensures throughput of strong office enquiries which contribute to its successful occupancy rates.
Becoming an AJBC franchisee is a life-changing experience. You will have the backing of a very sound organisation that is experienced in helping others. You will also have the support of other franchisees who are enjoying the experience.
Your business is our business so we'll be with you all the way on this, the most exciting journey of your life – and of ours!
Could this be your next franchise?
For further information and contact details about this Franchise Opportunity, please fill in the form below to download a free information pack. Fields marked * are required.
Review
Ajay Business Centres Ltd