Kenect Recruitment franchise orchard presenting an opportunity to join the success of…
Kenect Recruitment
a fantastic Franchise Orchard opportunity awaits you.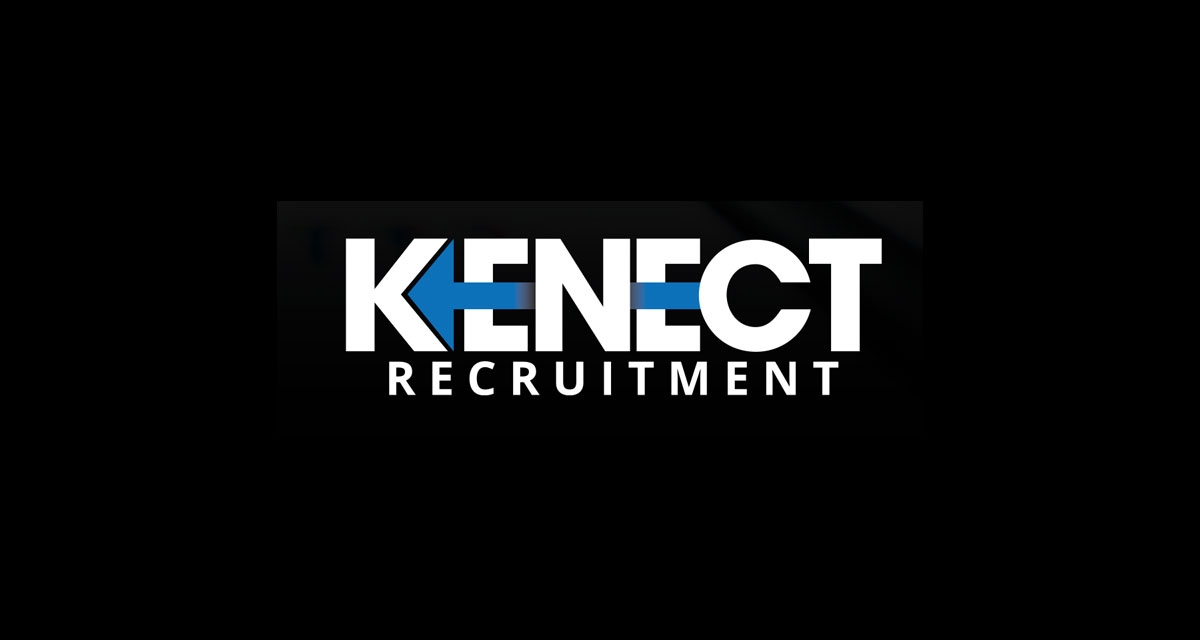 Kenect Recruitment is a privately owned limited company which aims to o er a total nationwide recruitment solution for clients large and small through our unique supply model.
Kenect are a leading supplier of Drivers, O ce, Industrial and Technical sta on both temporary and permanent assignments to the private and public sectors. From LGV drivers, engineers and o ce sta through to warehouse, factory and general management personnel we pride ourselves on delivering the quality service our wide variety of clients and candidates expect.
The business was incorporated on 17th May 2012 in Rugeley during the UK recession. The sole intention of starting the business was to help people get back into work and build themselves a bright future, as well as to help local businesses grow with the right employees. After two years we accomplished just that and decided to branch out to o er our services in other towns and cities.
We understand that nding the right sta for businesses can be an extremely di cult & time- consuming process. We aim to remove the burden by helping our client's source & 'Kenect' the right sta to suit their requirements. By knowing each of our markets, our highly motivated teams work tirelessly to provide each client with a truly unique tailor-made service.
We're a very transparent company that believes strongly in employee development, rewarding arduous work and promoting within. Our senior personnel are fully accredited with the Recruitment & Employment Confederation (REC) which ensures they have the tools needed to build a compliant and productive o ce.
It is through our people that we continue to achieve successful business relationships. It is essential that we perpetuate our current business model which encourages contribution by delivering clear and honest direction. Kenect Recruitment's mission is to be the rst choice in meeting the needs of our clients through a quality, caring and professional service.
We believe that jobs transform lives, which is why we want to build the best recruitment business in the UK. Recruitment plays a crucial role in shaping and growing the UK labour market, ensuring businesses nd the right talent and people nd the right jobs.
Kenect Recruitment currently operates from many UK branch locations; our Burton service and resourcing centre is our Head O ce which is strategically placed within central England.
Could this be your next franchise?
For further information and contact details about this Franchise Opportunity, please fill in the form below to download a free information pack. Fields marked * are required.