yOwza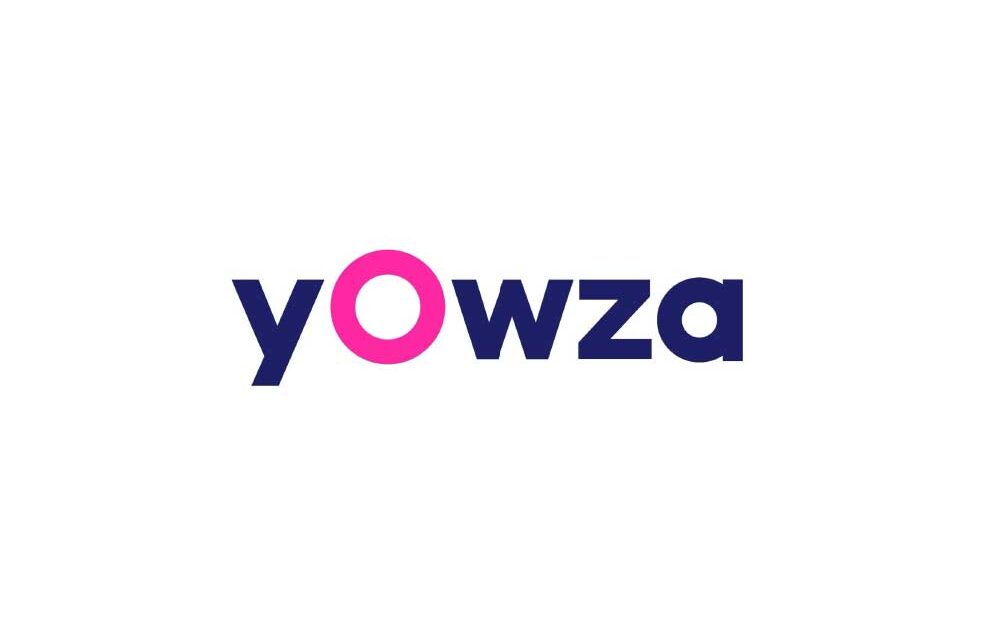 franchise orchard presenting an opportunity to join the success of…
yOwza
A fantastic Franchise Orchard opportunity awaits you.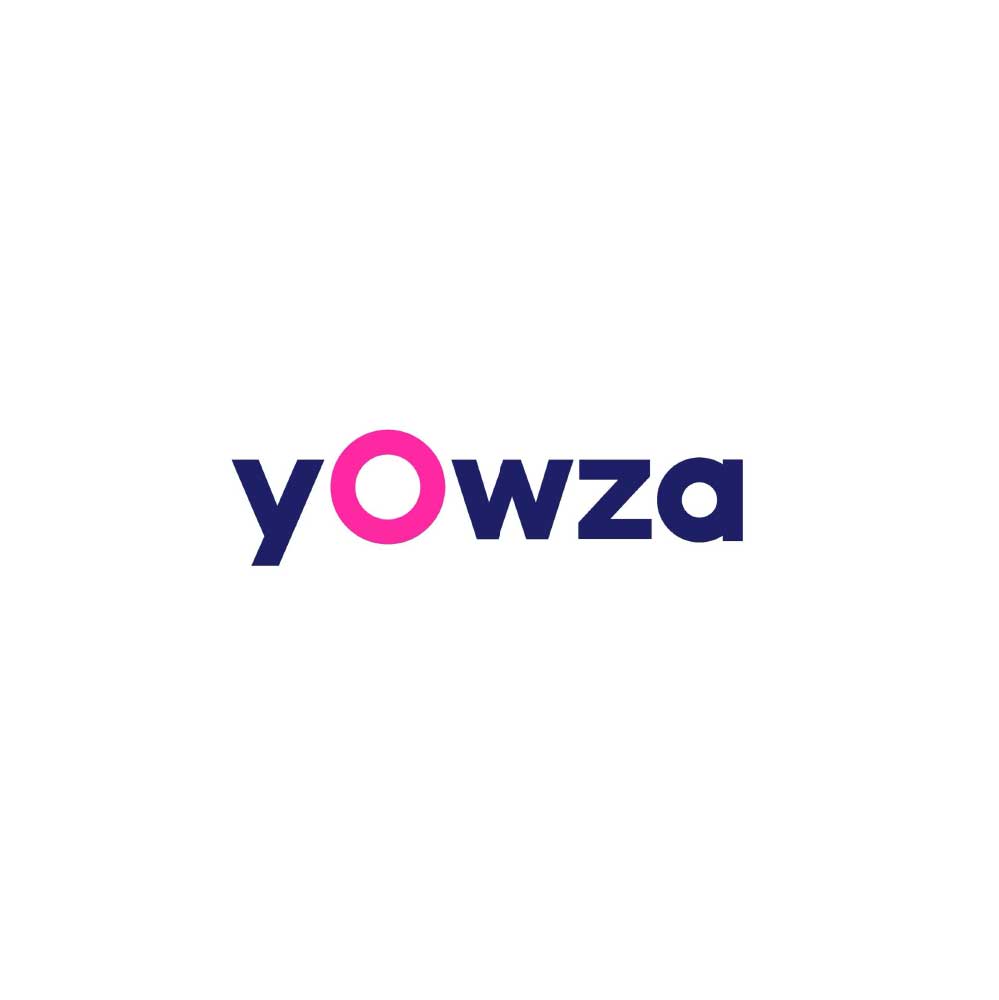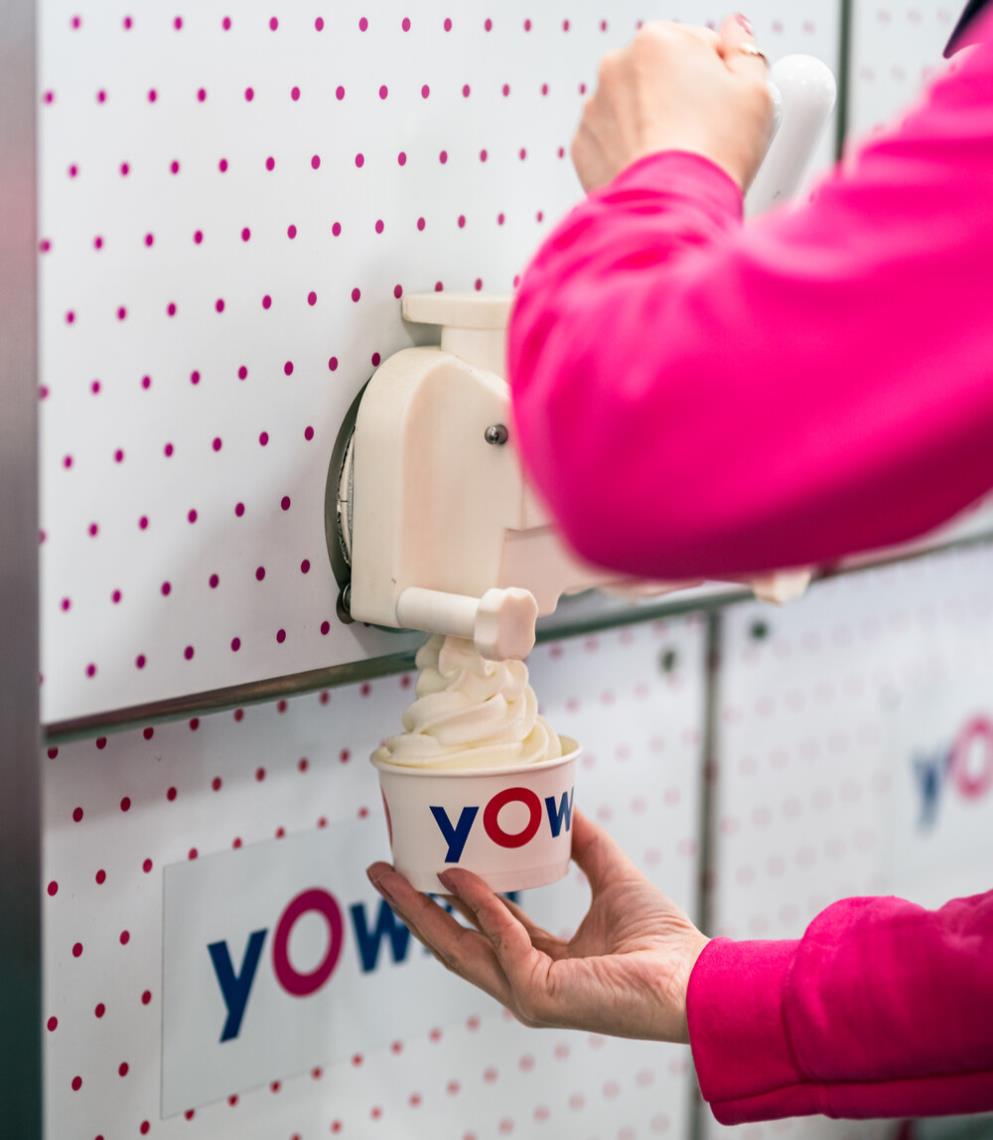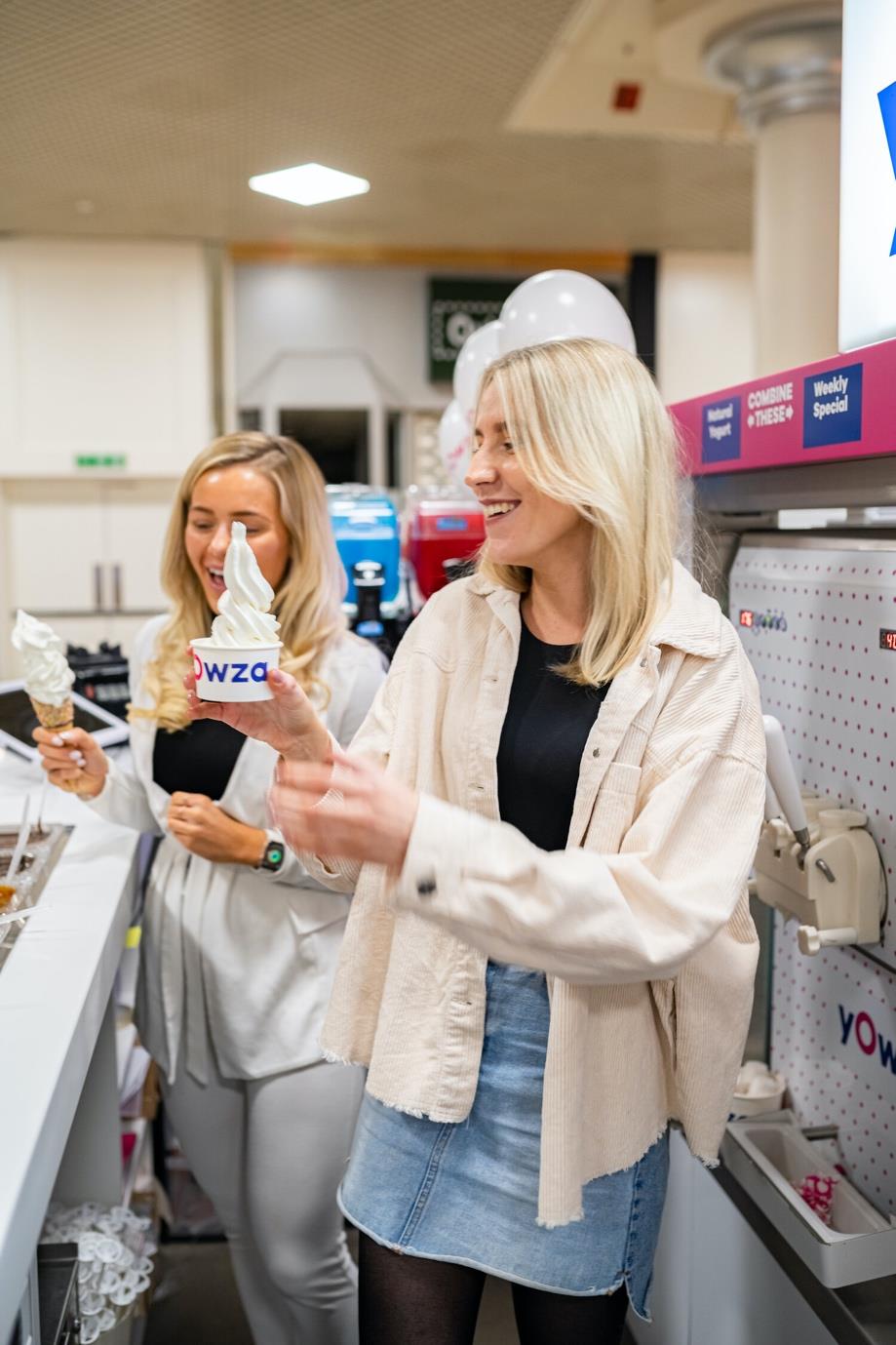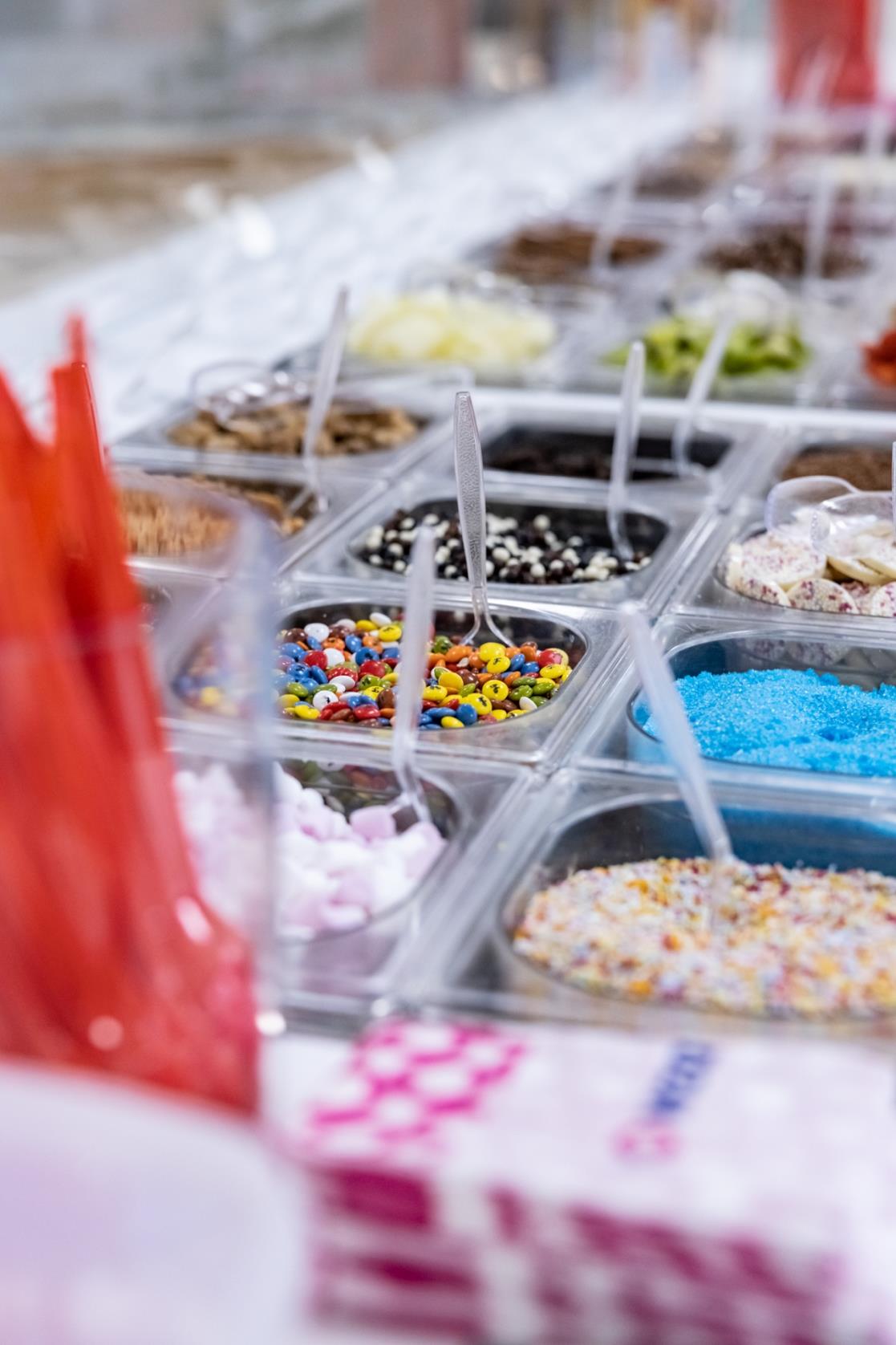 At yOwza we prepare the most unique and delicious desserts with our signature blends of frozen yogurt and ice cream.

All our products are customisable with our range of over 10 flavours and 40 toppings!
#findyourflavour
yOwza frozen yogurt and ice cream are freshly made healthier alternatives to traditional ice cream.
Our Mission

yOwza is a people-focused company.
We provide our customers, team and franchisees with a friendly and personal service that sets us apart from other retailers.
Being part of the yOwza family involves a high level of engagement, and a will to always continue developing personally and professionally.
We are looking for committed, reliable and motivated people to continuously progress our ever-evolving brand.
Why choose yOwza?
We offer a unique custom-made product that everyone loves! Customers start by choosing their favourite flavour of our signature frozen yogurt or ice cream and then customise their creations with our selection of over 40 toppings, allowing for 7000+ combinations.
Everyone can find their flavour at yOwza, and our positive attitude and colourful display make it even more attractive, fun, and exciting! #findyourflavour
We do not cut corners with our products! We source the best ingredients to make our unique blends of frozen yogurt and ice cream. We also offer a range of exclusive toppings not offered by any other competitor, such as our luxury hot sauces including Ferrero Rocher, Kinder Bueno and Oreo!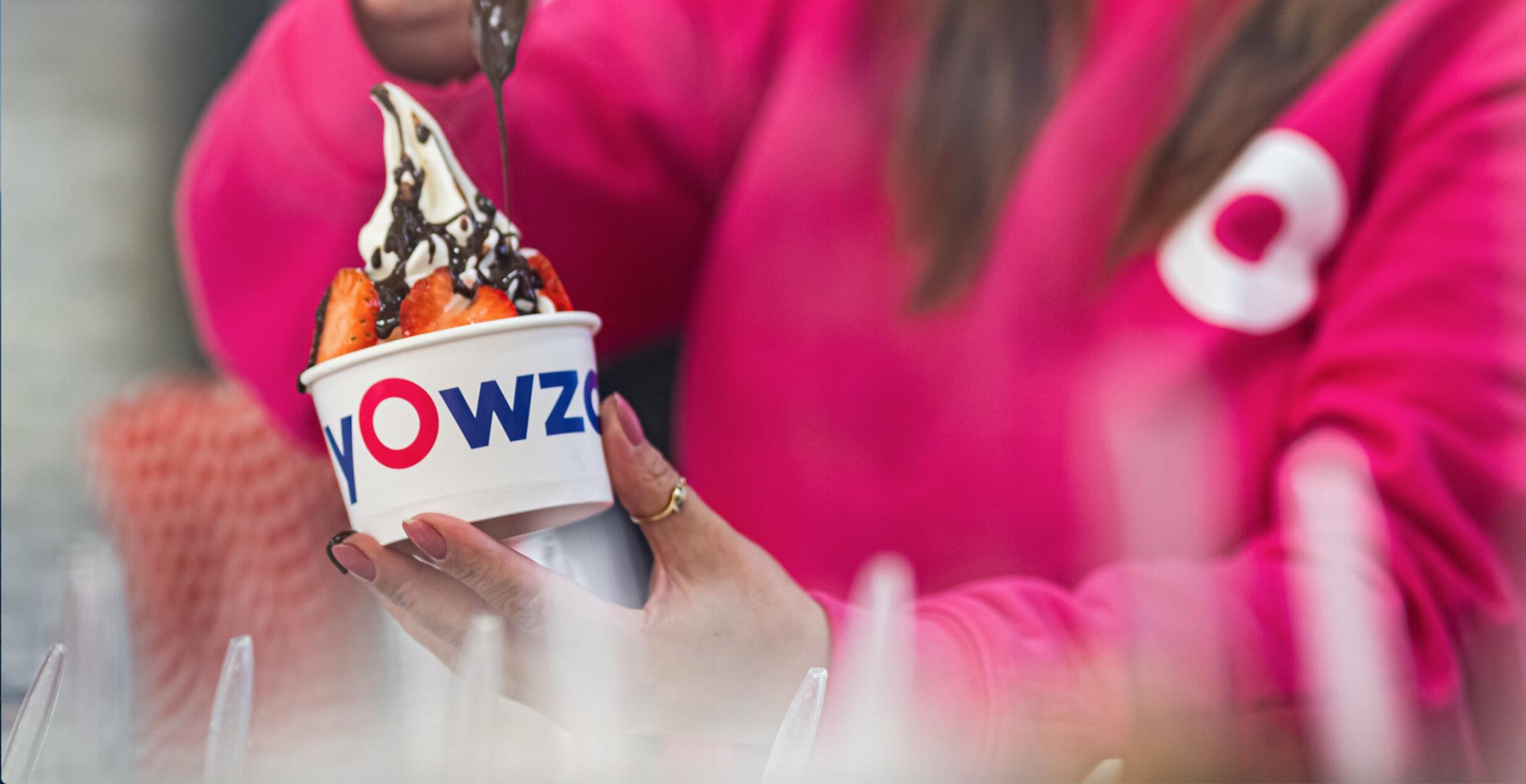 Could this be your next franchise?
For further information and contact details about this Franchise Opportunity, please fill in the form below to download a free information pack. Fields marked * are required.