Kiss My Glass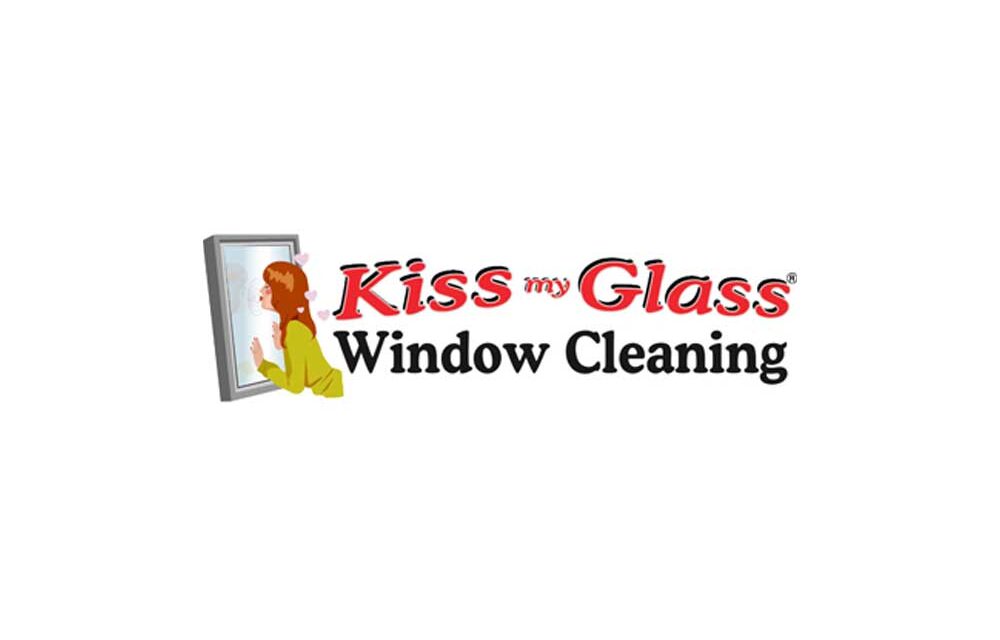 franchise orchard presenting an opportunity to join the success of…
Kiss My Glass
A fantastic Franchise Orchard opportunity awaits you.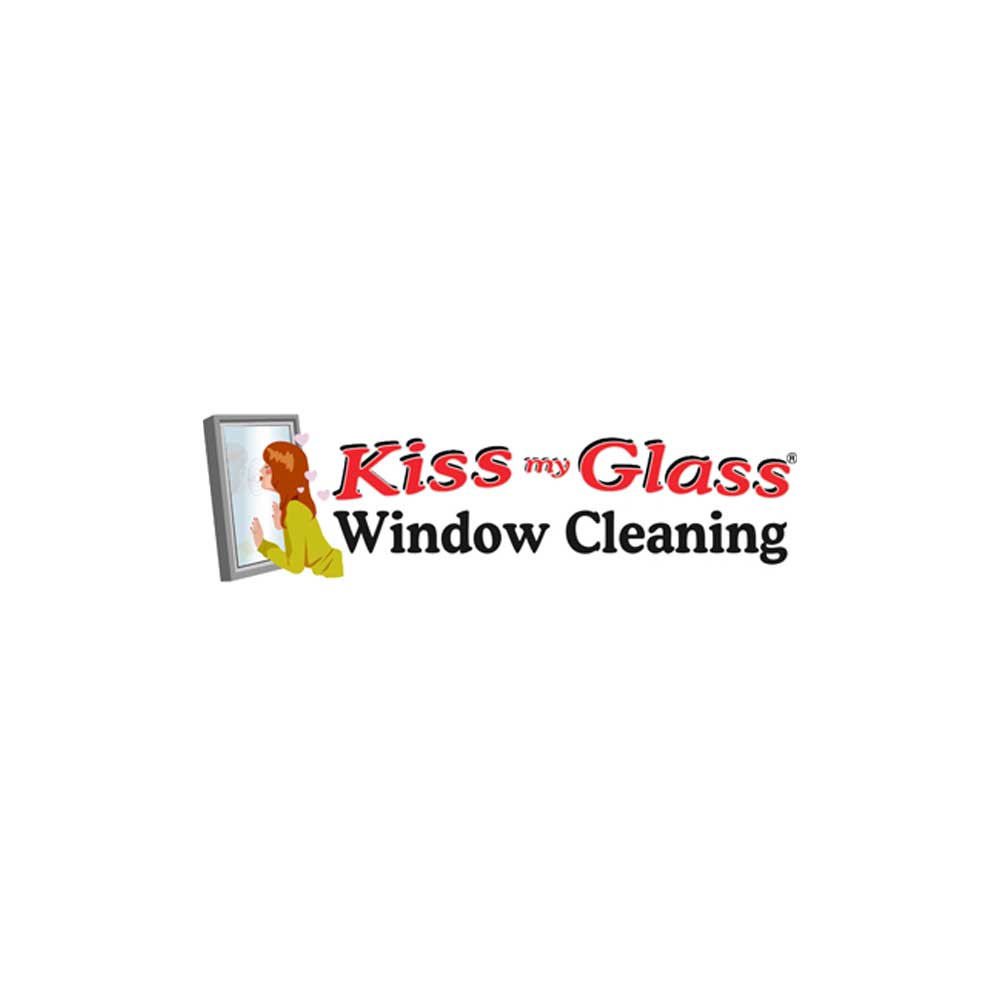 Who are Kiss My Glass?
Based on the East and North Yorkshire Border just South East of York, we are a family business, headed by Natasha and aided by a handpicked team.
While expanding the business through our reputation, the ethics of our company will always remain – with Customer Satisfaction at the centre of it.
How my Kiss my Glass journey started…
It's a funny old story really, but the best one usually are!
Circumstances found me having to find a temporary job quickly (long story). I decided to use my passion of road cycling to help me earn enough to keep Mr Wolfy from my door. I signed up to Deliveroo and spent the next few months delivering food whilst trying to figure out my next move. As is happens, amongst the many items of mostly junk my ex had left me with, was something of potential use to me. It was an old van with no Mot and an engine problem……but it was what was inside it that my mind kept drifting back to. This van had a full, Water Fed Pole system in it! It was a fully functional 'Pure Freedom' rig – almost new and ready to go!. Unfortunately the van had a blown head gasket and had sat in the same spot for well over a year!
So, whilst riding my bike delivering food, I dreamt of fixing that van when I had enough money to and go out window cleaning. I was fit and healthy and up for a challenge!
Fast forward to meeting someone who was to change my life – in a number of ways, not least by becoming my Husband! Peter, a Carpenter by trade, came into my life and as luck would have it, Peter had a spare van which had become available after an employee of his had recently moved on. I told him of my crazy idea and what I wanted to do and he was behind me all the way.
Peters initial help was vital, taking the System out of the scrap van and putting it into his much more presentable van, I was ready to start my new adventure!
Peter and myself had a brainstorming session and came up with what has turned out to be a perfect name for a window cleaning business….Kiss my Glass was born.
We designed the logo and had the signage made up. We fitted the signage and out to work I went….
Starting with customers I had managed to get on board as a result of handing out my leaflets while delivering food, my business grew quickly. The name proved to be a memorable one and positive comments on it where many, from "luv the name" to "That's brilliant!" Kiss my Glass became the most recommended window cleaning company in the area and in record time.
It wasn't easy though, when I wasn't delivering food or cleaning windows I was walking the estates putting leaflets through doors and talking to people too. Soon I worked less delivering food and more cleaning windows until the tipping point came and I went all-in cleaning windows.
Business continued to come in thick and fast and soon had to share the ever increasing workload.
Liam has worked for me for nearly 3 years now. Then Peter came on board as a part time operative (he has his own work commitments) and most recently we took on Gareth.  
With a desire to make Kiss my Glass window cleaning a household name by offering customers a new and proven 21st century approach to window cleaning, and offering a second to none service with Customer Satisfaction being at its core, Kiss my Glass is offering new franchise opportunities to people with similar drive, passion, ethics and desire to provide a service to be proud of.
Kiss My Glass are now expanding and we have a variety of new franchise opportunities right now in several locations. If you want to join with us as we continue our expansion across the UK, and become the household name we fully aim to become, we would like to hear from you.
Benefit from our experience, our know-how, our reputation and our Brand…and with our help, become a successful Franchisee of Kiss my Glass!
Kiss my Glass – Your Vision is Our Passion!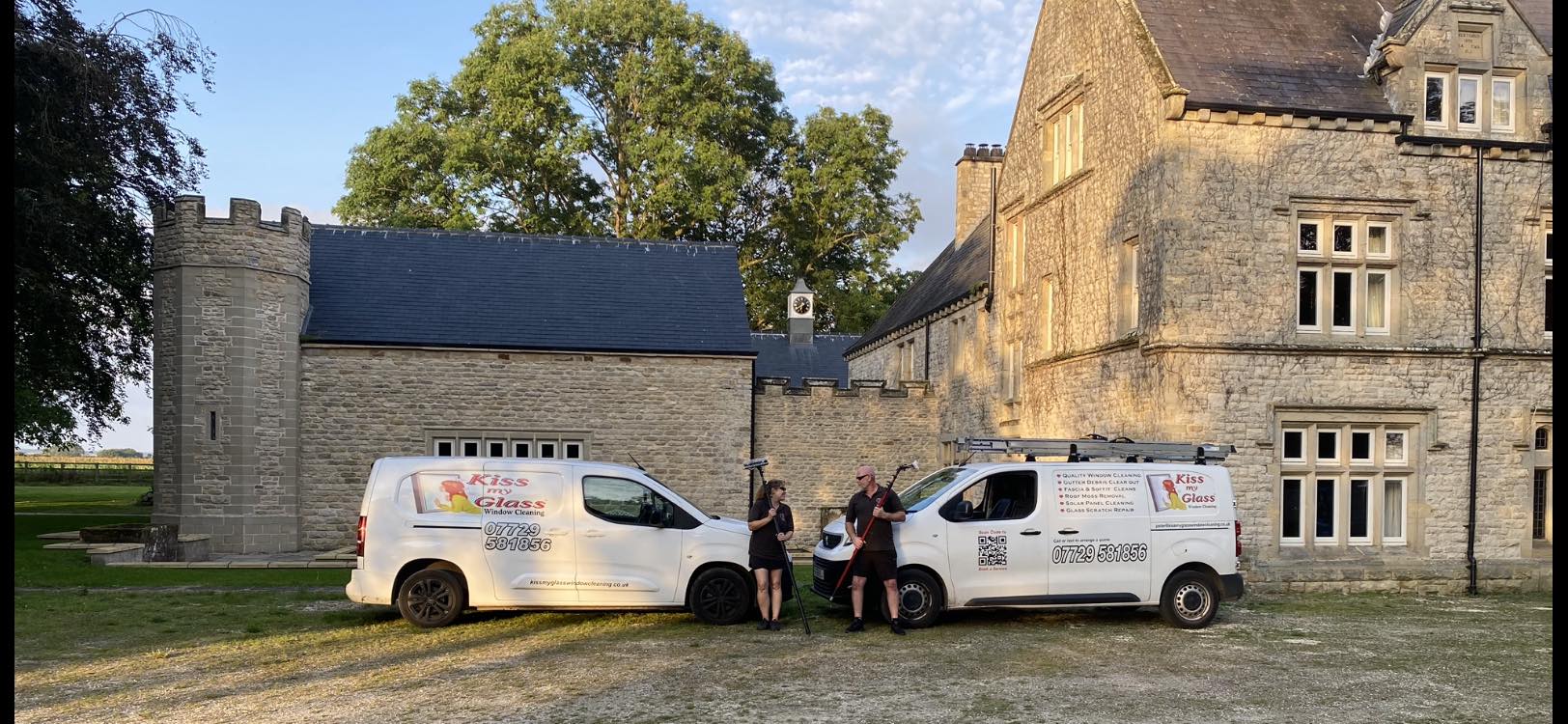 Could this be your next franchise?
For further information and contact details about this Franchise Opportunity, please fill in the form below to download a free information pack. Fields marked * are required.