Opus Media franchise orchard presenting an opportunity to join the success of…
Opus Media
a fantastic Franchise Orchard opportunity awaits you.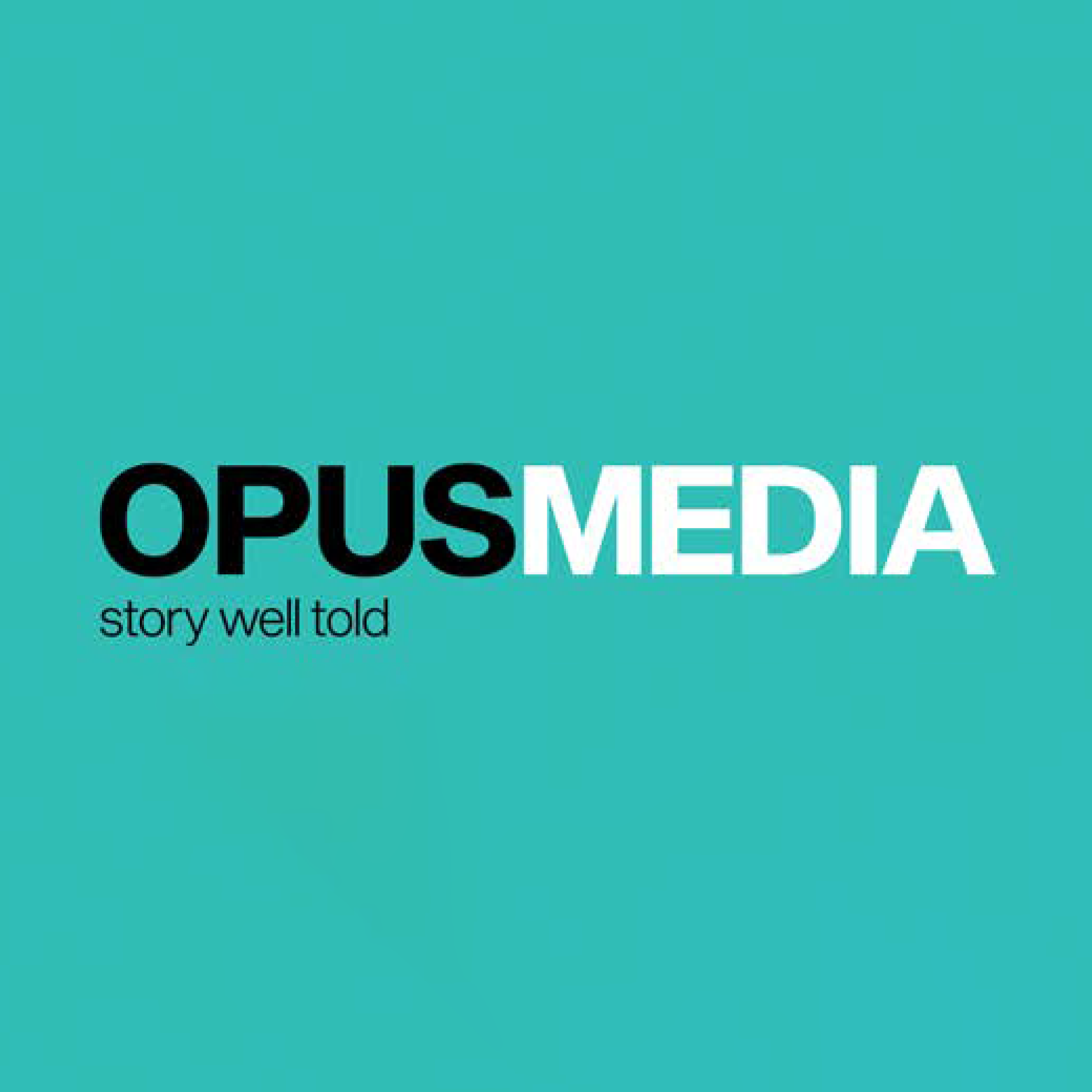 OPUS MEDIA was set up by Paul Furlong with a belief that storytelling and the power of video and photography can bring a brand to life and connect with an audience in a way that converts thoughts and feelings into results and revenue. Storytelling is what connects us as humans; for brands, it is no different. We help organisations tell their story, informed by their brand strategy, effectively positioning their organisation in the minds and hearts of their audience.
But its more than that. It's more than just video and photography. It's our job to deliver results for businesses; so, it wouldn't sit right to just hand over the content and expect them to take it from there. We provide businesses with the tools for maximum reach and impact on their audience. And not one other product or company that we've come across does this.
Opus Media are now expanding, and we have a variety of new franchise opportunities right now in several locations. If you want to join with us as we continue our expansion, we would love to hear from you.
Could this be your next franchise?
For further information and contact details about this Franchise Opportunity, please fill in the form below to download a free information pack. Fields marked * are required.