Building Buddy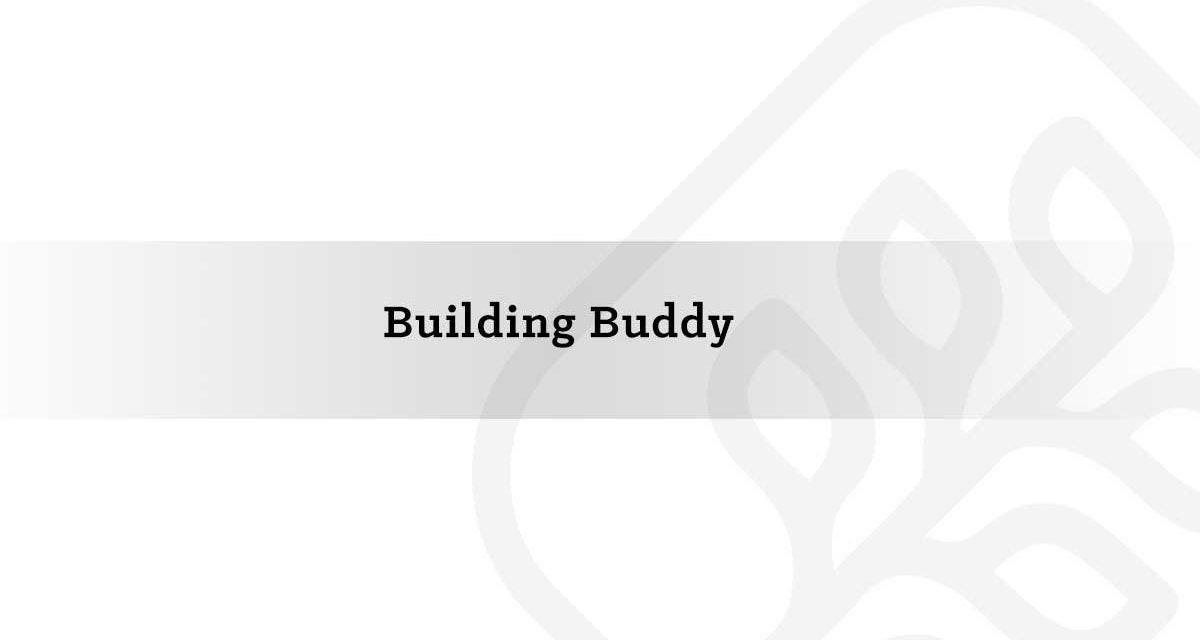 franchise orchard presenting an opportunity to join the success of…
Building Buddy
a fantastic Franchise Orchard opportunity awaits you.
Building Buddy™ – An advisory and project management service for the residential building market.
Building Buddy™ takes on the stress and risk from residents looking to engage with builders for new and renovation works. Building Buddy offers an arbitration service.
Leverage our
National & Local Sales and Marketing campaigns
Sales leads
Building Buddy™ Toolbox
CRM
Initial and Ongoing support and mentoring
Access to specialists in delivering residential new build and renovation works
Market Research
Wish to be our next franchisee?
We expect our franchisees to be entrepreneurial yet people centric, possess a level of commercial experience, driven by values, measured with a desire to develop relationships and the openness & drive to learn new methodologies and techniques.
We expect franchisees to grow their chosen franchise(s) initially from home & client offices with the goal that within 18-24 months to move into commercial premises.
Each of the franchise opportunities expect to be turning over £150k+ within 18-24 months.
Our franchise licences are from £35,000 – £50,000+VAT for a designated geography.
Part of the GSInternational™ Portfolio for Franchises
Black Box™ – Building Buddy™ – Bullion & Co™ – DesignBox™ – High Performance ™ – Innovatus™- Ontrack™ – Portfolio Buddy™ – RASA™ – RightSource™ – TailerMade Wealth Management™ –  Tech Squad™ – Soup 'n'… –  xMO™
Could this be your next franchise?
For further information and contact details about this Franchise Opportunity, please fill in the form below to download a free information pack. Fields marked * are required.