Mash's Wing Ranch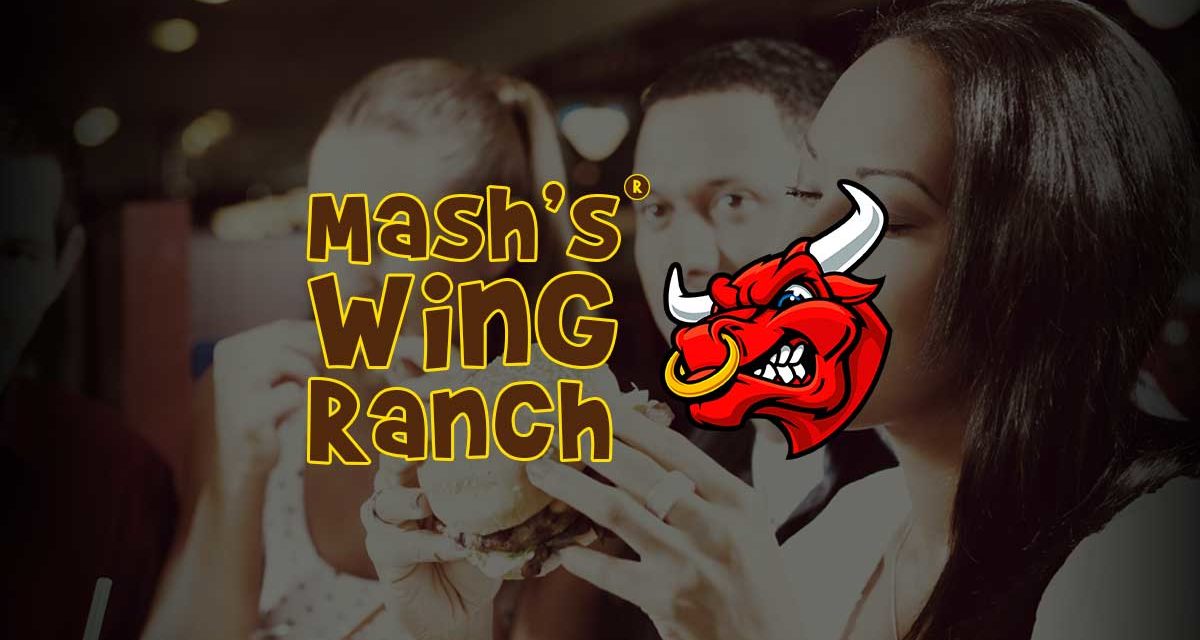 franchise orchard presenting an opportunity to join the success of…
Mash's Wing Ranch® is a fast food company specialising in chicken. It began in 1995 in Bolton, England by four passionate and very driven brothers. It is the result of the founders' long term dream to own a successful fast-food/restaurant operation that is built on the pursuit of excellence.
In June 1996 Masood Patel renovated the premises and after reopening introduced the first pressure fried chicken outlet in his locality. The concept was new to the area, once again highlighting the brothers' pioneering mindset, and business was slow at first. They were serving no more than around 50 to 60 customers per day during the initial months after opening.
The following are some of the other key moments in the history of Mash's Wing Ranch®
In 1999 a spicy marinated version of the fried chicken was introduced.
In 2000 Mash's had a second shop refit to accommodate the growing business and to increase the kitchen capacity to complement the growth.
In 2000 Mash's introduced flame grilled Peri Peri chicken and their famous buffalo wings. Also new to the menu were the innovative peri peri burger and range of salads and American style hotdogs. This once again highlighted the brothers' intuitive, enterprising and pioneering mindset. Interestingly the new menu attracted a new wave of more health conscious customers.
In 2002 a second outlet was opened in Bolton to cater for the ever increasing demand for Mash's.
In 2007 Mash's became Mash's Wing Ranch® moving the company into a new direction.
In 2009 the first franchisee was signed up setting a new precedent and blueprint for a great future for the company
" I feel that this was a very important step at the time as it gave us the realisation that in order to fulfil your dreams and ambitions you must have the heart to take those fledgling steps otherwise  the ship could sail" ~ Mohammed Patel co founder
Could this be your next franchise?
For further information and contact details about this Franchise Opportunity, please fill in the form below to download a free information pack. Fields marked * are required.