247 Property Services franchise orchard presenting an opportunity to join the success of…
247 Property Services
a fantastic Franchise Orchard opportunity awaits you.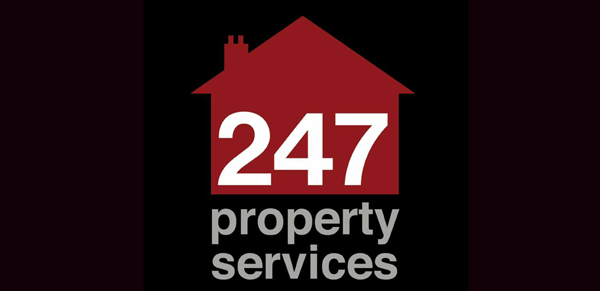 247 Property Services offer you the opportunity to start your own property management agency with their flexible franchise model.
We now have Franchise Opportunities across the UK.
247 Property Services pride ourselves in the high and realistic standard of service we provide to both our tenants and landlords. Since 247 Property Services opened for business in 2009 we have built our managed portfolio up to more than 1250 properties and new properties are coming on board almost every day.
247 Property Services look after many types of homes from executive apartments on lakeside to large family homes. All in all we are the one stop property shop that all investors and landlords alike seek, we are the low cost competitive letting agent that tenants seek.
As a franchisee we ensure that you are well equipped to start and grow your business. Training, ongoing business support and a wide range of resources are available when you become The 247 Property Services Franchisee in your area.
Join our franchise that offers a solid foundation for success
We now have Franchise Opportunities across the UK.
Could this be your next franchise?
For further information and contact details about this Franchise Opportunity, please fill in the form below to download a free information pack. Fields marked * are required.