Wise Choice Care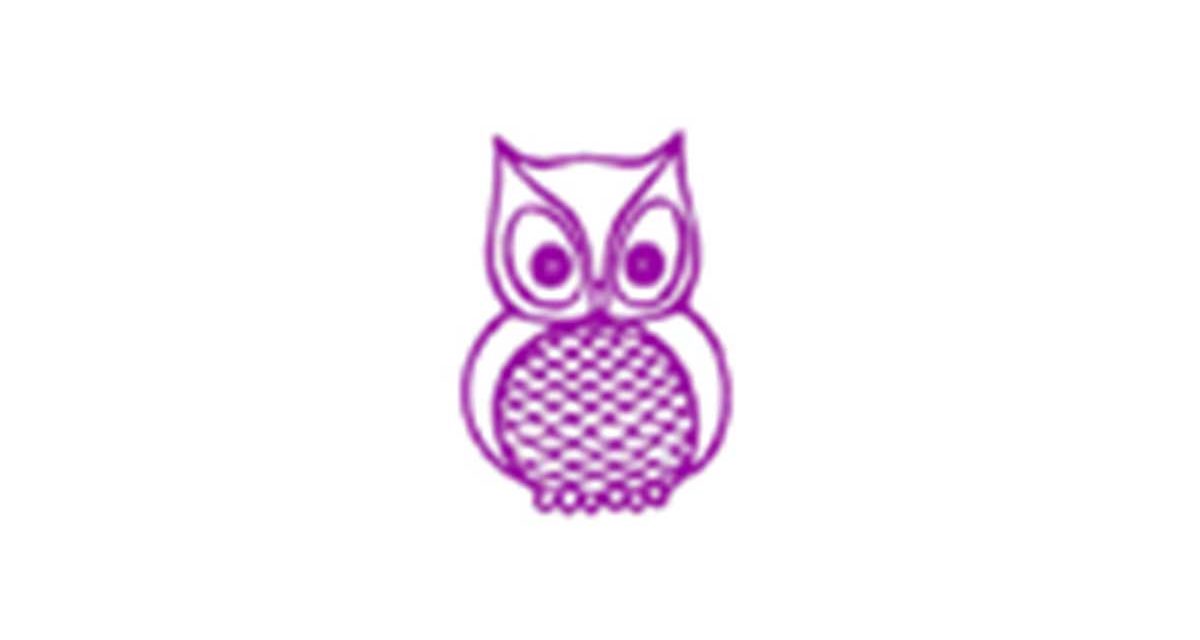 franchise orchard presenting an opportunity to join the success of…
Wise Choice Care
a fantastic Franchise Orchard opportunity awaits you.
A Wise Choice Care Ltd franchise opportunity offers a franchisee to become a Domiciliary Care provider within Industry. It is recognised that people are living longer and are encouraged to retain their Independence within the community by remaining in their homes. This franchise opportunity is based on an agreed territory to provide domiciliary service to the community through privately funded care at the client's home and also through Local Councils Direct payment scheme and as a nominated provider of care an opportunity to apply with local Councils in your post code area for "Block and Spot Contracts. The franchisee will also be given the opportunity to grown a business into a multi million turnover operation and to be able to diversify into other areas of the care industry through activity co-ordination.
The franchise offers a fully proven model of business development/growth via the Dedicated Support team in place to deal with the day to day running of the business. You will receive constant access to that dedicated team to help you develop and grow in confidence and to develop your territory. Regular performance reviews and sound communication methods. We also provide additional support through Marketing materials, Operational manuals, Individual Policies & Procedures, Accountancy/Financial systems, Employment law issues and supplies of Human Resource materials and Health & Safety.
Could this be your next franchise?
For further information and contact details about this Franchise Opportunity, please fill in the form below to download a free information pack. Fields marked * are required.