Spa Diamond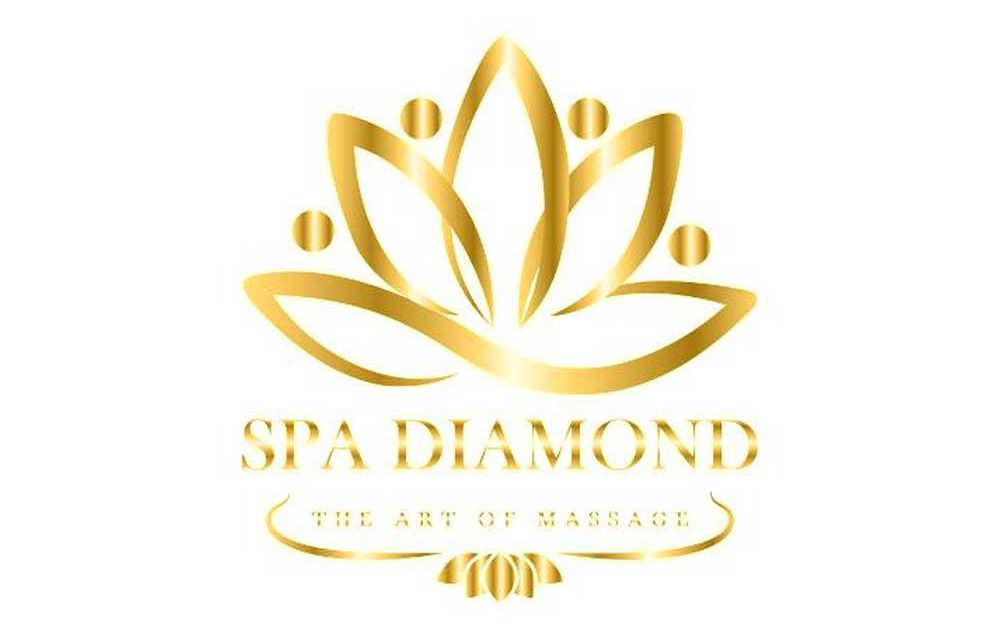 franchise orchard presenting an opportunity to join the success of…
Spa Diamond

a fantastic Franchise Orchard opportunity awaits you.
Who is Spa Diamond?

Spa Diamond is a multi-award winning 5-star day spa operating in the UK for over 11 years, across multiple sites. We are specialists in massage treatments and skincare, with a deep heritage in the proven and historic roots of the natural medicinal treatments of Thailand.


The menu features over 30 different treatments and is the perfect place to relax and unwind.


Here at Spa Diamond, it is not about us, it is all about the customer! We have made massage into an art form and all our customers can be assured of experiencing the very best massage in a relaxing and welcoming environment.


We carefully select our professional therapists who are as passionate about the therapies and treatments offered and that's why we offer them ongoing support and additional personal development to help maintain their excellent service and enjoyment as a member of the team.


The benefits of massage are numerous, with the most predominant being the maintenance of good health and the ability to treat a wide spectrum of health concerns. Traditional massage is known for its ability to clear the energy pathways.
Massage is like a cross between acupressure, yoga, and zen shiatsu and is inspired by Buddhist teachings. The actual massage consists of slow, rhythmic compressions and stretches along the body's energy lines, also called sen in Thai. Over 70,000 sen are said to exist within the body, and Thai massage concentrates on applying pressure along 10 of the most important sen, using the palms of the hands, thumbs, elbows, and feet. The effort from the practitioner works to free tension within the body. Practitioners also position the body into yoga-like poses and gently rock the body to open the joints and facilitate lumbering. 

Spa Diamond have a variety of new franchise opportunities right now in several locations. If you want to join with us as we continue our expansion across the UK, we would like to hear from you. 
Could this be your next franchise?
For further information and contact details about this Franchise Opportunity, please fill in the form below to download a free information pack. Fields marked * are required.