Elite Ladies Kickboxing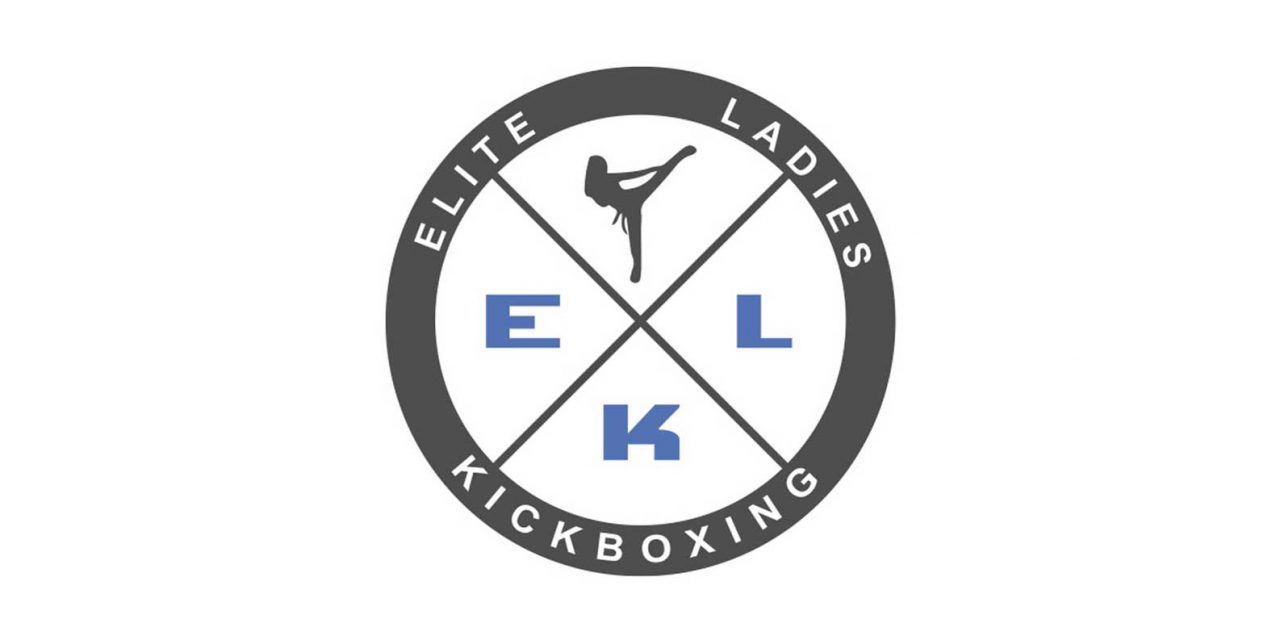 franchise orchard presenting an opportunity to join the success of…
Elite Ladies Kickboxing
a fantastic Franchise Orchard opportunity awaits you.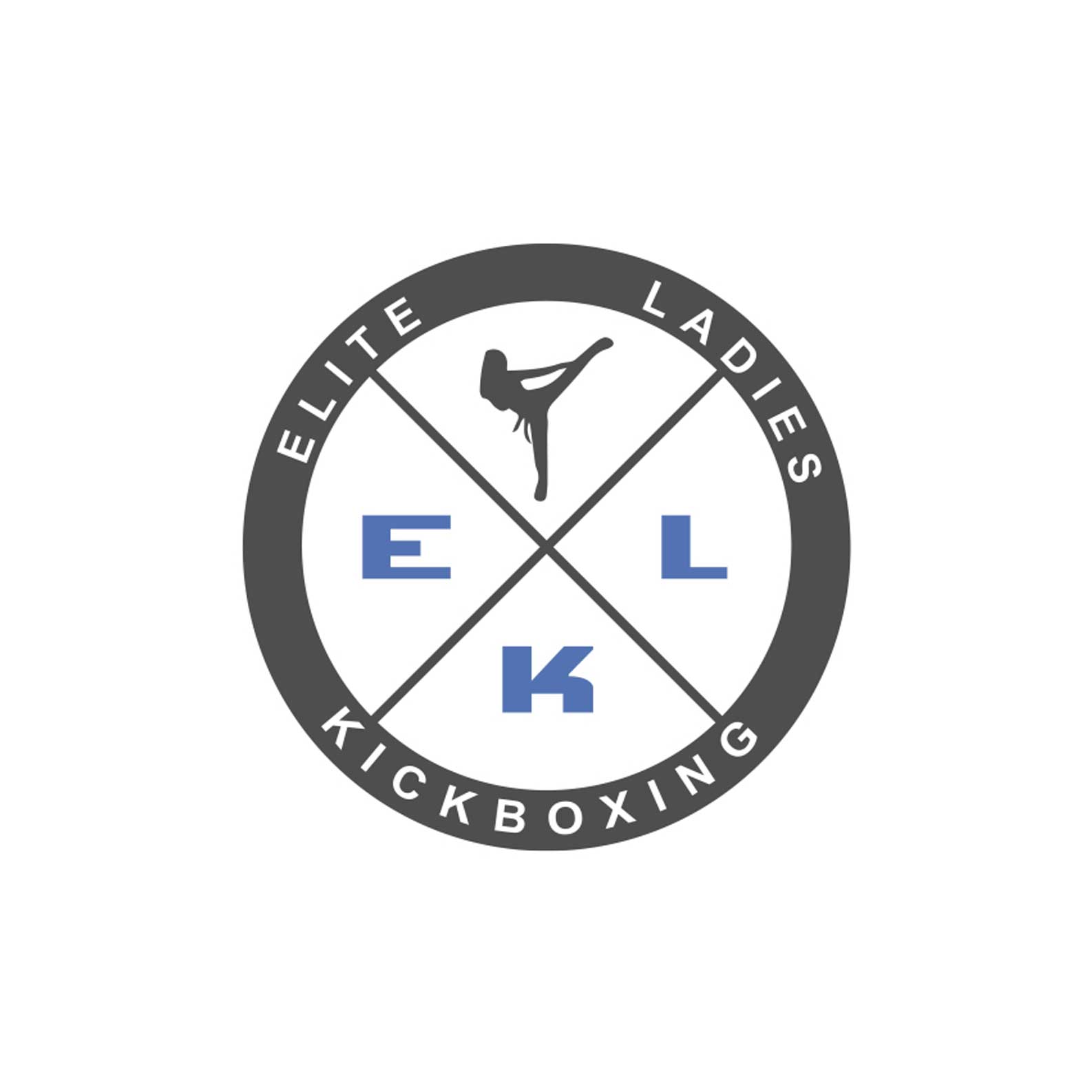 Why Elite Ladies Kickboxing?
Elite Ladies Kickboxing was set up to create a training opportunity for ALL ladies who want to come to a friendly class and have a fun, high energy, fitness building, kickboxing class and develop real skills without having to feel intimidated or get physically hurt.
There are so many women who don't have the confidence to go to a normal kickboxing gym. Elite Ladies Kickboxing was born to…
"Create a space where ANYONE can come and feel good about themselves while improving their fitness and confidence"
This ethos has proved very popular with 10 locations being opened within the first 12 months of launching this brand. Ladies love being able to join a group of like-minded women to come along and kick and punch the pads and learn proper kickboxing skills from a kickboxing, instructor, all in the safe knowledge that they don't have to feel intimidated or need to worry about getting hurt to enjoy the amazing benefits of a live kickboxing class.
Elite Ladies Kickboxing is all about ALL INCLUSIVITY with anyone from any walk of life, regardless of fitness level, excess weight, lack of confidence or quirky personality (we especially love the quirky personalities) being able to feel comfortable turning up and feeling like part of the team from the moment they walk through the door.
If this sounds like the sort of environment you want to create for ladies in your area, then this could be for you.
Could this be your next franchise?
For further information and contact details about this Franchise Opportunity, please fill in the form below to download a free information pack. Fields marked * are required.