Jack Collison Soccer School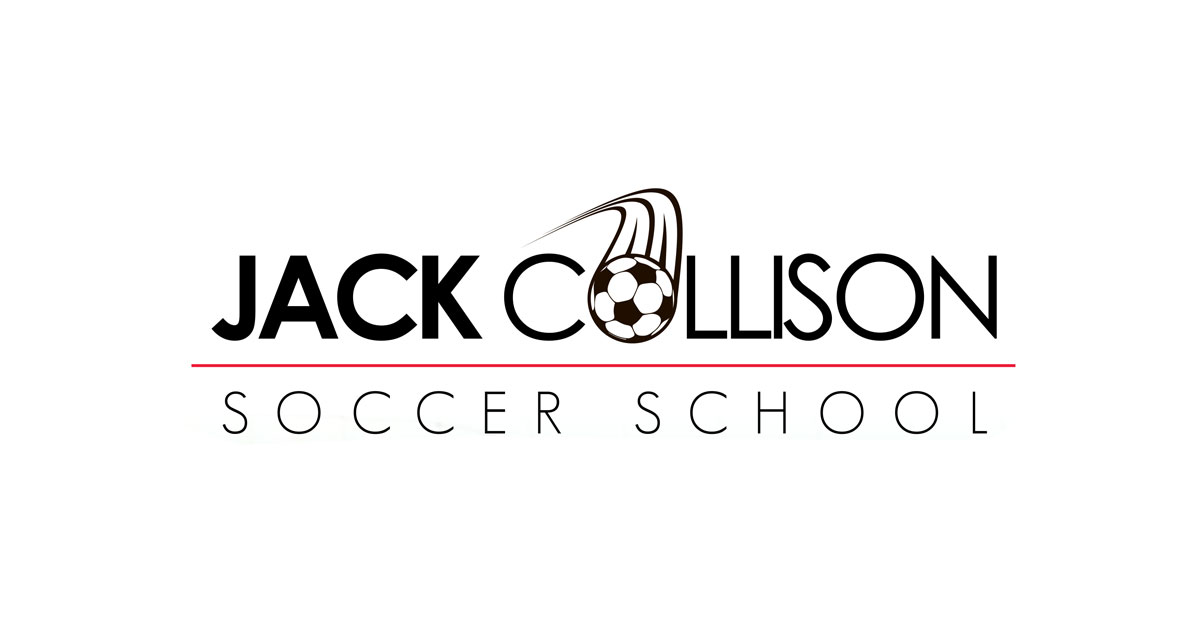 franchise orchard presenting an opportunity to join the success of…
Who is Jack Collison?
Born in Watford, Hertfordshire and raised in She ord, Bedfordshire, Collison started out at the local club She ord Saints as a schoolboy. Jack Collison began his career with Peterborough United's youth system in 1998, before moving to Cambridge United in 2000, where he stayed for ve years. He then moved to West Ham United in 2005 and signed his rst professional contract in 2007. Collison played 121 matches and scored 14 goals in seven seasons with the club. After missing a whole year through injury, he spent time on loan at Bournemouth and Wigan Athletic in his nal season. He then joined Ipswich Town in 2014, but did not play a single match due to injury, before returning to Peterborough United in 2015 and played in 12 matches. Collison's career was ended through injury in 2016 after 147 career matches. He was capped 15 times for Wales.
Whilst still only 26 and a player at Peterborough United, Collison was con rmed as manager of their under-21 team whilst completing his coaching badges. Collison began managing the under-18 team in November 2015 and continued in the role after announcing his retirement from his playing career. On 20 July 2017, it was announced that Collison had returned to West Ham United as under-16 manager. Jack is currently Academy Manager for the U18 WHUFC team and is looking to complete his Pro-Licence badge next year.
What does a Jack Collison Soccer School Franchise consist of?  What do you get as a Franchisee?
So many people think of starting their own business – not just for the nancial rewards but for the opportunity to be your own boss and run your own life. But the downside is that although you get all the rewards, you also take the risks. Taking on a franchise within a proven operation reduces those risks substantially. By joining Jack Collison Soccer School, you can reduce them even more!
Track Record of Success
we have a developed a method of doing business that works well and produces successful results.
Strong Brand
One of the biggest advantages of franchising is that the company is building a brand on a regional or national basis that should have value in the eyes of customers you're trying to attract.
Training Programme
We have a training programme designed to bring you up to speed on the most successful methods to run the business. We have reference materials to assist you in dealing with whatever comes up while you're running your business.
Ongoing Operational Support
We have sta dedicated to providing ongoing assistance to franchisees. You're not alone when you're build- ing and running your business, and you can always call on experienced people when you hit a rough spot or want to share new ideas for growing the business.
Marketing Assistance
We will offer you marketing assistance to provide you with proven tools and strategies for attracting and retaining customers.
Purchasing Power
As a franchise you can take advantage of the buying power of the entire system to negotiate prices for everything you need at signi cantly lower levels than you could achieve as an independent operator.
Risk Avoidance
The biggest reason to buy a franchise is that, if you're smart, it will help you avoid much of the risk of starting a new business.
The UK's biggest indoor obstactle course.
Could this be your next franchise?
For further information and contact details about this Franchise Opportunity, please fill in the form below to download a free information pack. Fields marked * are required.