Power Wash Contractors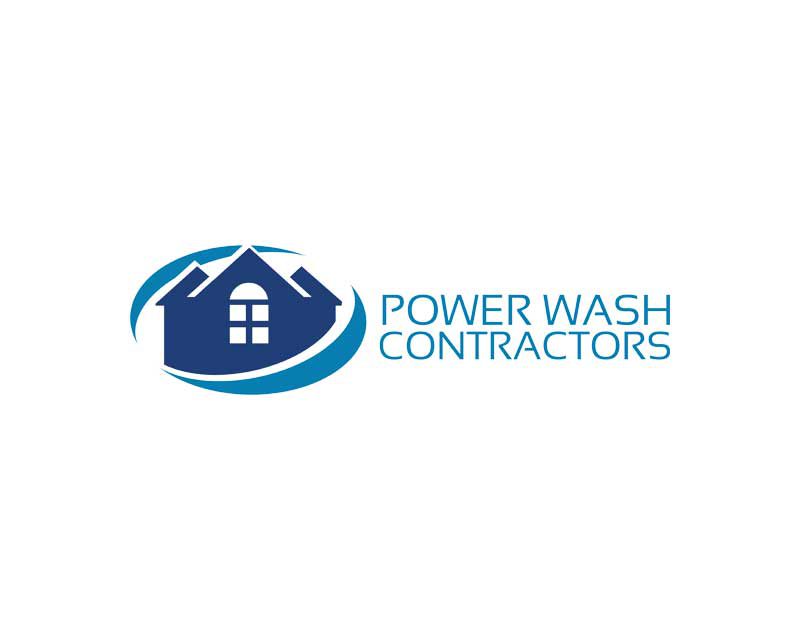 franchise orchard presenting an opportunity to join the success of…
Power Wash Contractors

a fantastic Franchise Orchard opportunity awaits you.
Who are Power Wash Contractors?
I am Paul Bunney and I formed power wash contractors 2013. The aim of the company was to provide a friendly, professional and comprehensive restoration service of most hard surfaces in the domestic, construction and commercial sectors. I quickly realised that the market for this type of work was massive and that there weren't many other businesses offering all these services out of one van.
As I continued to work on building sites all over the south of England, more individuals and companies got in contact with me for their exterior cleaning needs and what started predominantly as construction cleaning company very quickly started covering domestic work before moving into exterior commercial cleaning.
There was so much demand I had to take someone else on and after he completed all the necessary training, he was able to offer the services which I do. The demand for this service is ever growing and as a franchisee you would have no problems in finding customers!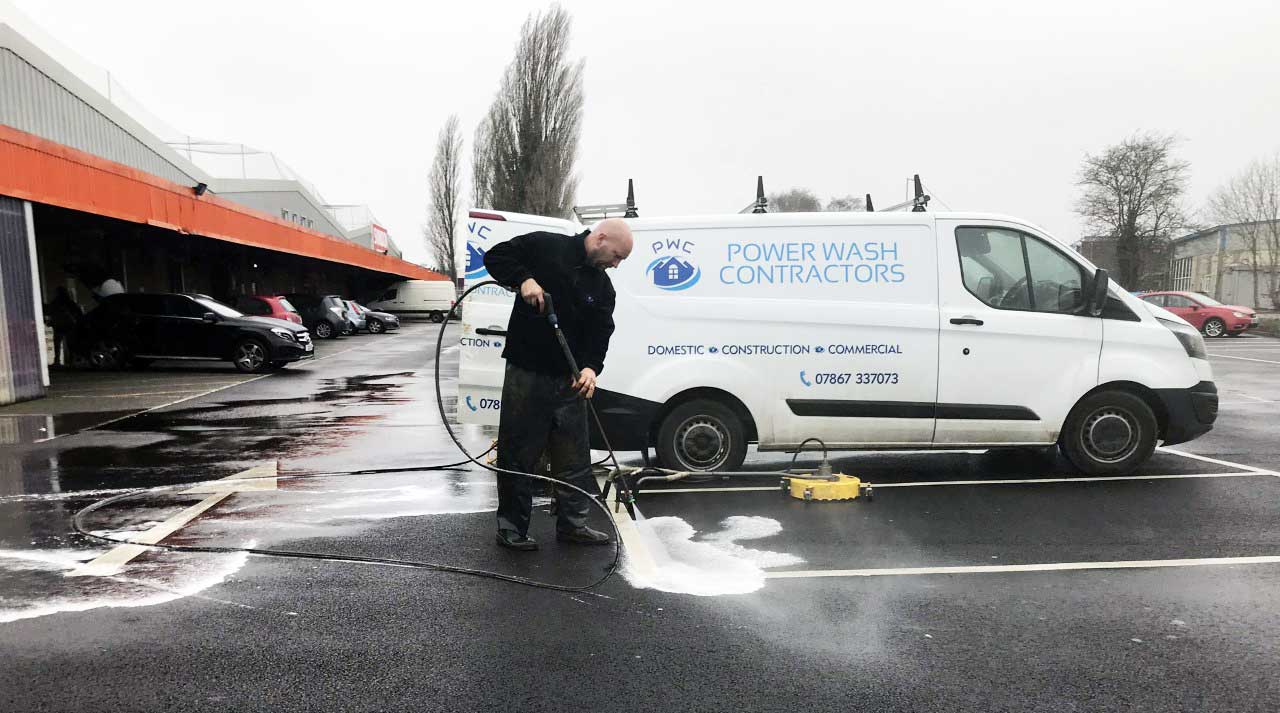 Power Wash Contractors are now expanding and we have a variety of new franchise opportunities right now in several locations. If you want to join with us as we continue our expansion across the UK, we would like to hear from you.
Could this be your next franchise?
For further information and contact details about this Franchise Opportunity, please fill in the form below to download a free information pack. Fields marked * are required.