Selekt Chicken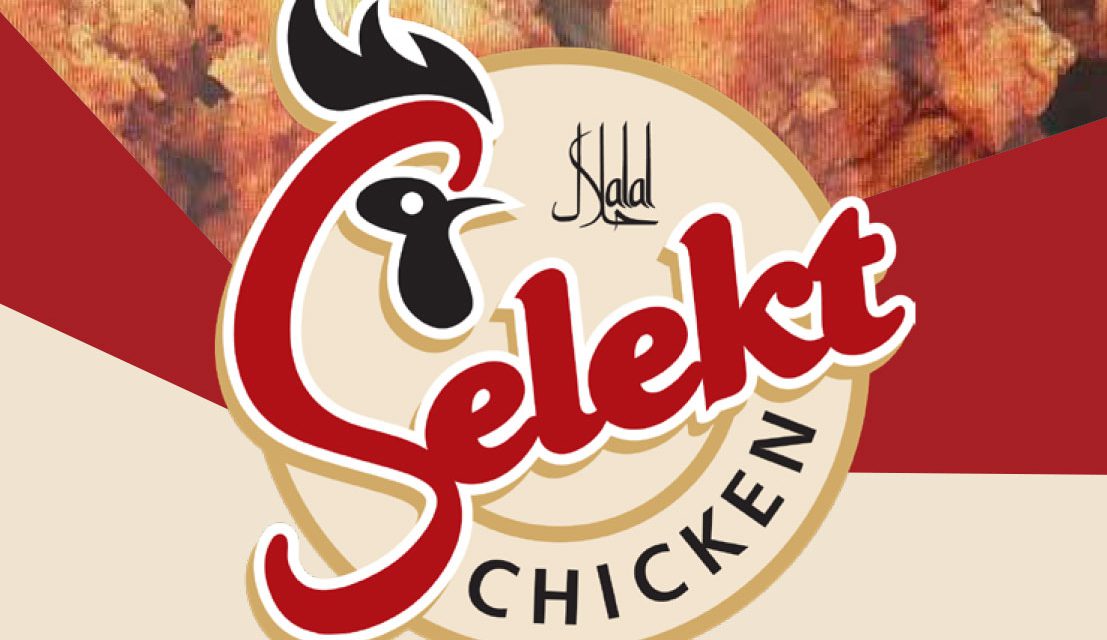 franchise orchard presenting an opportunity to join the success of…
Selekt Chicken

a fantastic Franchise Orchard opportunity awaits you.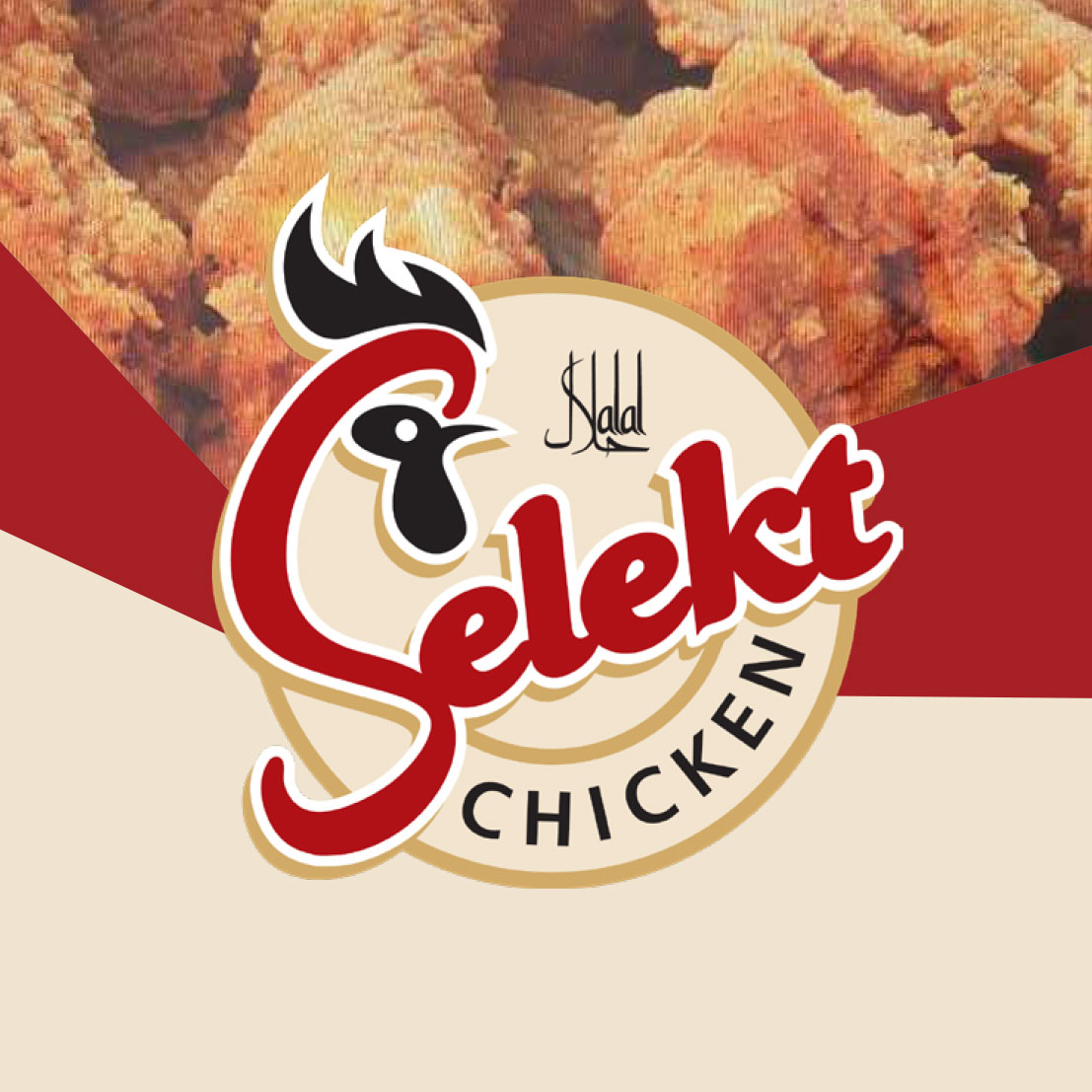 Who are Selekt Chicken?


Selekt Chicken is a completely new revolution in the fast food industry. We are moving the fast food from casual dining to a completely new proficiency. Our extensive research development within the fast food market has led us to advance range options on our menu; providing a complete novel eat out practise.
The beauty of this brand is that it offers all chicken products which is completely "Fried Free". So, we offer the same products as any normal fried chicken store, but significantly healthier, and without the oil. In Selekt Chicken we have both the options available to franchise, fried chicken and non-fried chicken. Each brand has a different logo and colour to one another.
Selekt Chicken provides the edge over its competitors by giving them an option to choose between the two. Fried-Free is the new initiative and is ahead of the local market which fulfils the demand of the concerned customers who do not like to eat fried products due to health reasons. I am committed to not only meet, but also exceed the expectations of our customers with our new brand.
Join us on the road to success…


For investing franchisees Selekt Chicken will provide the edge over competitors by introducing best quality product sourcing, at competitive prices, to maximise both quality of product and profitable return.


"Select Chicken focuses on ensuring and escalation consumers' satisfaction by introducing innovative products to market".
Could this be your next franchise?
For further information and contact details about this Franchise Opportunity, please fill in the form below to download a free information pack. Fields marked * are required.