Gringos Nacho Factory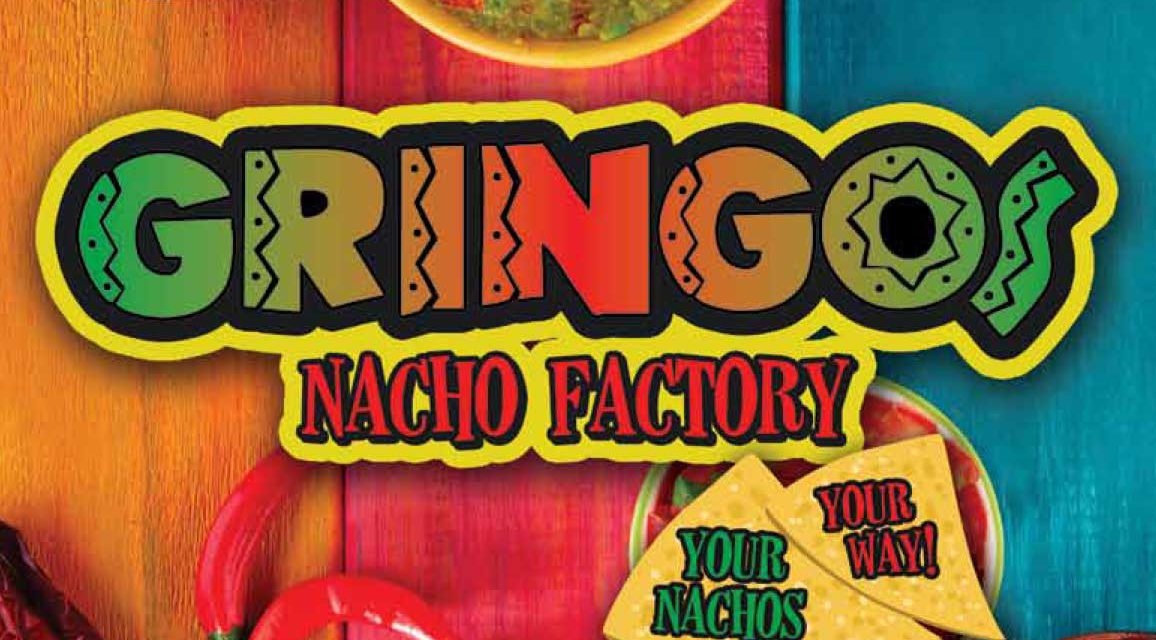 franchise orchard presenting an opportunity to join the success of…
Gringos Nacho Factory
a fantastic Franchise Orchard opportunity awaits you.
Who are Gringos Nacho Factory?
Gringos Nacho Factory was founded in May 2017. We wanted to start a catering company and realised there were no nacho specialist businesses. We saw the opportunity of providing a Mexican inspired mobile catering business for weddings, festivals and fetes as an alternative to burgers, hotdogs, and hog roast.
We decided on the name Gringos Nacho Factory with the slogan "Your Nachos Your Way". The look had to be rustic and shack like so we selected a vintage trainer with a graphic designer that created the logo and branding.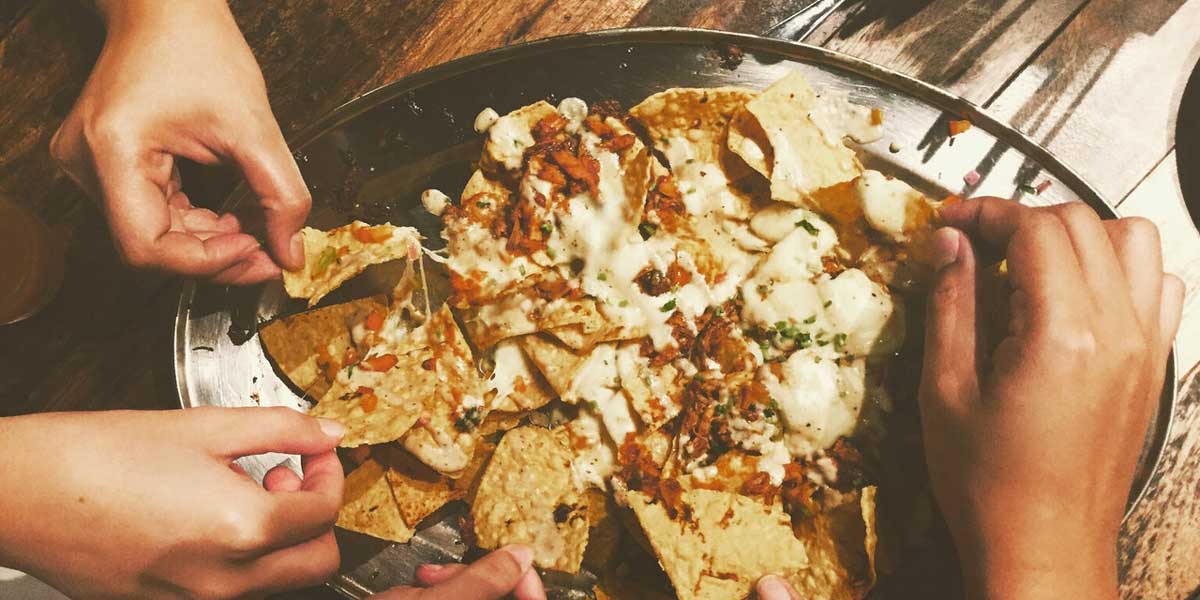 Our Mission is to provide "Your Nachos Your Way" catering to your individual needs. We believe in feeding individuals not customers.
We plan to be the premier Mexican Caterer for Home Deliveries, Takeout $ Events through recruiting the best people to join our businesses and help us grow.
Gringos Nacho Factory are now expanding and we have a variety of new franchise opportunities right now in several locations. If you want to join with us as we continue our expansion across the UK, we would like to hear from you.
Could this be your next franchise?
For further information and contact details about this Franchise Opportunity, please fill in the form below to download a free information pack. Fields marked * are required.