Iro Sushi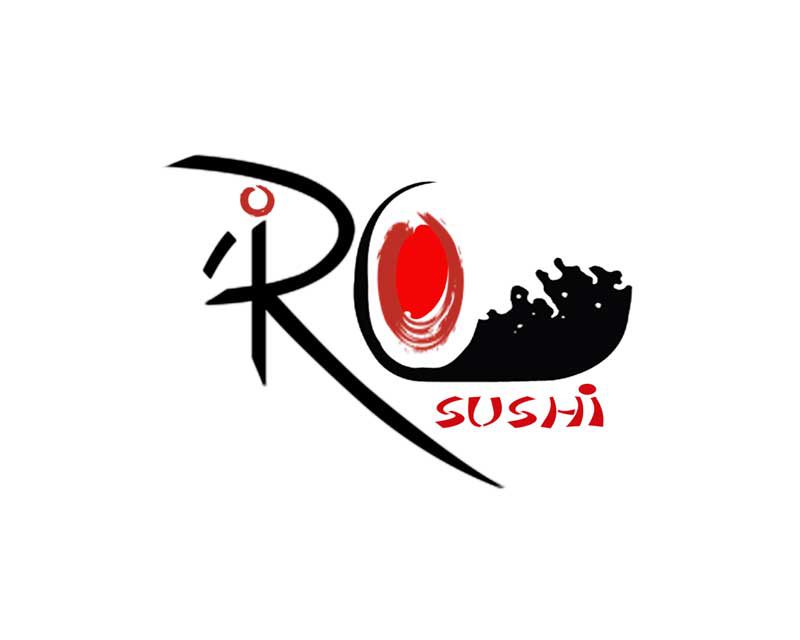 franchise orchard presenting an opportunity to join the success of…
Iro Sushi

a fantastic Franchise Orchard opportunity awaits you.
Who are Iro Sushi?
IRO Sushi began in 2014 by its Founder and Managing director Mr Chhong Sherpa. With an ever increasing demand for fresh seafood at an affordable price, while still maintaining the highest standard, Chhong identified a tremendous opportunity in this ever increasing market and quickly went to work.
IRO Sushi are now expanding and we have a variety of new franchise opportunities right now in several locations. If you want to join with us as we continue our expansion across the UK, we would like to hear from you.
Could this be your next franchise?
For further information and contact details about this Franchise Opportunity, please fill in the form below to download a free information pack. Fields marked * are required.