Project Pet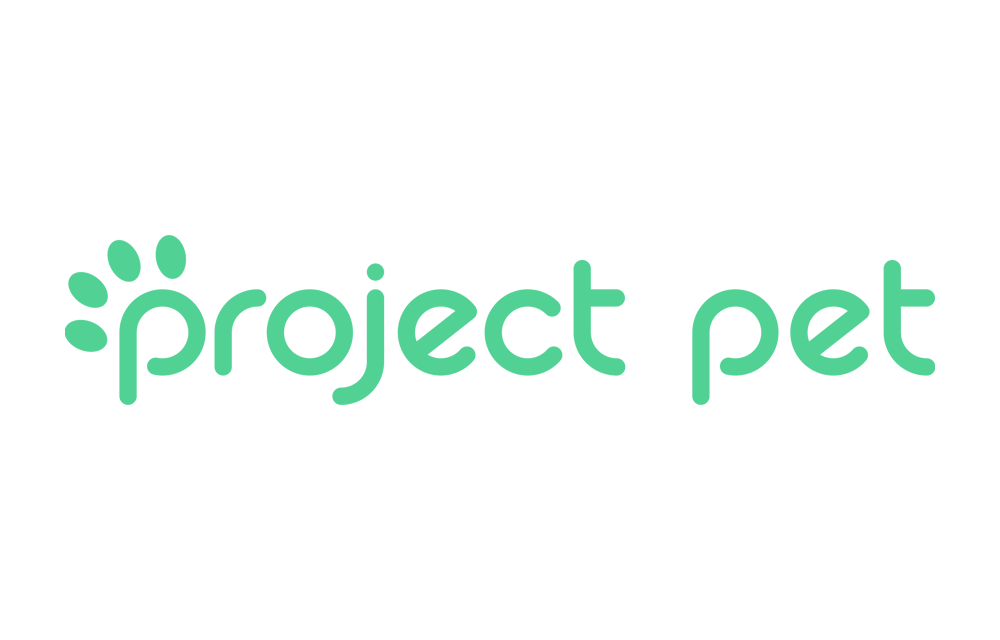 franchise orchard presenting an opportunity to join the success of…
Project Pet

a fantastic Franchise Orchard opportunity awaits you.
Here at Project Pet we not only care for your beloved pets, we also care just as much for the environment too! We use our electric vehicles which produce zero emissions, to transport your pet too and from their walks.
We provide professional pet services such as group dog walking & doggy adventures. We offer additional services such as pet sitting, and electric pet taxi.
We believe as a business it is our duty to take action towards reducing our carbon paw-print to protect our only home, Earth. We have partnered with Ecologi to offset our emissions and become a climate positive workforce. By doing this we are currently planting 34 trees a month!
Our clients love that they are investing not only in their pets, but towards a sustainable planet.
Project Pet began back in 2015 as a local dog walking company, in Woodley, Berkshire. The owner Daniel Fothergill has always been passionate about the natural world, but shocked at how humans were and still are destroying natural habitats, and pumping fossil fuels into the atmosphere, causing global warming.
After researching that nothing was being done in the pet care industry to help fight the climate crisis, the UK's first eco-friendly dog walking company was created. We now use all electric vehicles to transport the dogs to and from their daily walks. We have also partnered with an organisation called 'Ecologi' to offset our carbon emissions as a workforce.
We are now a leading dog walking company in the Woodley area, and our goal is to be the leading pet care business in the UK, with sustainability at the forefront. Our slogan 'Caring for your pet, and the planet' will and always will be our mission statement.
Could this be your next franchise?
For further information and contact details about this Franchise Opportunity, please fill in the form below to download a free information pack. Fields marked * are required.