Worqeez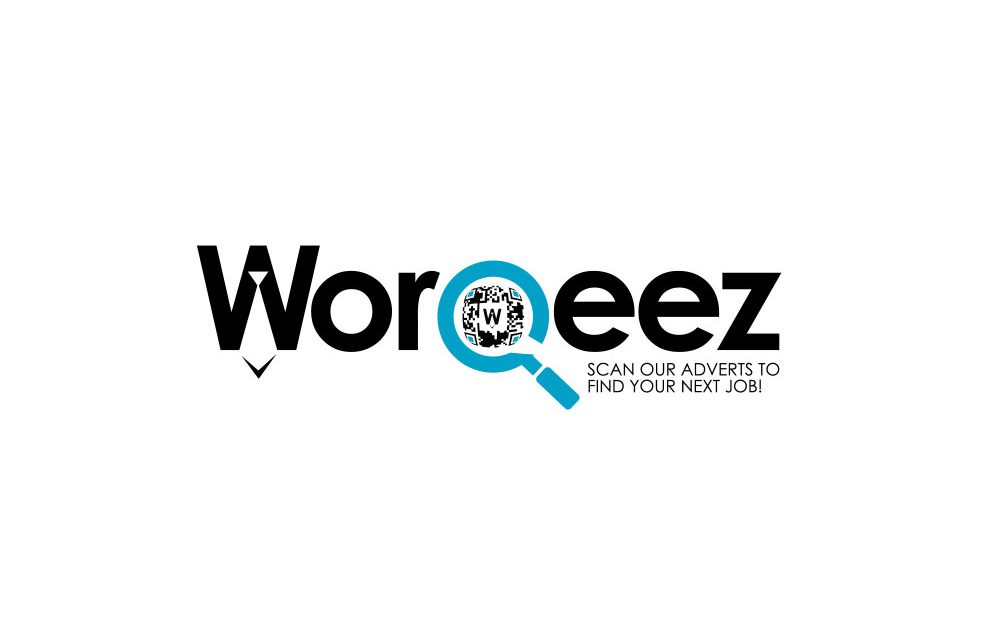 franchise orchard presenting an opportunity to join the success of…
Worqeez
A fantastic Franchise Orchard opportunity awaits you.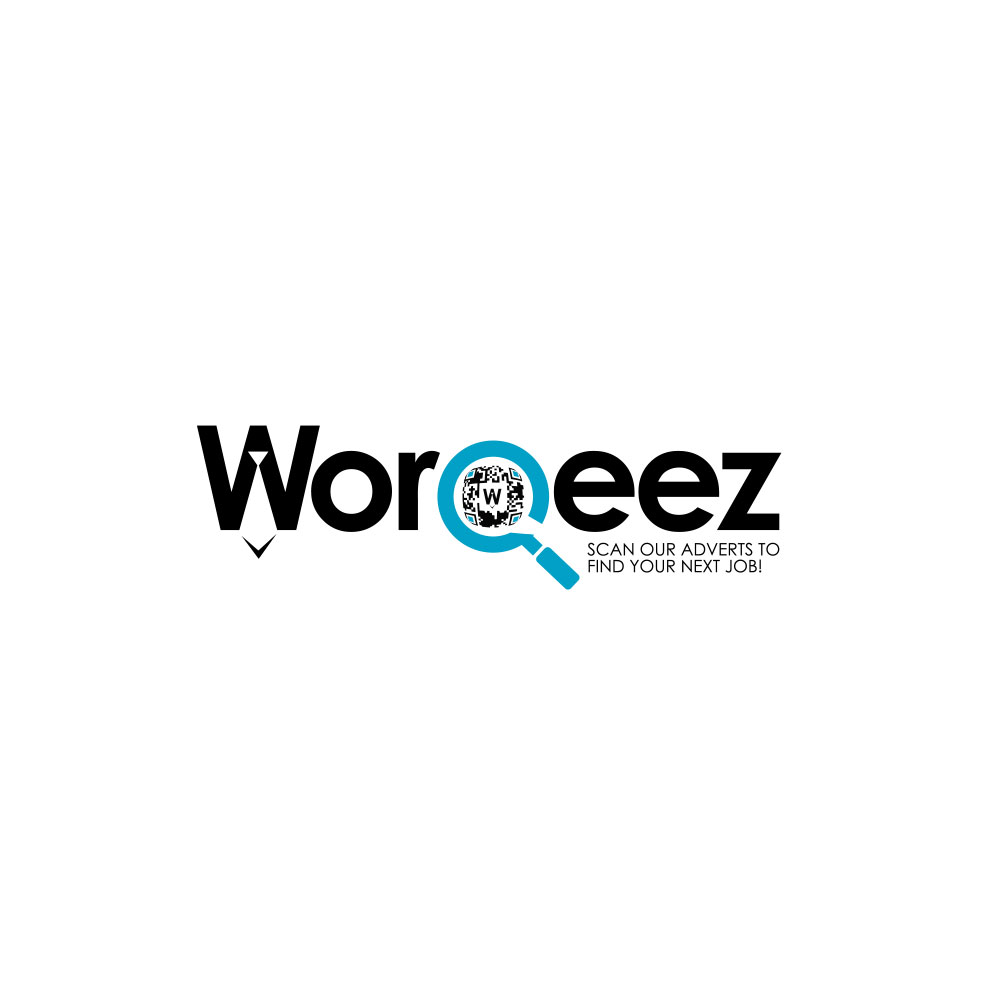 MISSION & VISION
WorQeez has arrived and we thought that you would like to know a little bit more about our exciting company in order to get a feel for what we are all about. In essence WorQeez is a portal. It is simple to use for employers to advertise their job vacancies and for people looking for work to fulfill their needs or requirements. The thing that is unique about WorQeez is that we have a particular focus on the immediate, short term jobs market and industries with a high staff turnover. We aim to connect employers needing to fill a role immediately with candidates that are ready to work at the drop of a hat, and what's more is that we do not have high unrealistic fees for our services. In fact, our advertising starts from £5 plus vat for a 1 month advert.
WHAT MAKES US DIFFERENT?
Our unique selling point is multi-layered. Our job board is not like any other job board. With WorQeez the job advertiser gets: An online job advert on the WorQeez website, an online advert on sister website Workango and best of all a 'Staff Wanted' poster for their business window. The 'staff wanted' poster is our true USP. It is a professional looking poster complete with a QR code, anybody walking past that is interested in the job simply needs to scan the QR code to apply. It's that simple. Time saved for both job seeker and job advertiser, no application forms to print or to fill in, and a modern way for employer and job seeker to connect.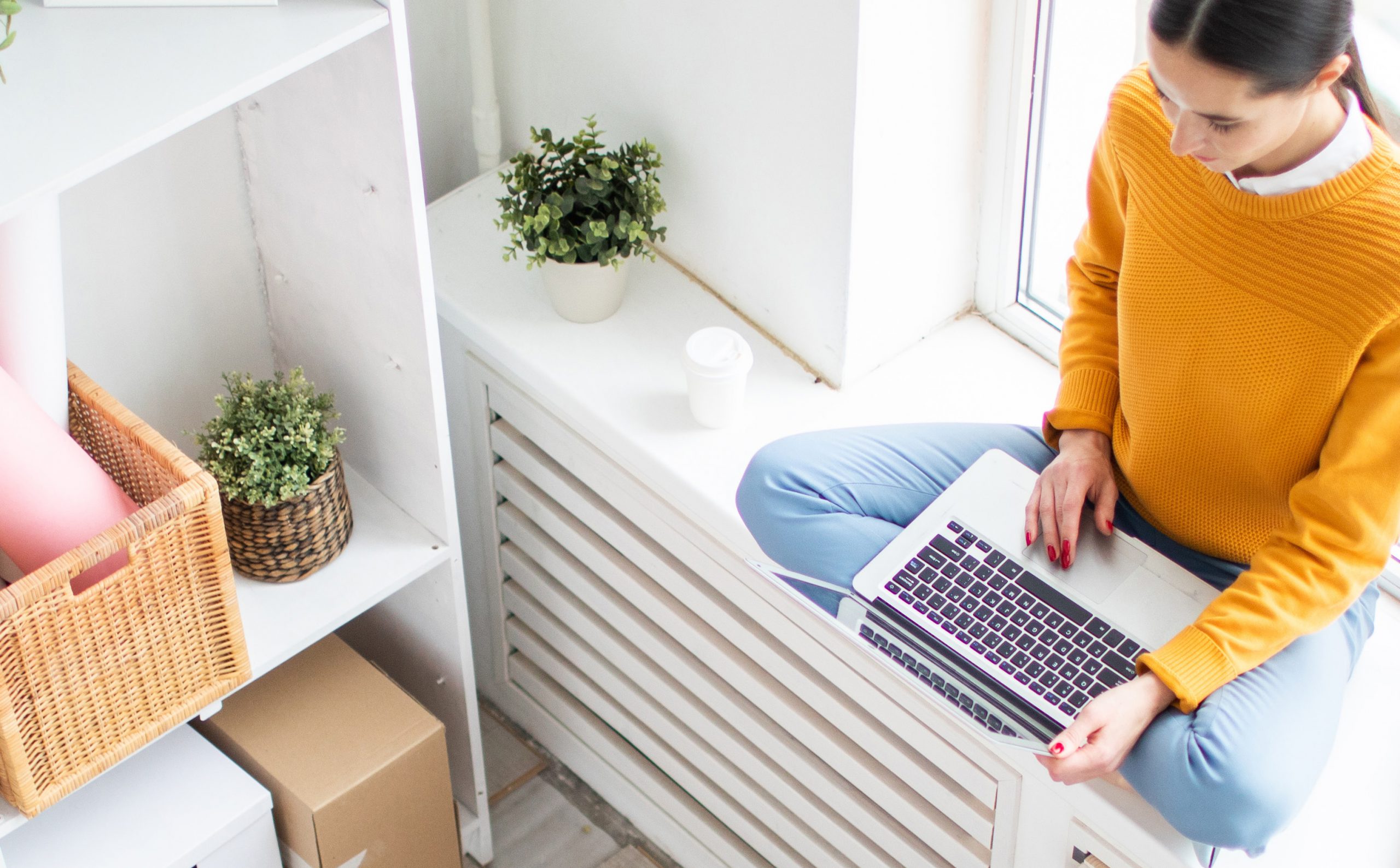 Could this be your next franchise?
For further information and contact details about this Franchise Opportunity, please fill in the form below to download a free information pack. Fields marked * are required.