Burrito Picante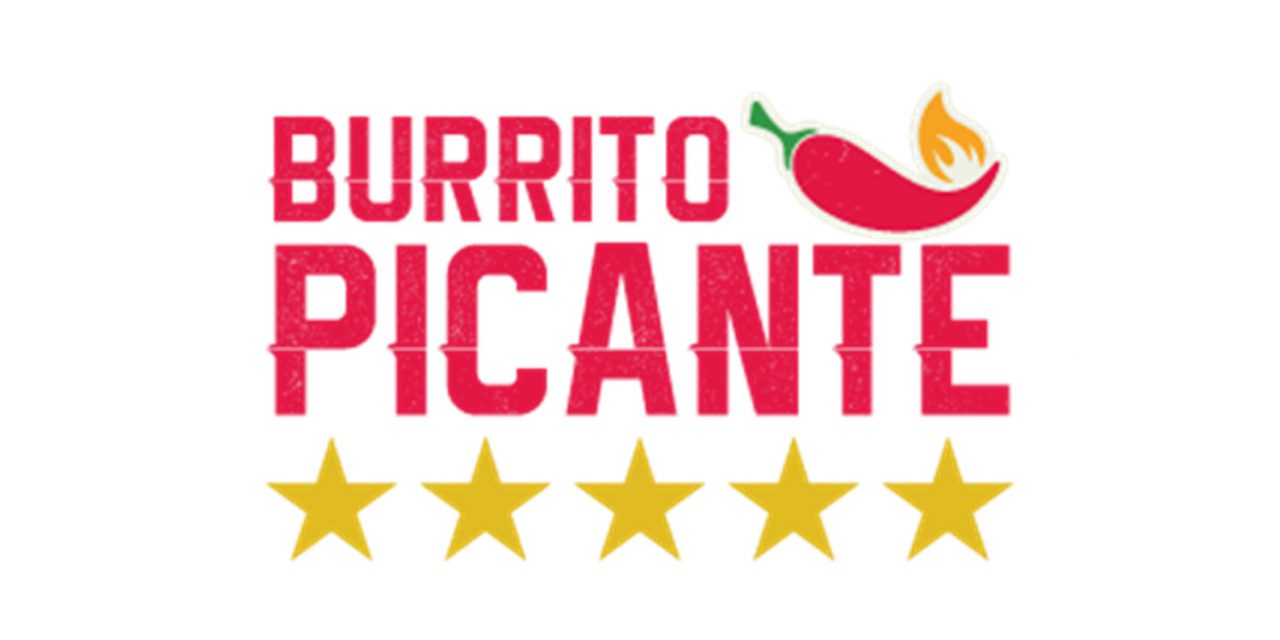 franchise orchard presenting an opportunity to join the success of…
Burrito Picante
a fantastic Franchise Orchard opportunity awaits you.
Nowadays, to eat on the go, we always hesitate between the same choices: fast-food, deliveries, ready-made meals… . And yet, we would all like to take the time to eat better and more varied!
At Burrito Picante, we decided to make our customers rediscover Mexican cuisine in all its forms (tacos, burritos, quesadillas). Tasty, balanced and affordable dishes. Prepared with love and fresh products, our know-how promises one-way trip to the beaches of the Pacific!
After Spending time working in California, we saw a gap in the UK market for Mexican Style Street food. We have developed Burrito Picante as a sit down dining experience and a takeaway business model, providing tasty Mexican food such as Burrito's, Taco's, Nacho's & Quesadilla's freshly made to order.
Burrito Picante are now expanding and we have a variety of new franchise opportunities right now in several locations. If you want to join with us as we continue our expansion across the UK, we would like to hear from you.
Everyone working for Burrito Picante is an important player on the team. We believe in building personal professional relationships with our customers and being polite and helpful at all times.  We must make it easy for people to do business with us. As a Franchisee you buy the right to develop your business in a defined geographical area, with a guarantee from Burrito Picante of no Burrito Picante competitor in that area. Franchisees can offer their Clients the full breadth of Burrito Picante expertise, all supported by the full span of our capabilities.
You will receive as part of the franchise package:
Rights to use Burrito Picante brand name and trademarks
Advertising and marketing assistance
Full induction training for you and your staff covering all areas of the Burrito Picante business
Innovative store design
Promotional support – branded marketing materials
Full franchise back-up service – copy of our comprehensive franchise operations manual
A five-year franchise agreement with a right to renew
Our aim is to provide a nationwide quality service to customers with an emphasis on personal service and professionalism. We aim to build up a strong two way working relationship with all our franchisees, and make the Burrito Picante name synonymous with excellence.
Could this be your next franchise?
For further information and contact details about this Franchise Opportunity, please fill in the form below to download a free information pack. Fields marked * are required.