Go Direct Lettings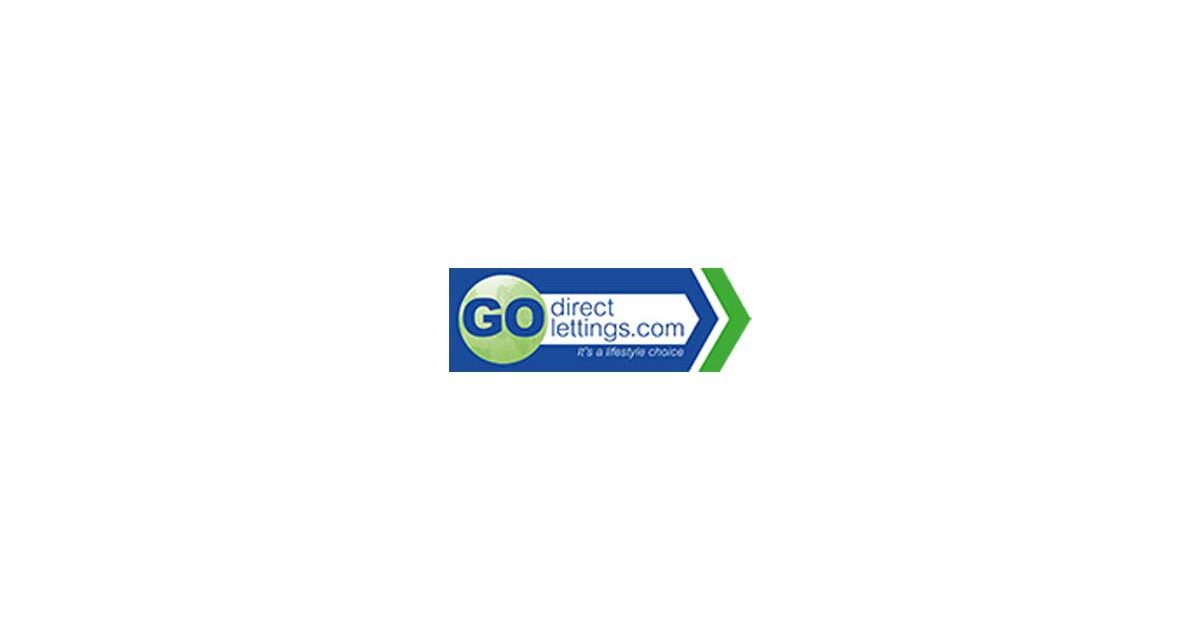 franchise orchard presenting an opportunity to join the success of…
Go Direct Lettings
a fantastic Franchise Orchard opportunity awaits you.
godirectlettings.com
Go Direct Lettings Franchise is a Property Lettings and Management business model, developed to offer like-minded people the opportunity to enter this very lucrative market place and take advantage of the many income streams available.
We don't believe in the overnight 'property millionaire' stories, in fact they're nonsense; it takes time, hard work and dedication to start with and of course education and action!
However, with the current and future demand for rental property the above is possible given the right opportunity, training, mind set and dynamics.  Where else in business can you almost guarantee growth?
The Go Direct Lettings franchise opportunity is aimed at maximising your ability and income potential from this very dynamic and lucrative market place, by utilising many different strategies to develop and combine several income streams.
With more than 25 years in the property business, we have learnt and used many successful trade secrets, tactics and strategies to help us deliver this opportunity, all of which will be identified and taught during your journey with us.
If you think you have the 3D's and want 2014 to be your year and take your own destiny in hand, read on and find out how.
Could this be your next franchise?
For further information and contact details about this Franchise Opportunity, please fill in the form below to download a free information pack. Fields marked * are required.