Keratech Pro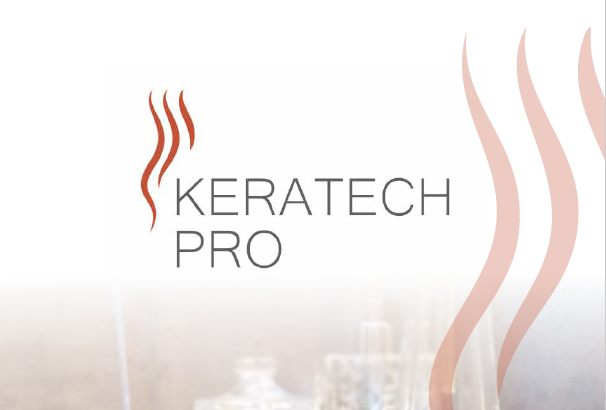 franchise orchard presenting an opportunity to join the success of…
Keratech Pro

a fantastic Franchise Orchard opportunity awaits you.
Who is Keratech Pro?
Keratech Pro is the choice of professional hairdressers, barbers, stylists and actors. Developed by award winning hairdresser Kevin Jarvis. Having tried several solutions for his thinning hair Kevin could not find a suitable solution.
Many of the hair concealers & Fibre brands are made from synthetic materials which either stain the skin and clothing and bleed dye when wet. Many are not suitable for sensitive and fair skin types.
Keratech Pro is made from 100% Keratin resinous plant protein, Keratin is the same protein our hair is made from and the reason it is very safe to use and looks very natural "its – like adding hair to your own hair".
Could this be your next franchise?
For further information and contact details about this Franchise Opportunity, please fill in the form below to download a free information pack. Fields marked * are required.