The Mobile Dog Groomers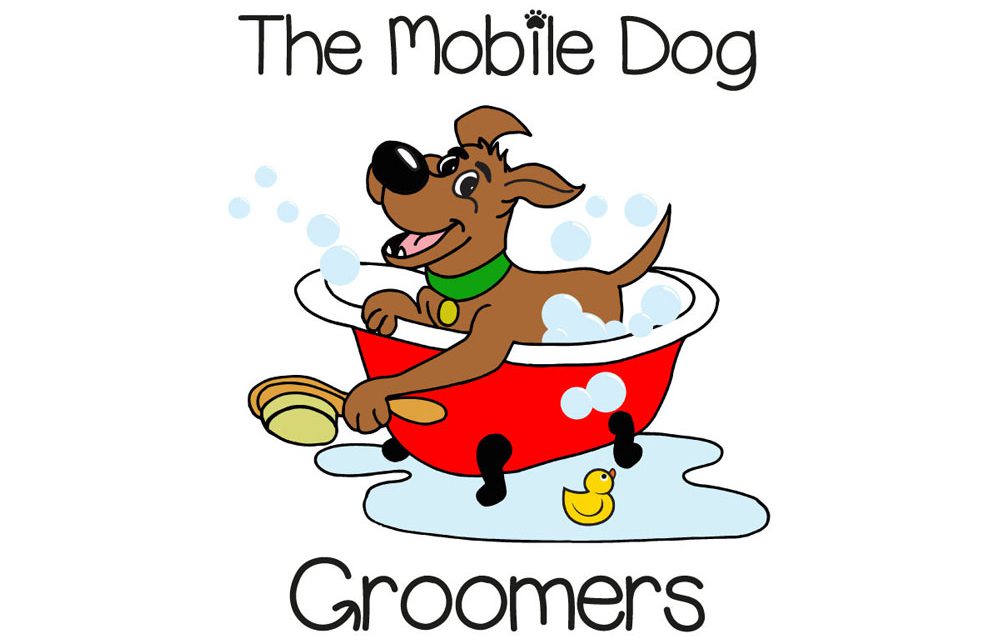 franchise orchard presenting an opportunity to join the success of…
The Mobile Dog Groomers
A fantastic Franchise Orchard opportunity awaits you.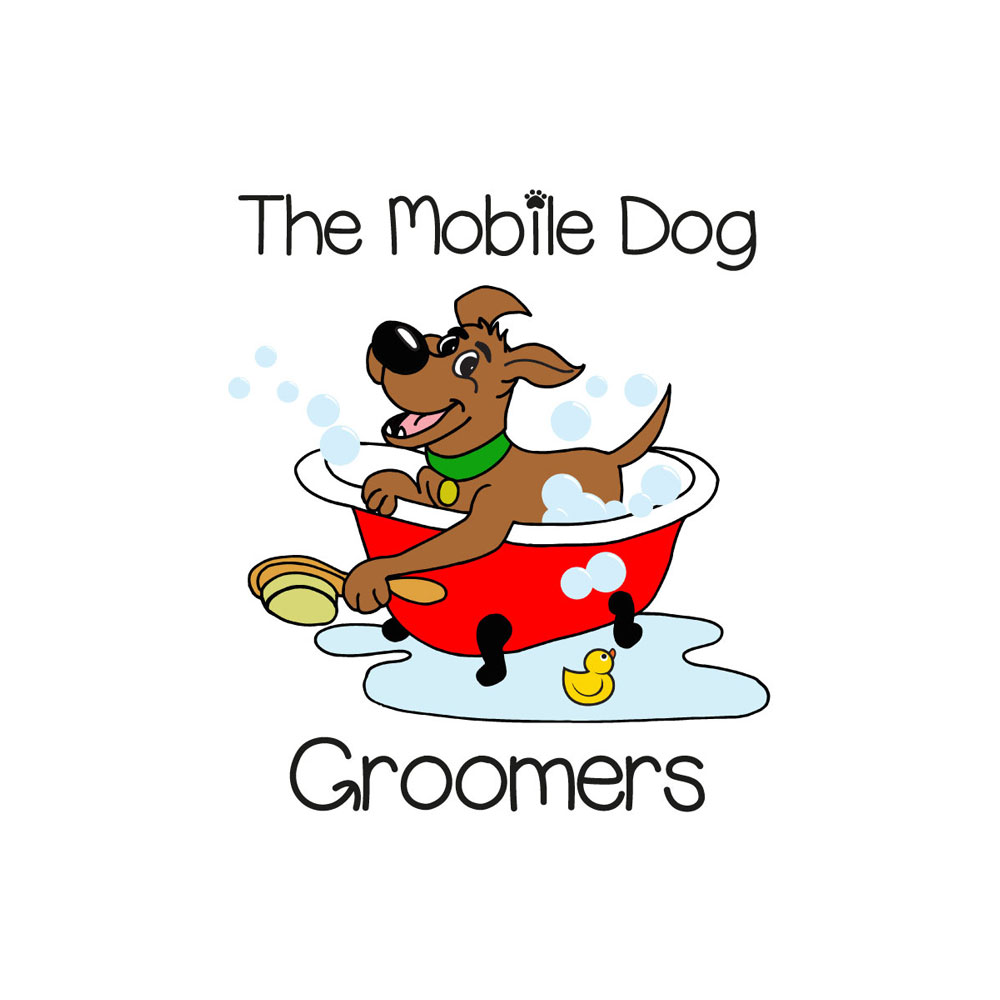 Who are The Mobile Dog Groomers?
The Mobile Dog Groomers business idea was started 5 years ago when Simon Robinson became dissatisfied with the way many franchises treat their license holders. It was thought that a much fairer system could be put into place where both Licensee and Licensor could be working together instead of working separately but under the same name. After a short time, it was realised that this was a larger project than had been first thought so his colleagues, Weronika (trainer), Jess (social media) Tonia and Lucy (marketing) were invited to make up the other side of the team.
The Mobile Dog Groomers will fit out the van that you purchased with a state-of-the-art mobile grooming salon. All the equipment that you need to become a professional groomer will be in the van just waiting to be used. At present it costs around £8k to convert a van into a mobile grooming salon so with that kind of investment we feel it necessary to point out that the van needs to have low mileage and in good condition. Every franchisee must complete a full-time 16-day training programme.
This training is essential and begins with 15 days working in a Mobile Grooming Salon (MGS) with an experienced trainer. You will be kitted out in a branded uniform and learn everything from washing and grooming dogs to cutting nails and filling in the diary. You will be trained on a 1-2-1 basis and remember your trainer has put many other groomers through the training course, and everyone has passed with flying colours so have confidence that you will succeed.
Further training for one day will be required and focuses on areas such as business management, administration, marketing, pet first aid and the systems needed to run a successful The Mobile Dog Groomers business.
The pet first aid course provides pet owners, students and professionals with essential skills and knowledge to deal with emergency situations. You will learn ways to deal with injuries, help prevent illness, as well as preserve the life of pets. Essential topics covered include CPR, shock, bleeding, bandaging, poisoning, fractures and much more!
The Mobile Dog Groomers are now expanding and we have a variety of new franchise opportunities right now in several locations. If you want to join with us as we continue our expansion across the UK, we would like to hear from you.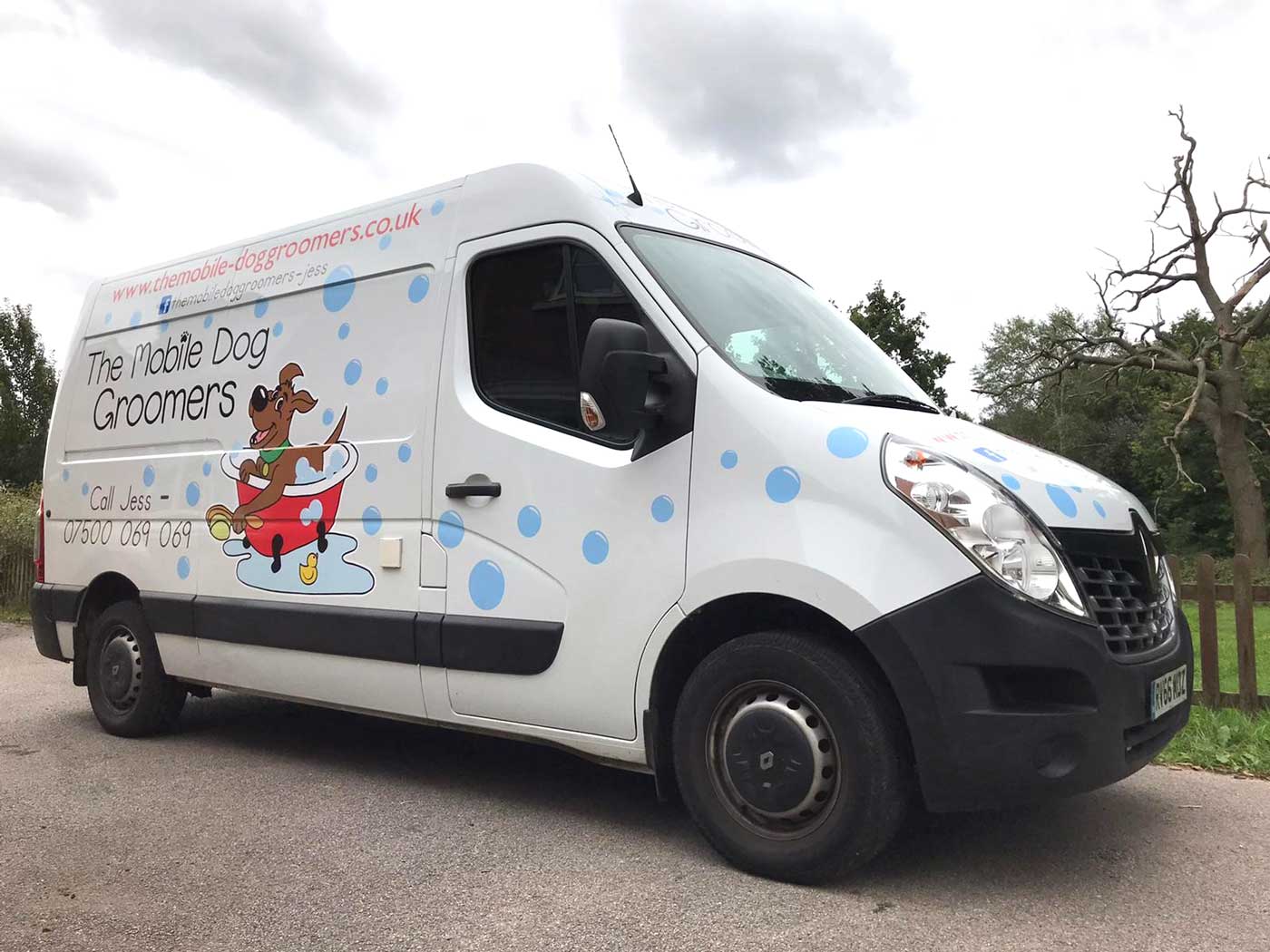 Could this be your next franchise?
For further information and contact details about this Franchise Opportunity, please fill in the form below to download a free information pack. Fields marked * are required.