Samba Sports Coaching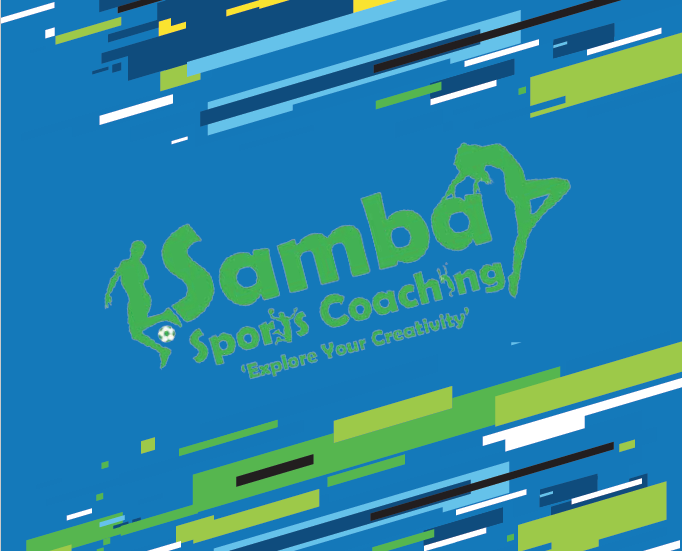 franchise orchard presenting an opportunity to join the success of…
Samba sports coaching

a fantastic Franchise Orchard opportunity awaits you.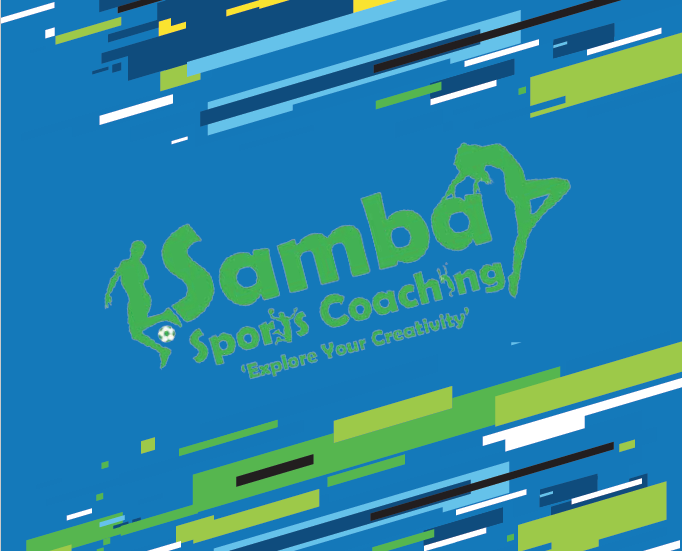 Samba Sports was founded in 2017 by professionals who have considerable experience in Sports Education. Over the last 2 years the company has grown tremendously. The unique programmes that have been designed are extremely successful. Our business model, pricing structure and range of unique programmes has created an excellent platform for success.
What does a Samba Sport Franchise consist of?  What do you get as a Franchisee?
So many people think of starting their own business – not just for the financial rewards but for the opportunity
to be your own boss and run your own life. But the downside is that although you get all the rewards, you
also take the risks. Taking on a franchise within a proven operation reduces those risks substantially.
By joining Samba Sports, you can reduce them even more!
We have a developed a method of doing business that works well and produces successful results.  One of the biggest advantages of franchising is that the company is building a brand on a regional or national basis that should have value in the eyes of customers you're trying to attract.  We have a training programme designed to bring you up to speed on the most successful methods to run the business. We have reference materials to assist you in dealing with whatever comes up while you're running your business.
We have staff dedicated to providing ongoing assistance to franchisees. You're not alone when you're building and running your business, and you can always call on experienced people when you hit a rough spot or want to share new ideas for growing the business.  We will offer you marketing assistance to provide you with proven tools and strategies for attracting and retaining customers.
As a franchise you can take advantage of the buying power of the entire system to negotiate prices for everything you need at significantly lower levels than you could achieve as an independent operator.  The biggest reason to buy a franchise is that, if you're smart, it will help you avoid much of the risk of starting a new business.
Could this be your next franchise?
For further information and contact details about this Franchise Opportunity, please fill in the form below to download a free information pack. Fields marked * are required.