GT Centre of sport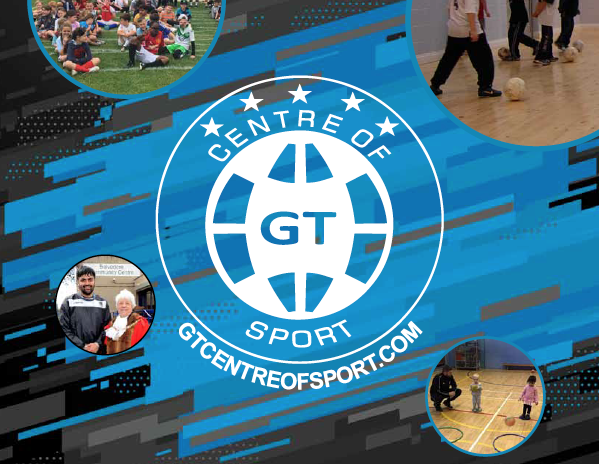 franchise orchard presenting an opportunity to join the success of…
GT Centre of sport
a fantastic Franchise Orchard opportunity awaits you.
Who are GT Centre of Sport?
GT Centre of Sport are multi-award winning sports specialists providing high quality sports sessions to primary schools and nurseries. We also provide services to the wider community via our holiday & weekend courses, birthday parties, toddler sessions and our Football Centre of Excellence.  Since the company started in 2007, we have gained a huge amount of knowledge and experience allowing us to know exactly what primary schools and nurseries require for their physical education and how best to provide this.
We have a great working model with an excellent set of services which are high quality, cost effective.  And most importantly, our focus is on client's requirements and placing their needs at the heart of everything we do. This has helped us to continuously enhance and improve our services. We have experienced, qualified, capable and responsible sports specialists who understand how best to engage and develop children in terms of their physical education and development needs.
Could this be your next franchise?
For further information and contact details about this Franchise Opportunity, please fill in the form below to download a free information pack. Fields marked * are required.