Fun with Trains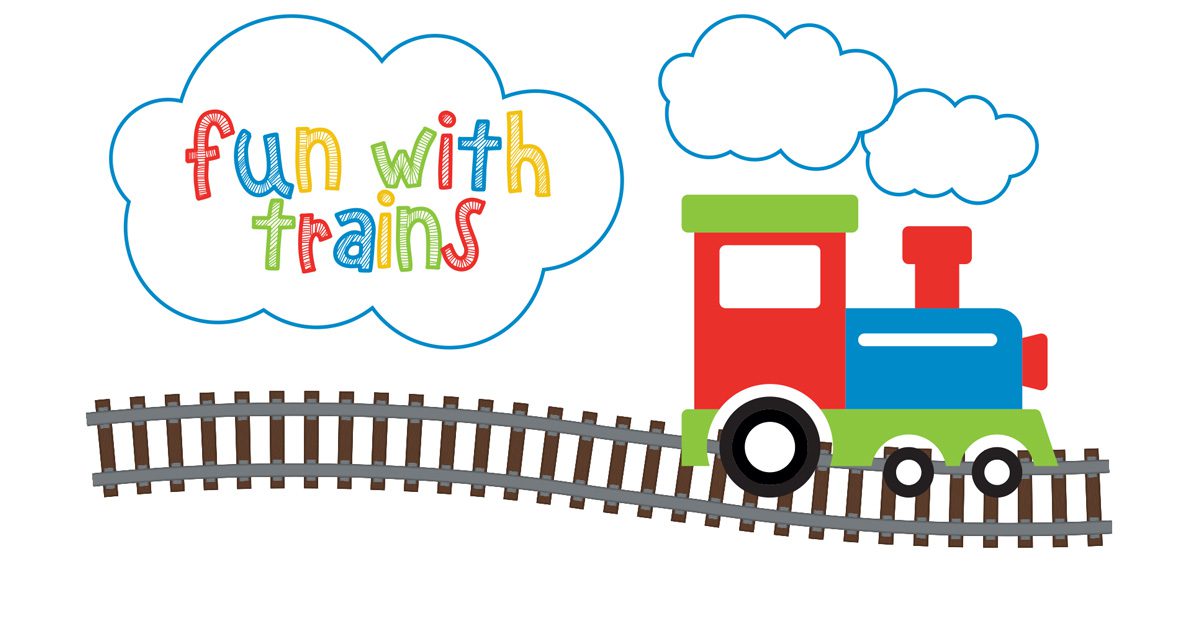 franchise orchard presenting an opportunity to join the success of…
Fun with Trains

a fantastic Franchise Orchard opportunity awaits you.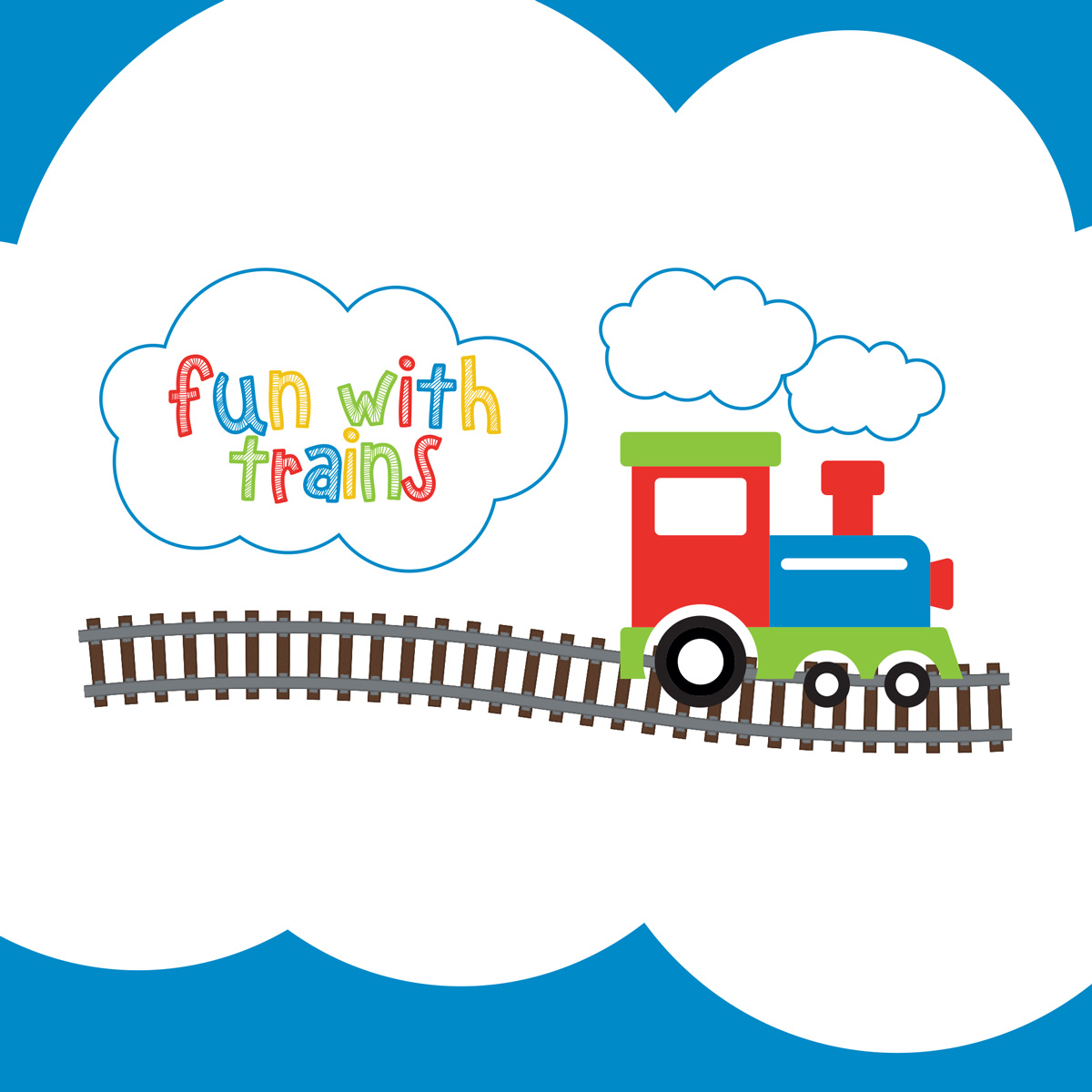 Introducing fun with trains
Welcome to Fun With Trains – home to toy trains, cars, bouncy castles, dinosaurs and much much more!! Here at Fun With Trains, we provide a unique and unforgettable experience for you and your family with our fun centred events.
We don't just build you just a train track. We build an entertainment experience that children of all ages come and play and learn and have fun.
How it works – quite simple really, we set up everything and you all play! We run regular events across the UK with one (or two) hour sessions available to buy. We provide hundreds of toy trains, carriages, cars, garages and dinosaurs to choose from. Only attending children require a ticket, which means adults get to have fun
for free!! There's free parking on each site too.
We believe children learn through play, and what better way to learn than to play with hundreds of trains, tracks and toys! Playing with trains will spark your child's creativity and imagination. It will develop child's gross and fine motor skills – great way to encourage your baby to crawl and walk in order to play with toys, to push, grip and roll that train down the track. Coming to one of our events will also give your child an opportunity to engage in pretend play and re-enact and simulate real life using trains. We often see children making new friends by sharing and
playing together.
A key real benefit due to the nature of the clients we serve means that each event is buzzing and full of fun. Working with Children can be so fulfilling and seeing their faces light up when they first see the event is something that is always remembered by the staff and franchisees. Also its something that parents really appreciate and we get a real joy from seeing how much they enjoy their time at Fun With Trains.
We also provide bespoke birthday parties and with the hire of the venue already arranged these can be a very affordable option for parents.
The UK's biggest indoor obstactle course.
Could this be your next franchise?
For further information and contact details about this Franchise Opportunity, please fill in the form below to download a free information pack. Fields marked * are required.