Mattucci Limited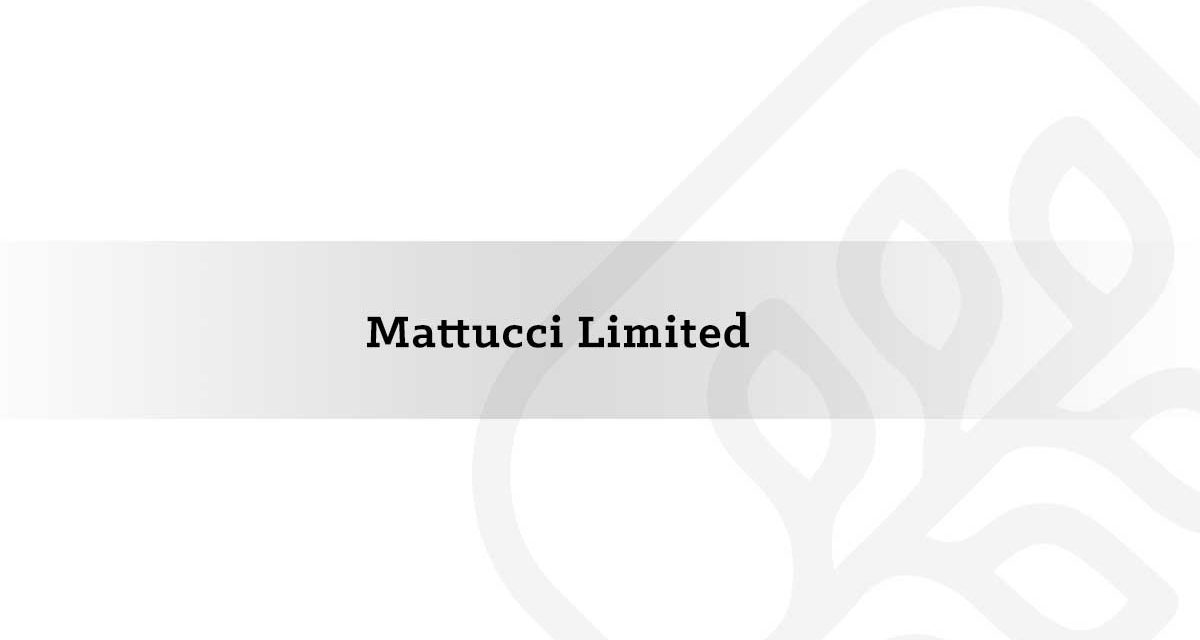 franchise orchard presenting an opportunity to join the success of…
Mattucci Limited
a fantastic Franchise Orchard opportunity awaits you.

In 1988 Bal Mattu started working for his fathers property development and retailing businesses. The company upon the retirement of his father was passed to Bal and his two brothers Sukhdev and Bill. By 1995 the company owned 200 residential properties as well as retailing activities.
In 1996 in response to changes in the property market the assets were liquidated and the furnishings that had been amassed started to be sold by the brothers. Bal developed a range of leather suites which soon became responsible for 60% of sales taking advantage of market changes. Due to leather hide supply difficulties in Europe due to foot and mouth Bill and Sukhdev set up Leatherline Tanneries in India to supply Bal with finished hides. The Home Suite Home chain started to market Mattucci suites as a brand which led to Bal in 2004 setting up a furniture store chain that is today Mattucci Ltd.
Mattucci Ltd is now expanding and we have a variety of new franchise opportunities right now in several locations. If you want to join with us as we continue our expansion across the UK, we would like to hear from you.
Could this be your next franchise?
For further information and contact details about this Franchise Opportunity, please fill in the form below to download a free information pack. Fields marked * are required.