Attirance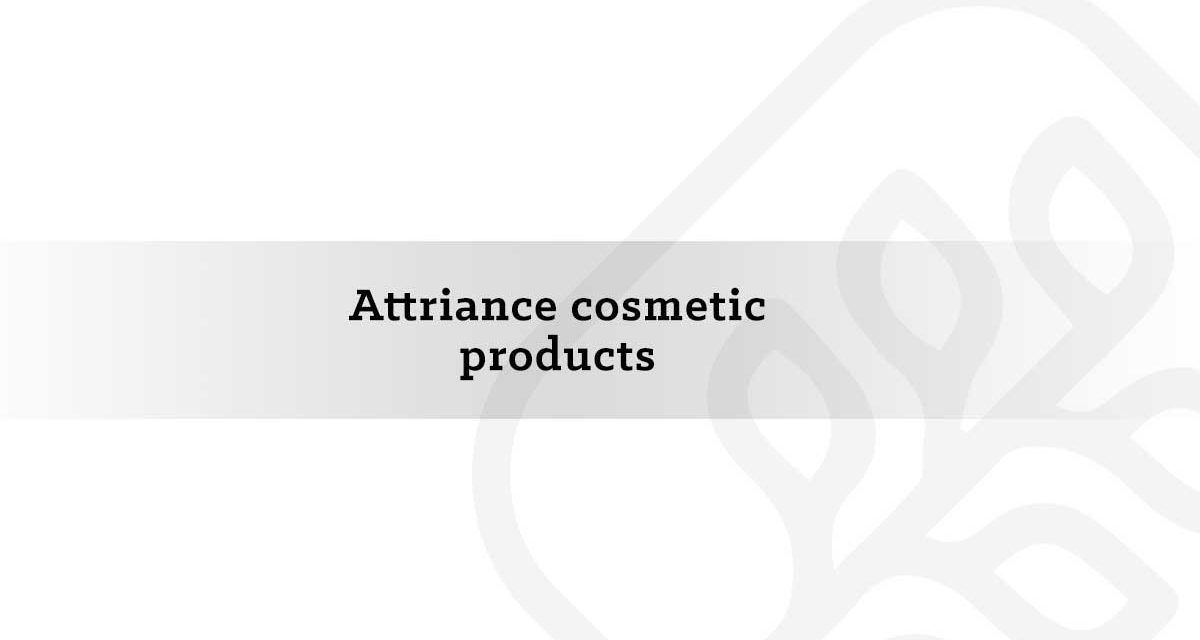 franchise orchard presenting an opportunity to join the success of…
Attirance
a fantastic Franchise Orchard opportunity awaits you.

Founded in 2003, Attirance is a manufacturer and retailer of more than 300 natural, handmade bath and skin care cosmetic products of the highest quality. With its products in more than 45 countries, Attirance provides a proven Franchise business concept that ensures effective cooperation, extensive training and support, and long-term profit opportunities. Capitalise on the growing demand for natural, ethical cosmetics.
Why choose the Attirance Franchise model?
Use of our trusted and loved Attirance trademark
Wide range of products – more than 300 offered.
No royalty fees
A continuously increasing product range.
Strategic business concept fosters successful sales and proven profit opportunities – the developed business system guarantees a profit
Manufacturer's support – product is delivered directly from the manufacturer for a cost effective and full marketing support business model.
A unified store design worldwide – we provide the creation of the design for all Attirance stores as well as specially designed furniture
Professional and responsive team with a worldwide business experience.
Training – customer service, marketing, products, plus advertising and promotional materials
A team of experts – remarkable experience in the cosmetics industry and business management and consulting
Could this be your next franchise?
For further information and contact details about this Franchise Opportunity, please fill in the form below to download a free information pack. Fields marked * are required.