Lettings Direct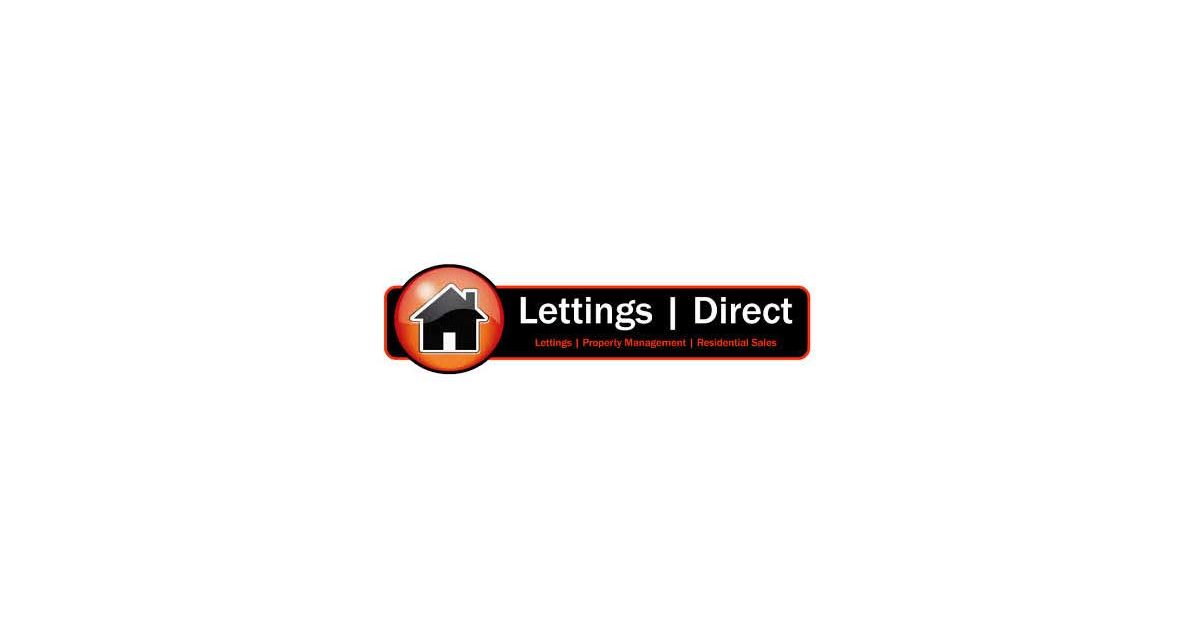 franchise orchard presenting an opportunity to join the success of…
Lettings Direct
a fantastic Franchise Orchard opportunity awaits you.
Lettings Direct was set up by an experienced portfolio Landlord who became despondent with the lack of service received from the usual high street Letting Agents, not to mention the lack of property knowledge they had. Since then, Lettings Direct has gone from strength to strength creating an enviable reputation and very high profile brand within the industry, backed by experience, knowledge and enthusiasm.
Our 16 plus years of property management experience combined with the wealth of knowledge gained from building our own successful property portfolios, soon became a fundamental selling point of the business, as nothing surpasses as much as having considerable hands on experience.
As time has moved on the business has grown from strength to strength, however our business ethics remain the same – we treat all Landlord properties as if they were our own and we work very hard to not only market the property in a refreshing and pro-active manner, but also to ensure the highest level of due-diligence in screening potential Tenants.
An additional strength to the business model is our centralised Property Management team, who are highly qualified property professionals who understand all aspects of property management, tenant legislation and tenancy regulations and processes.
By adopting our strong business ethics, Lettings Direct has grown to become one of the largest independent Letting Agents on the South Coast with offices in all the principle areas and an enviable portfolio of rental properties.
We believe in offering a very professional service at a fair price – backed by staff who are highly trained and experienced property professionals. As a company we are registered with both ARLA and The Property Ombudsman Scheme and follow the rigid code of conduct required by them.
Could this be your next franchise?
For further information and contact details about this Franchise Opportunity, please fill in the form below to download a free information pack. Fields marked * are required.