The Handmade Craft Company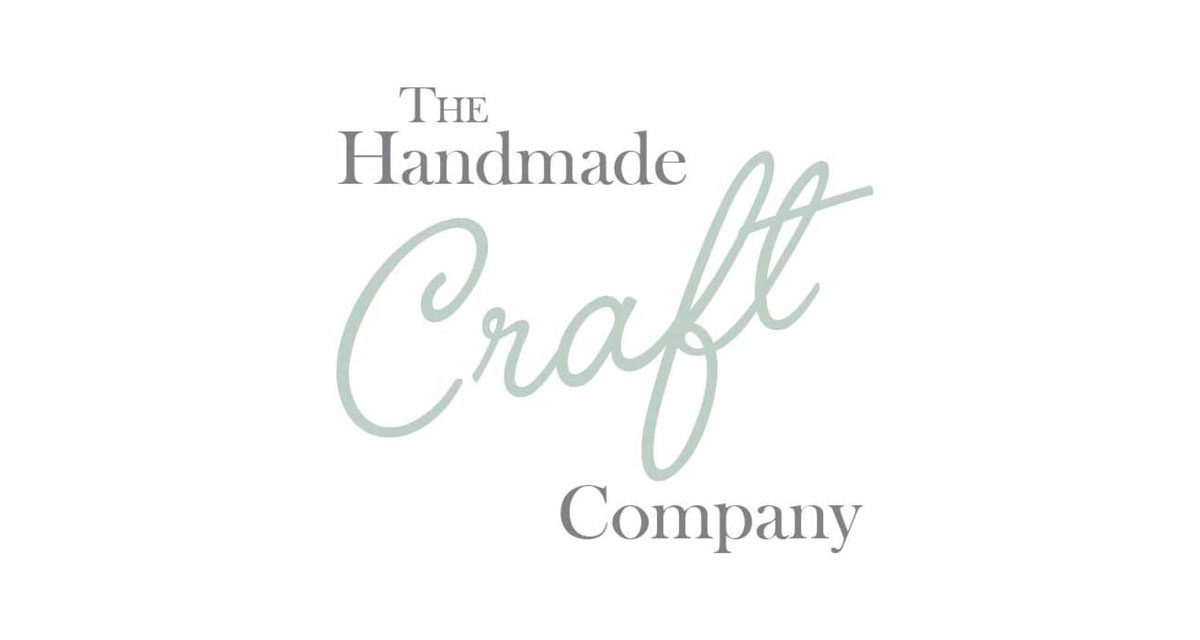 franchise orchard presenting an opportunity to join the success of…
The Handmade Craft Company
a fantastic Franchise Orchard opportunity awaits you.
Who is The Handmade Craft Company?
My name is Emma, I live in Berkshire, UK with my very supportive (and patient) husband, we have 2 grown up sons. I have been crafting for as long as I can remember. Always trying out something new, experimenting with new ideas. I love it and live for it! I have created and sold crafts for many years, in April 2015 I decided to make it of cial and launched The Handmade Craft Company as a work from home business. My dream has always been to one day own my own cafe and craft shop.
In May 2016 my dream began to come true. I was given information of a small unit that had become available at a local craft village. I took a look, spent a few days adding up all the numbers, mulling it over with family and friends and in the end decided that you only live once and you only live to regret the chances you didn't take.
So….here I am, with my own shop and after just 3 months of opening I expanded into a larger premises! I have over 40 crafters, artists and designers stocking their amazingly wonderful creations, over 80% of whom are all locally based, as well of course as my own creations!!
You can nd information about the shops stockists and their creations by clicking on Sellers/Crafters link on my website. My facebook page has information about the shop and stock in general and is updated on a regular basis so you can stay informed of what it going on.
I don't have the cafe part of my dream but there is a super cafe right next door which serves great food and delicious cakes!
Could this be your next franchise?
For further information and contact details about this Franchise Opportunity, please fill in the form below to download a free information pack. Fields marked * are required.