Fuller Accounting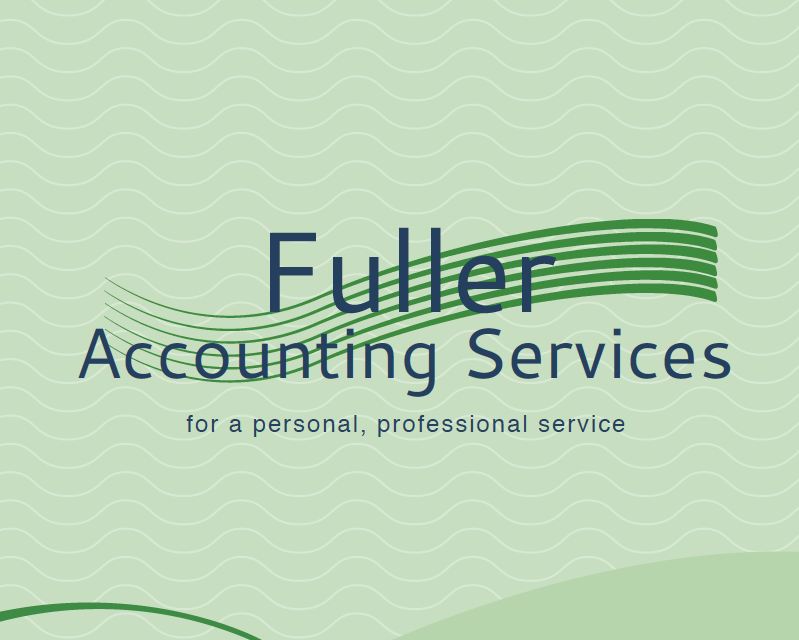 franchise orchard presenting an opportunity to join the success of…
Fuller Accounting

a fantastic Franchise Orchard opportunity awaits you.
Who are Fuller Accounting?
Hi my name is Karen Fuller of Fuller Accounting. Having 3 young children I needed to earn money but still be available for the children, evenings for homework and holidays for making memories. Bookkeeping was the answer.
I popped a very small advert in a local free paper and was fortunate enough to receive a phone call on the following Sunday from a local, family run kitchen fitting company. I arranged care for my youngest who was not yet one and nervously went along to meet the directors and the retiring accountant.
I started bookkeeping the following Tuesday. I worked from home, visiting the business premises once a week to collect all the relevant paperwork.
I then started preparing and submitting my husband's self-assessment return to save us money in accountancy fees. This was a paper return and was before self-assessment was introduced.
My husband received a letter from HMRC and his self-assessment return was scrutinised under an enquiry. There were no issues raised.
This gave me the confidence to believe I could complete accounts and self-assessment returns for other businesses similar to my husband's.
I had studied ACCA but unfortunately failed one paper in my finals. With these qualifications I was able to become a self-employed member in practice with the Association of Accounting Technicians.
I designed a simple standalone sign and popped it by my front door. I started to be engaged as soletraders bookkeeper, accountant and tax agent by local business. I ensured that I provided a personal, professional service to every one of my clients Self-assessment and online returns then followed. Dedicated taxation software became available and after attending an AAT CPD seminar I bought a taxcalc licence. This allowed me to be able to take on more clients.
My business continued to grow through my sign, and recommendations. I now have well over 130 clients, sole-traders, partnerships, landlords and retired people who are required to complete a selfassessment return. I employ my daughter full-time ( yes-that baby that I had to leave briefly for a couple of hours a week to collect the bookkeeping documentation all those years ago) and we have quality time together as well as working hard.
The UK is at the centre of the global financial services arena. According to TheCityUK, financial and related professional services account for 7% of the UK workforce, employing nearly 2.2 million people and producing close to 12% of total economic output.
The need for financial service and accountancy franchises is ongoing, especially since individuals and businesses will always need their taxes prepared, advice on financial matters, firms to take care of loans and mortgages, accountancy assistance and cost management consulting.
Regardless of the state of the economy, these financial services are in high demand.
Fuller Accounting are now expanding and we have a variety of new franchise opportunities right now in several locations. If you want to join with us as we continue our expansion across the UK, we would like to hear from you.
Could this be your next franchise?
For further information and contact details about this Franchise Opportunity, please fill in the form below to download a free information pack. Fields marked * are required.