Advanced Media Information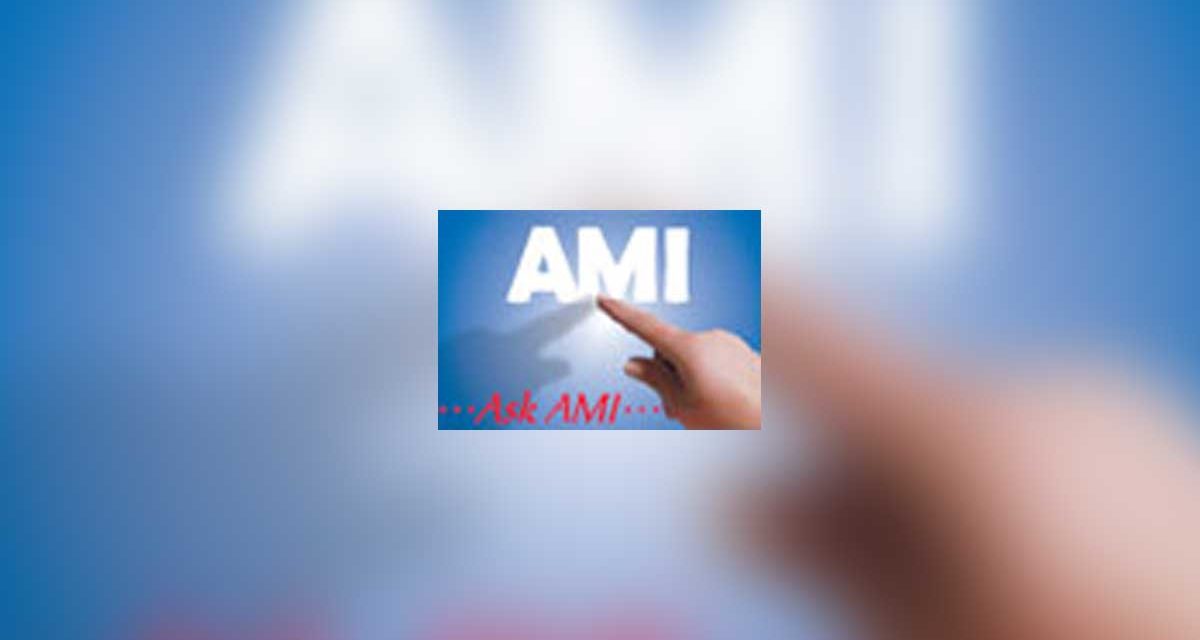 franchise orchard presenting an opportunity to join the success of…
Advanced Media Information
a fantastic Franchise Orchard opportunity awaits you.
Advanced Media Information (AMI) gives hotels throughout the United Kingdom access to touch screen technology providing hotel guests with unlimited information on things to do, places to visit, shops, restaurants, pubs, places of interest etc., within the local area.
All AMI kiosks are multilingual and easy to use, providing hotels with a ready made state of the art information service to complement "concierge" and in-room information.
The kiosks are sited and installed by AMI on behalf of each Franchisee in reputable hotels within the franchisee's chosen area, typically in Hiltons', Crowne Plazas', Holiday Inns', Premier Inns' etc. Stylish and easy to use each kiosk offers maximum impact for any hotel irrespective of shape or size. Each kiosk is FREE to the hotel and includes delivery, installation and on-going back up by qualified engineers with minimum disruption.
THE FRANCHISEE
The Franchisee will establish a small office ideally from home and have access to the internet and telephone. The Franchisee will typically oversee the running of a minimum of 3 Kiosks within hotels in their local area established by the Franchisor. The Franchisee will promote advertisers on the Kiosks, liaise with the hotel managers and process and check all paperwork submitted by the Customers. It is envisaged that the Franchisee will build a team of dedicated individuals and establish highly profitable AMI kiosk within their designated hotels.
What the Hotels Say
"We have gone ahead with an AMI kiosk in our reception area and are extremely happy with the service that AMI has provided and we have found the kiosk to be of great benefit to us. The level of service has been exceptional and we are glad we went ahead with the kiosk."
Hilton Hotel (North)
What the Franchisees Say
"The company allowed me to start part-time and build up my business and in just a few months I expanded into offices with my own telesales team. I earned money from my very first telephone call and I now have a formula to gain customers that provides a regular and ongoing income."
Mr Pennington
Could this be your next franchise?
For further information and contact details about this Franchise Opportunity, please fill in the form below to download a free information pack. Fields marked * are required.