Caterchem Products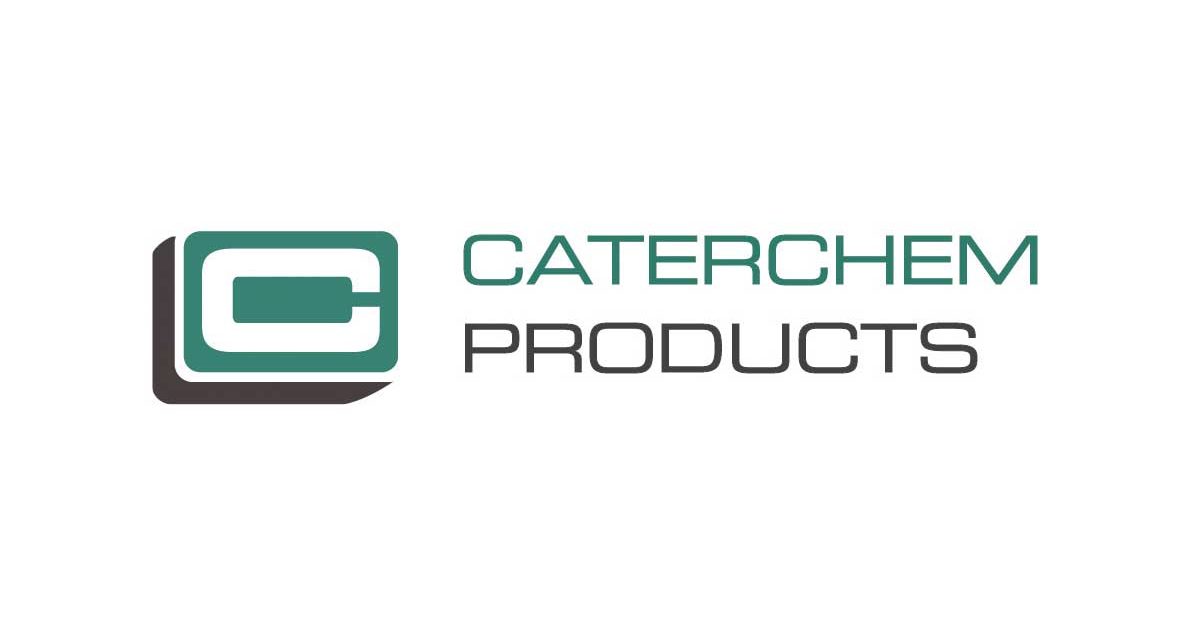 franchise orchard presenting an opportunity to join the success of…
Caterchem Products
a fantastic Franchise Orchard opportunity awaits you.
www.caterchemproducts.co.uk

Caterchem is a 100% British owned company providing a complete range of kitchen equipment along with its own brand of cleaning products and chemicals specifically aimed at the catering market place. Caterchem Products offers a complete programme of food hygiene materials, is a leading UK supplier of quality equipment and provides an extensive range of laundry products and training programmes, all supported by our finest service.. At Caterchem, we specialise in automatically injected cleaning products and chemicals for large scale commercial dishwashers and laundry machines.
The Market
The market for our products is enormous; literally hundreds of millions of pounds are spent on our type of products a year. As increased hygiene standards, environmental pressures and EU demands mean more of our products have to be used. This means your market is increasing all the time
The Franchise
You will be given training in the field; a Transit van 350 high top signwritten and the full Caterchem back up. We will also supply safety sheets for all products and wall charts for dishwashing and laundry. There will also be COSHH critical training. Your area will be three counties of your choice.
We are here as part of your team to help you grow. 
Repeat Business
As all of the chemical products are used daily the business automatically repeats itself monthly. The UK market place is worth £4.2Billion per annum. The market place is huge with catering outlets everywhere. Just think about the number of coffee shops, restaurants, hotels etc that you see. All of them are at your disposal.
Could this be your next franchise?
For further information and contact details about this Franchise Opportunity, please fill in the form below to download a free information pack. Fields marked * are required.