Dairy2Door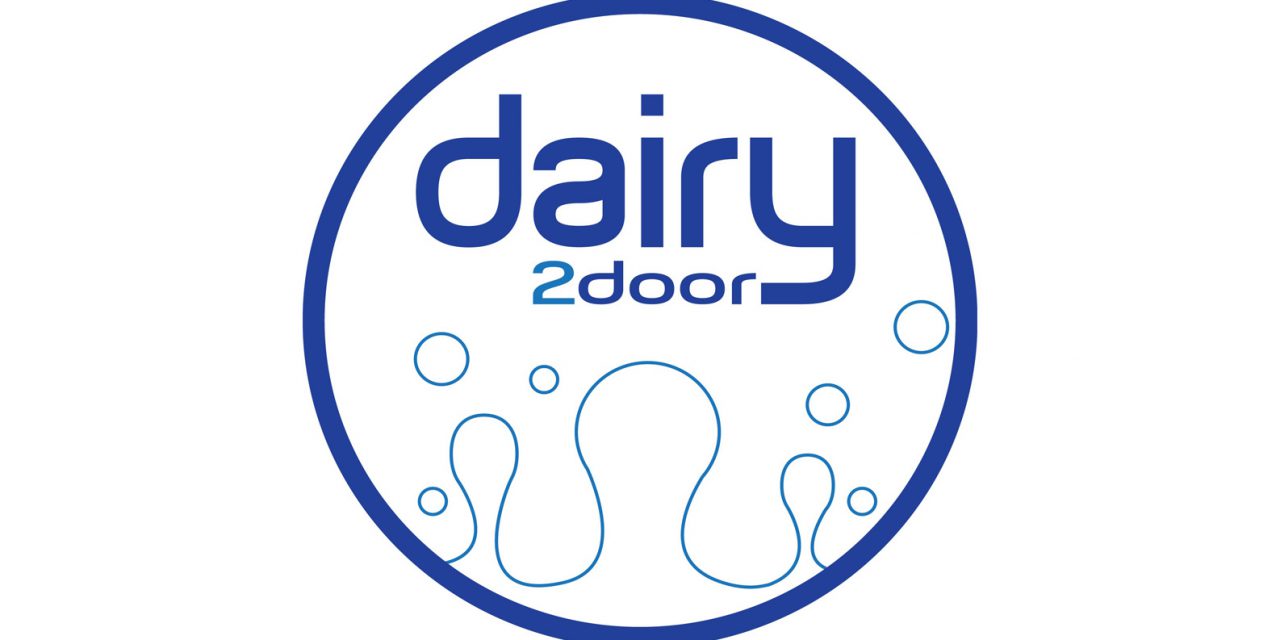 franchise orchard presenting an opportunity to join the success of…
Dairy2Door

a fantastic Franchise Orchard opportunity awaits you.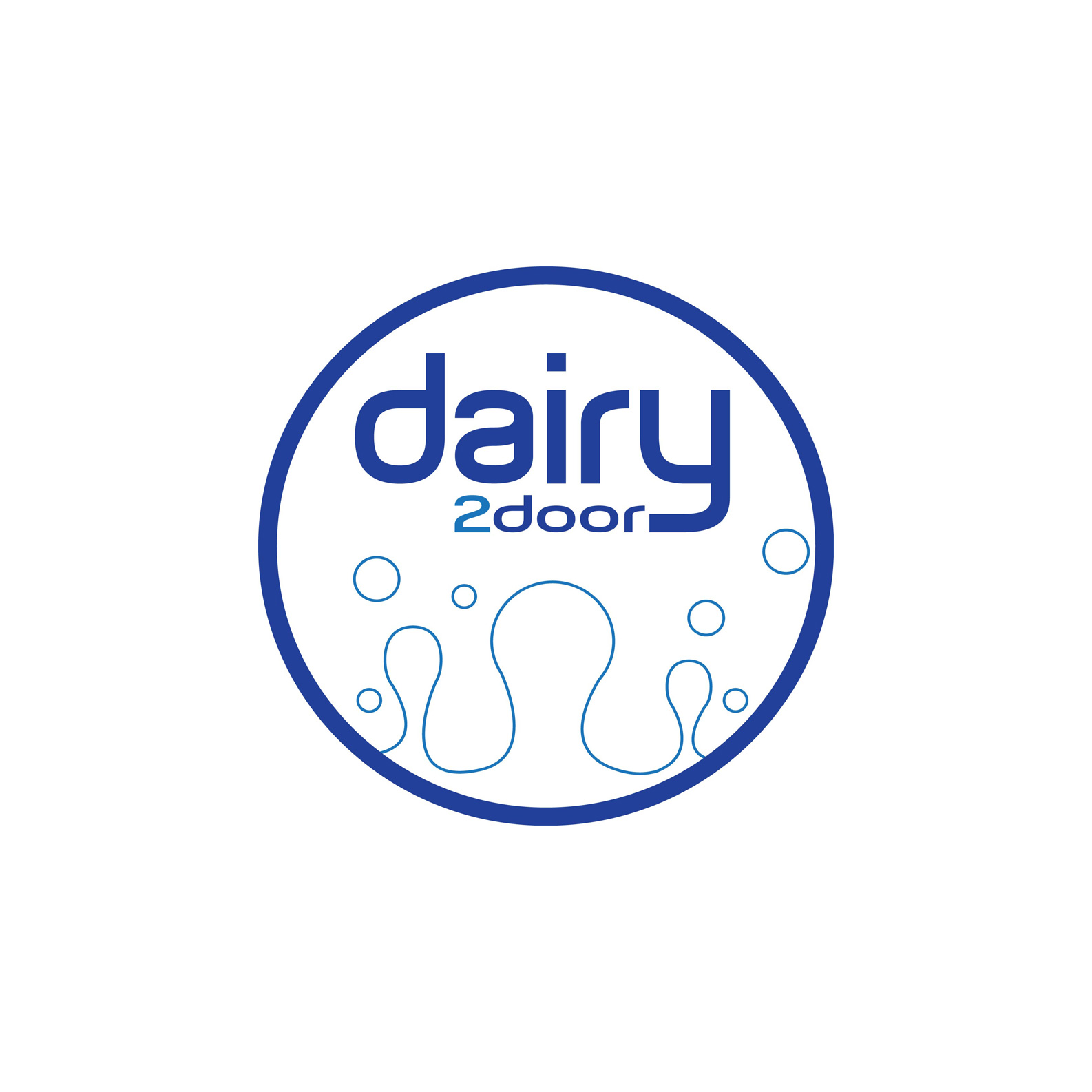 Dairy2Door was founded in 2015 by Company Director Jason Joyce who has worked in the Milk Industry for several companies since 1999 a Milk man, Holiday Cover, Supervisor, Franchisee, Manager to owning my own business. We have 2 office Team Members and 8 other members of staff in our team. I was also 3rd in Milkman on the year 2001, 2 years after becoming a milkman a nationwide competition with over 10,000 Milk men nominated And most recently this year we have received a care in the community award for our services during lockdown.
Plastic waste has become public enemy number one since David Attenborough revealed the horrific damage plastic is doing to our oceans in Blue Planet II. And when it comes to milk, glass bottles are an obvious alternative to plastic pints. As a Dairy2Door franchisee you will be able to deliver glass bottles to your customers.
You will need to find 1000's of customers who would welcome a home delivery service. These customers might be:
the elderly
young families who have difficulty in getting to the shops
anyone who is housebound or who has mobility problems
green clients who appreciate the environmental benefits
people who just appreciate good service
people who are just too busy and rely on their  coffee or tea
Look closely at your local area to identify whether or not enough potential customers live there. Ideal places include new housing developments, sheltered housing complexes and blocks of flats. Don't forget that some people might welcome having groceries delivered along with the milk – a recent survey showed that the average milk round sells more than one hundred different products. In fact Dairy2Door doorstep delivery service offers customers more than 100 products.
There is also Trade customers
As well as delivering milk and other products to householders you might also have some trade, or wholesale customers. These are known as semi-retail customers and might include:
corner shops,
petrol filling stations and other retail outlets
caravan and camp sites
catering establishments
hotels and guest houses
nursing and residential homes
hospitals
play schools, schools, nurseries
Local businesses might also welcome a regular delivery for staff use, particularly if they are located on business or enterprise parks with few shops nearby. Why not offer a range of tea and coffee making products and perhaps some snacks like biscuits and cookies? Don't forget that many large employers have an on-site canteen that is likely to use milk and dairy products every day.
This is a growing business for today and tomorrow
Could this be your next franchise?
For further information and contact details about this Franchise Opportunity, please fill in the form below to download a free information pack. Fields marked * are required.