Dairy2Door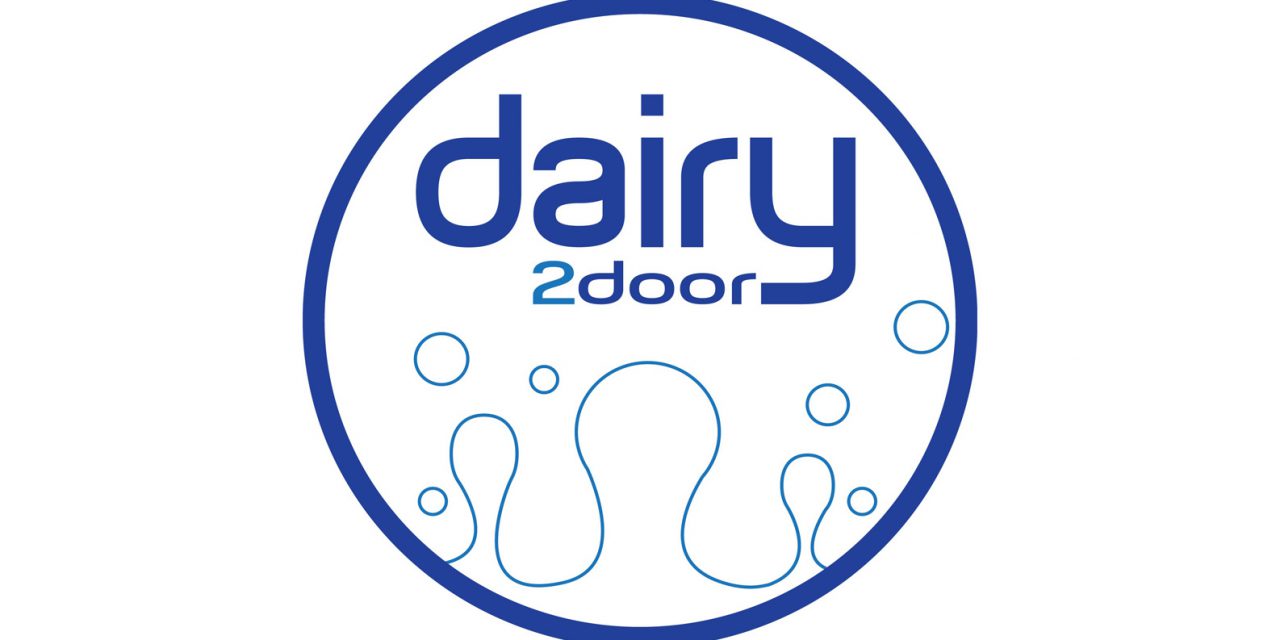 franchise orchard presenting an opportunity to join the success of…
Dairy2Door

a fantastic Franchise Orchard opportunity awaits you.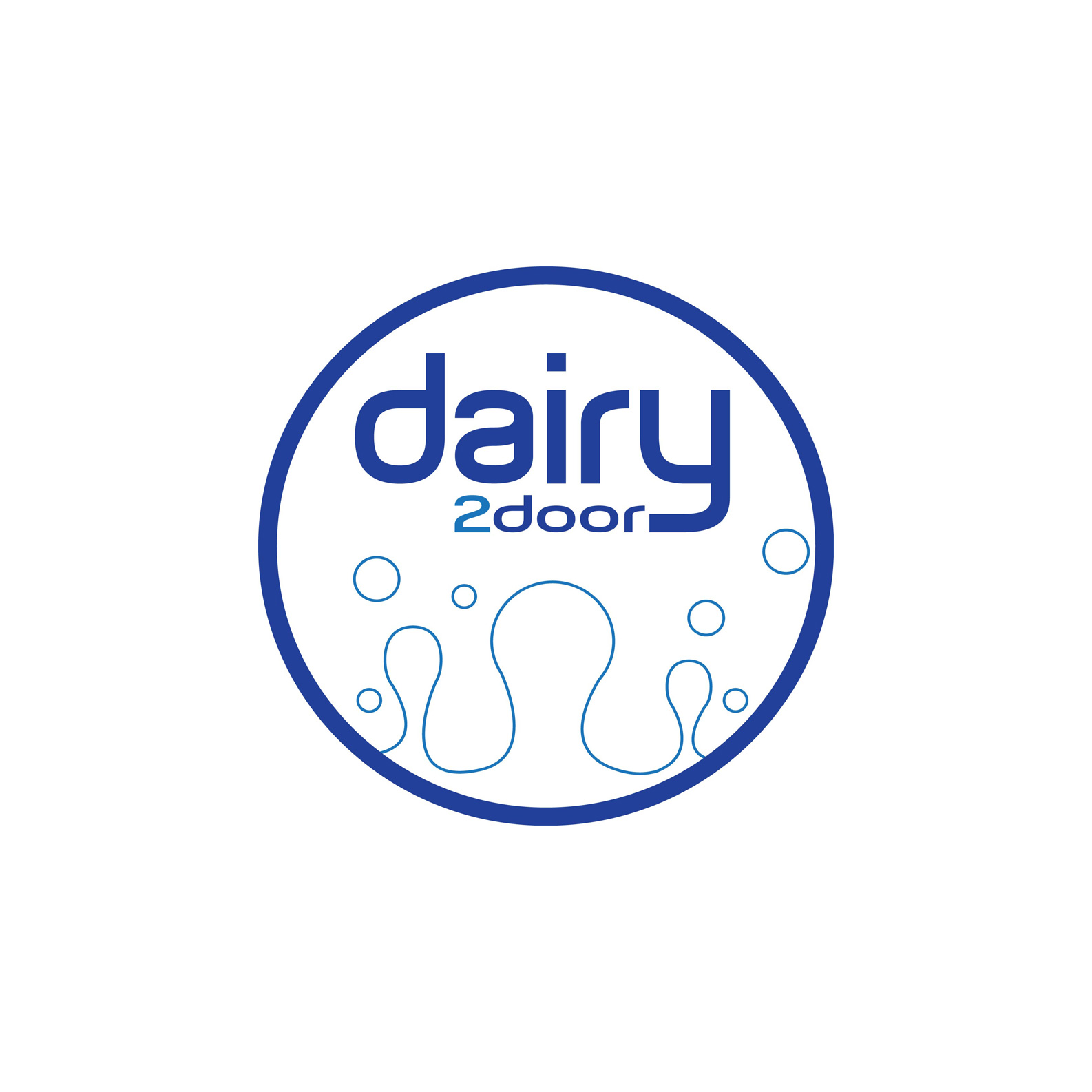 Who are Dairy2Door?
Dairy2Door was founded in 2015 by Company Director Jason Joyce who has worked in the Milk Industry for several companies since 1999 a Milk man, Holiday Cover, Supervisor, Franchisee, Manager to owning my own business. We have 2 office Team Members and 8 other members of staff in our team.
I was also 3rd in Milkman on the year 2001, 2 years after becoming a milkman a nationwide competition with over 10,000 Milk men nominated
And most recently this year we have received a care in the community award for our services during lockdown.
Plastic waste has become public enemy number one since David Attenborough revealed the horrific damage plastic is doing to our oceans in Blue Planet II. And when it comes to milk, glass bottles are an obvious alternative to plastic pints. As a Dairy2Door franchisee you will be able to deliver glass bottles to your customers.
Could this be your next franchise?
For further information and contact details about this Franchise Opportunity, please fill in the form below to download a free information pack. Fields marked * are required.