Plantos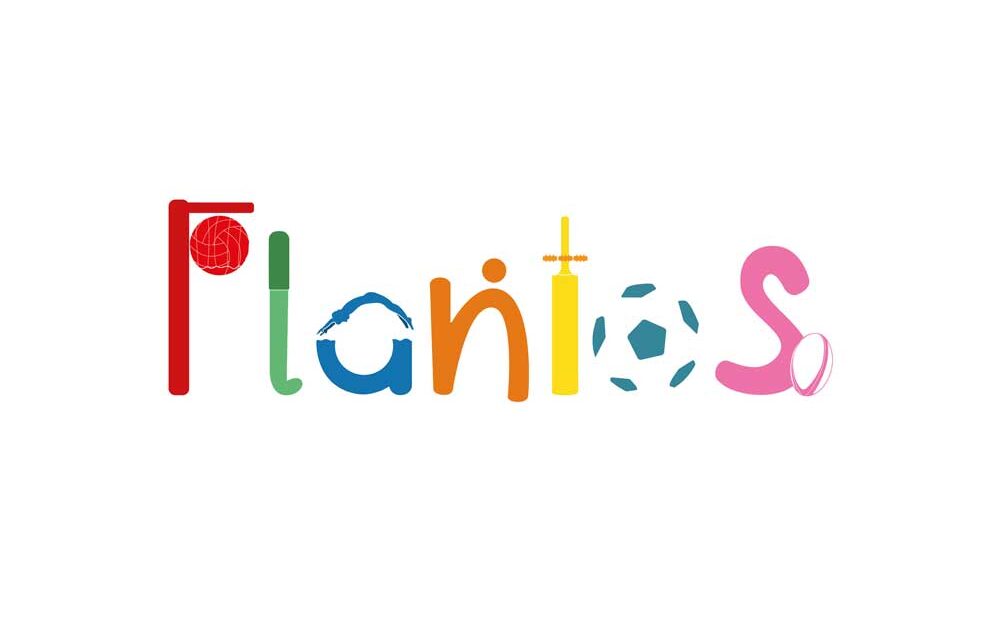 franchise orchard presenting an opportunity to join the success of…
Plantos
A fantastic Franchise Orchard opportunity awaits you.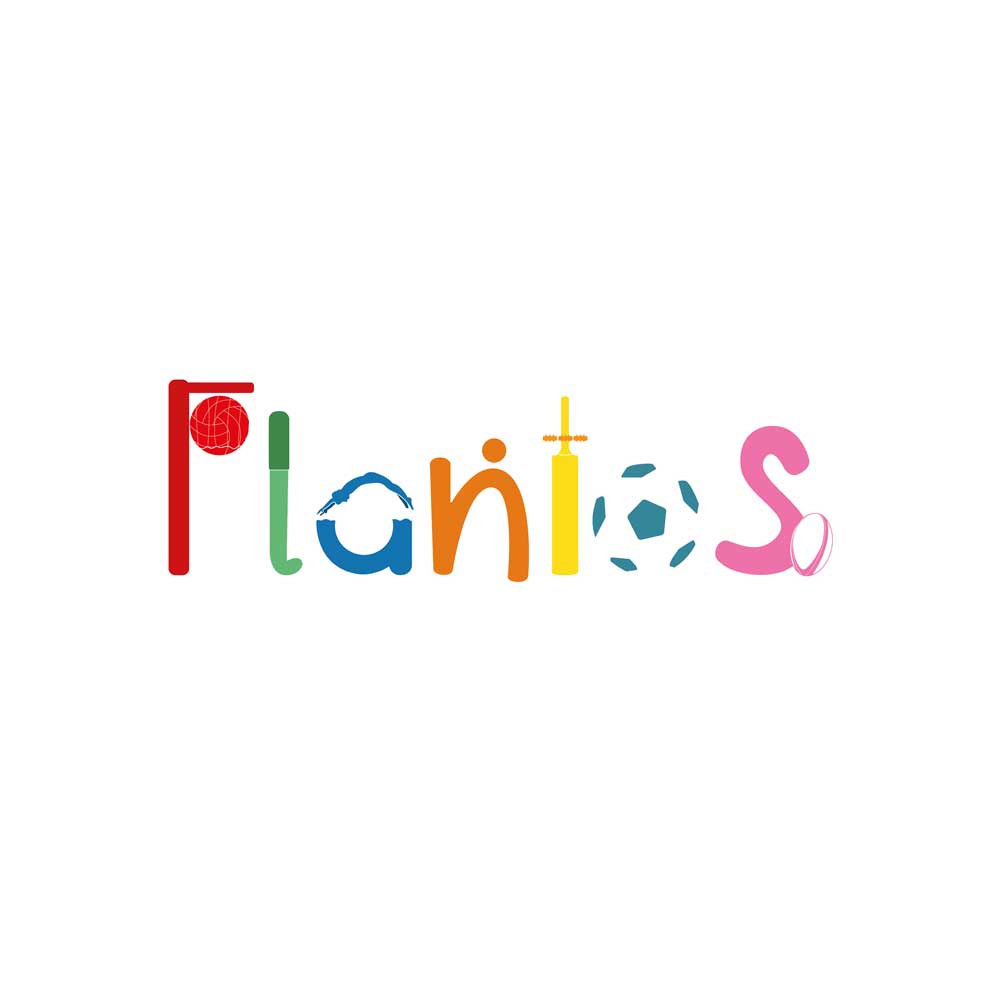 Thank you for showing an interest in becoming part of our team. This was originally a Welsh-run business, 'Plantos Pel-rwyd', established in 2020 to provide fun and structured physical sessions for children which allows them to enhance their emotional, social, motor and fine skills.
Here is an exciting opportunity to own your own franchise and become part of a soon to be national business. We run active sessions for a variety of ages and abilities, with classes for2/3-5/6-7 year olds, nurseries and schools, as well as providing fun, active birthday parties.
Are you ready for a new challenge whilst potentially earning a significant wage?
Would you like the option of working full time or part time? Do you want to make a difference? Let's do it! Let's create the sport stars of the future and ensure lifelong physically active individuals.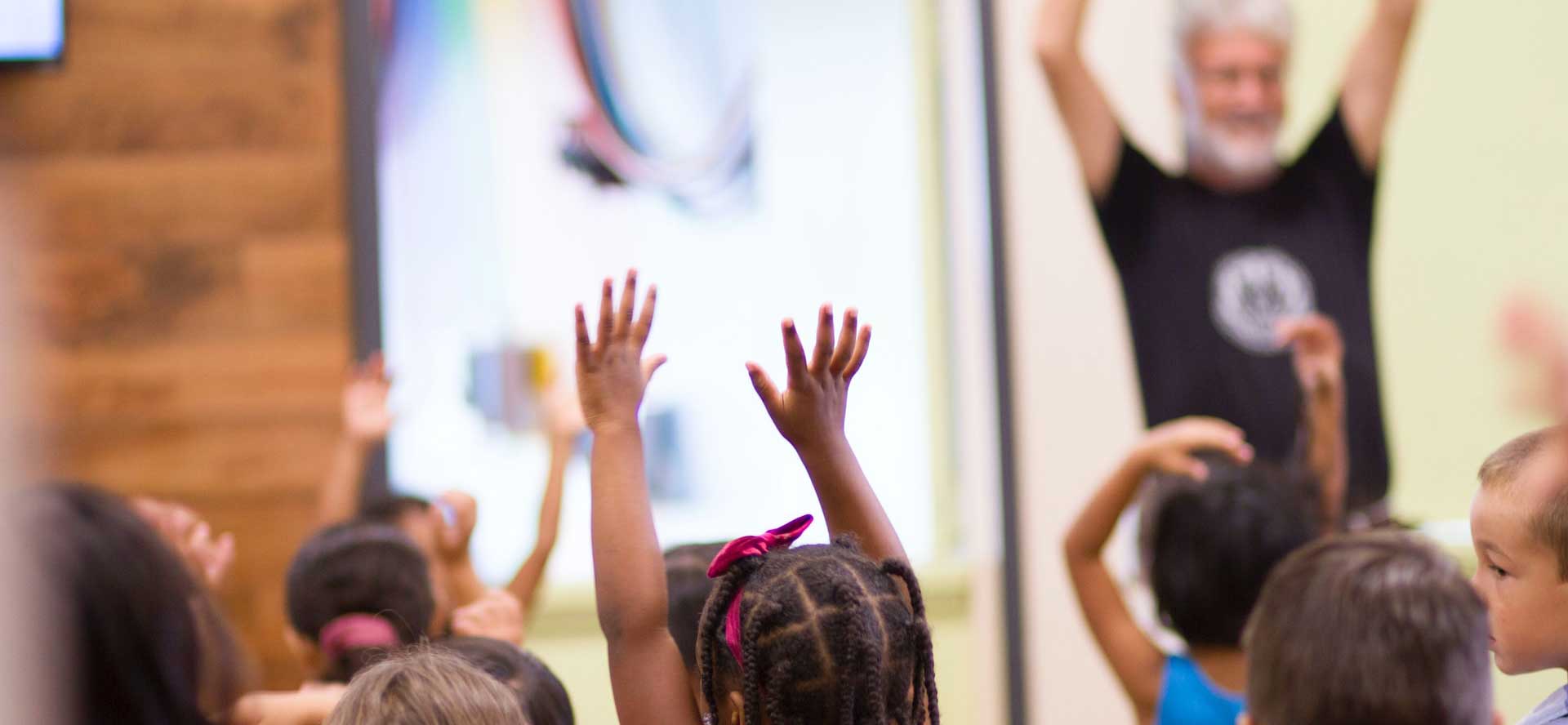 Could this be your next franchise?
For further information and contact details about this Franchise Opportunity, please fill in the form below to download a free information pack. Fields marked * are required.