Slimproved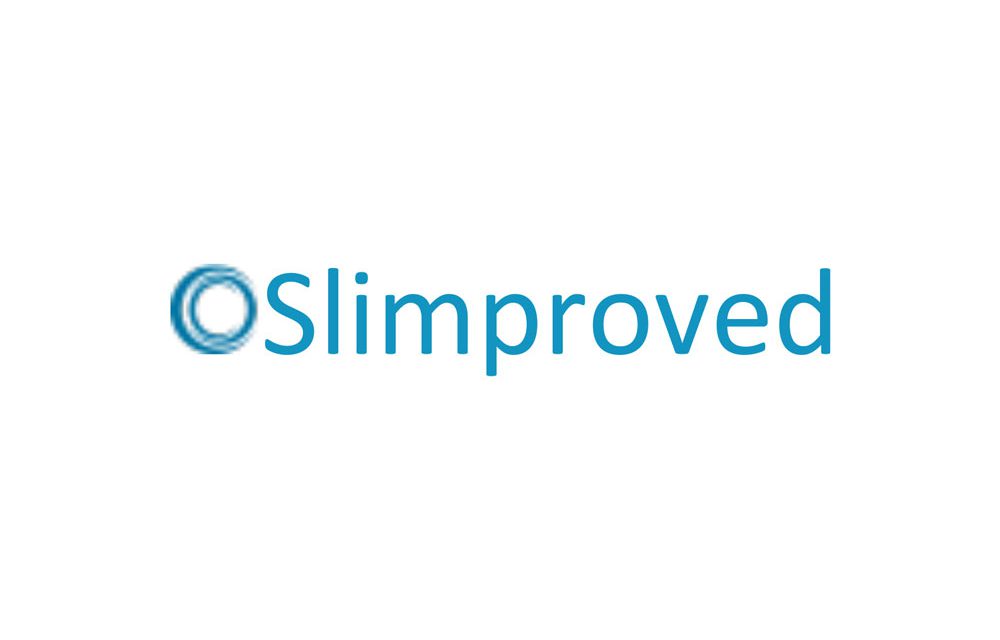 franchise orchard presenting an opportunity to join the success of…
Slimproved

a fantastic Franchise Orchard opportunity awaits you.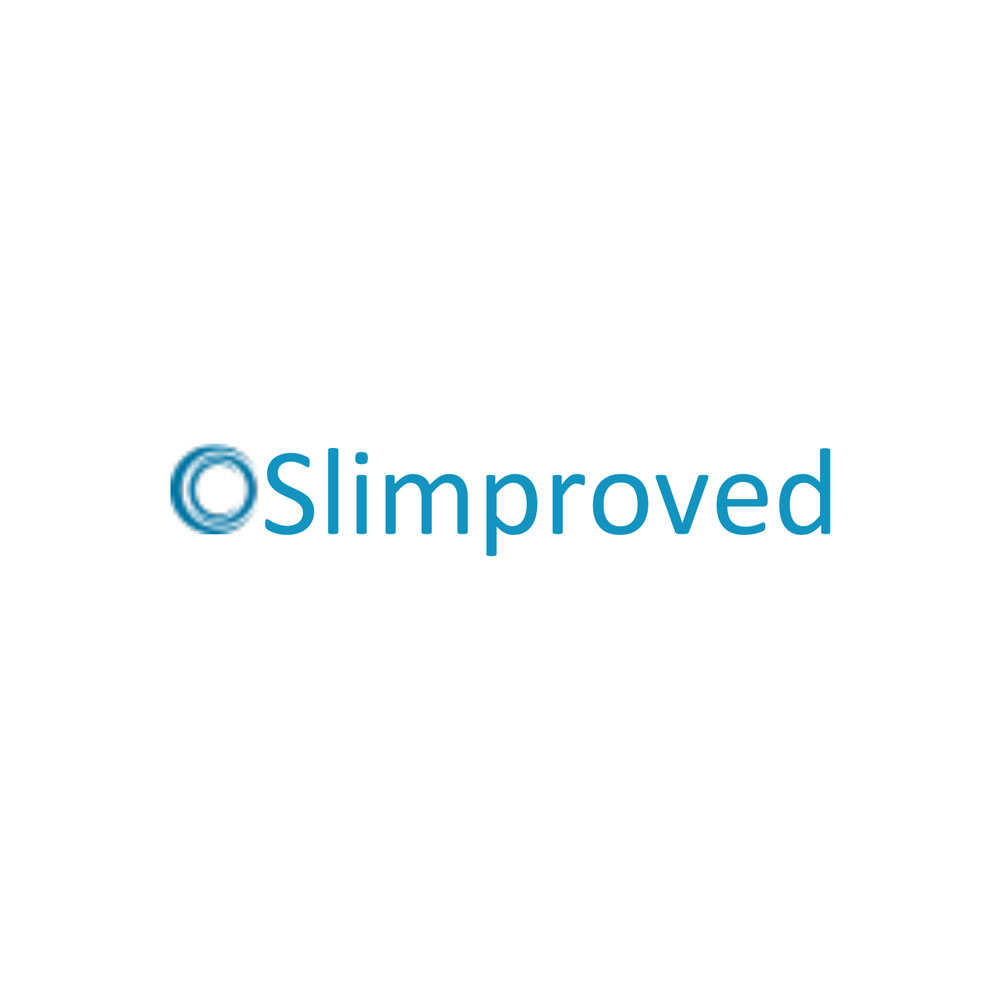 Welcome to Slimproved
Slimproved is a body management & well-being business model, which is exclusively available to existing high-calibre Beauty Salon, spa and gym owners. Our tried and tested business model allows your business to introduce a holistic body shaping, exercise and nutritional programme to your existing clients and unlock new sales opportunities which will increase your customer numbers.
A National Network is building…
Slimproved is the foremost franchise for non-invasive ultrasound liposuction procedures in the UK. As the leading brand in the non-invasive fat-reduction beauty industry you can be assured of our 'brand-reach' and the strength of our business model. The Slimproved brand stands for exceptionally high standards, quality, reliability, expertise and choice. To our franchisees, the Slimproved business offers the opportunity to become part of one of the fastest growing brands in the fat removal & body contouring industry.
A Complete Solution
For the person that wishes to lose weight, feel good and lead a healthier lifestyle, there are a myriad of different treatments and procedures available today. What differentiates Slimproved, is that we are the first 'Complete Body Management' solution, offering a 'tailored to the client' mix of body cavitation, exercise programme, dietary supplements and nutritional advice.
What we do
Slimproved provides an 'in-a-box' concept for Beauty Salon owners, Spa owners and gyms to maximise their existing client base, treatment rooms and staffing by offering to their clients a complete weight loss programme of non-invasive fat-reduction, body contouring, weight management and exercise programmes.
Slimproved users come from a wide demographic of anyone over the age of 16, any gender, with one thing in common…they want to lose inches, look better and ultimately feel great!
After years of yo-yo dieting, trying to lose those extra pounds to drop a dress size or two, retoning after having a child or just generally to help contour their body to achieve their desired shape, Slimproved can be answer your customers have been looking for.
Slimproved provides a range of treatments using the latest technology for non-invasive fat loss for the body and high radio frequency used for our non-invasive facelift treatments which is an alternative to surgery and Botox.
As a franchise partner, you will enjoy the benefit of being able to offer your clients treatments that work from day one, that builds self confidence and self esteem, will boost customer loyalty, introduce new customers, build lifetime value which will ultimately enhances the profitability of your business.
Could this be your next franchise?
For further information and contact details about this Franchise Opportunity, please fill in the form below to download a free information pack. Fields marked * are required.