Caribe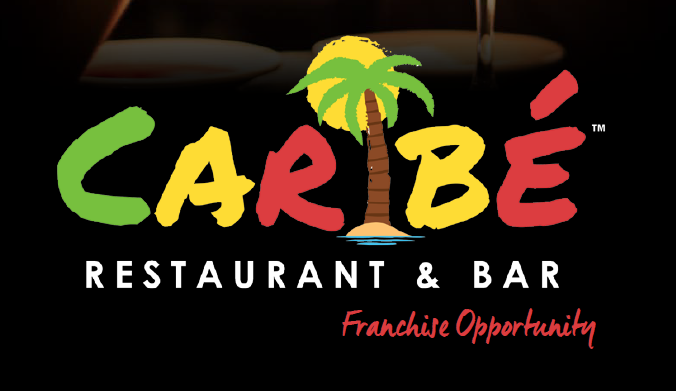 franchise orchard presenting an opportunity to join the success of…
Caribe
a fantastic Franchise Orchard opportunity awaits you.
The story of dHoris began 29 years ago in the rustic countryside of Jamaica. dHoris was the name of Clinton's grandma who he adores dearly and who he used to help in the kitchen, around the house and generally with all domestic house work. Clinton's passion was always creating flavourful and authentic food. By the age of 7, Clinton started making various concoctions and became the chef for his family while his parents were at work.
As the years went by, Clinton spent a lot of time with his grandma and looked forward to her return from the weekly market (shopping trips) because of the goodies/ingredients she would bring home which included fish, meat, vegetables and fruits unique to the Caribbean. He was always eager to help unpack, clean the raw meat, fish and marinade for his grandma. In those days, there were no refrigerators or freezers to preserve the food; so his Grandma preserved meat, fish etc. using all natural processes, salt and smoke. Clinton remembers massaging salt into the fish, pork, chicken and stringing them up in the ceiling of the makeshift zinc kitchen.
After a few days, the meats, fish etc. would be well preserved with the first coat of marinade before adding a second portion of marinade before cooking.
This is a synopsis of where Clinton's grandma's secret ingredients began. Since then, Clinton added his owningredients, along with recipes from his mom and dad that formed the core for dHoris and Caribe brand.
Could this be your next franchise?
For further information and contact details about this Franchise Opportunity, please fill in the form below to download a free information pack. Fields marked * are required.