Medicals4less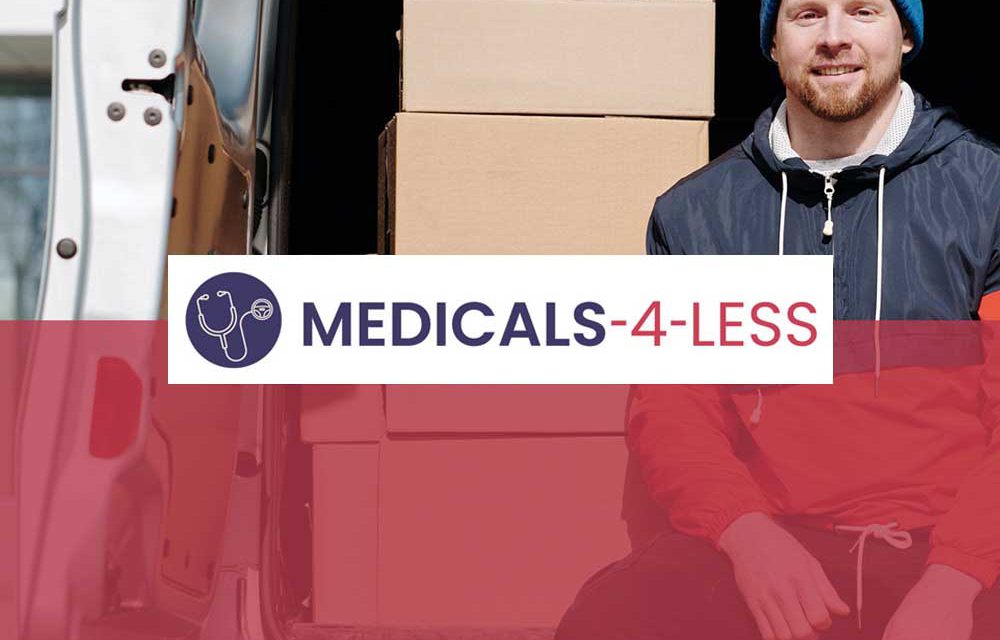 franchise orchard presenting an opportunity to join the success of…
Medicals4less

a fantastic Franchise Orchard opportunity awaits you.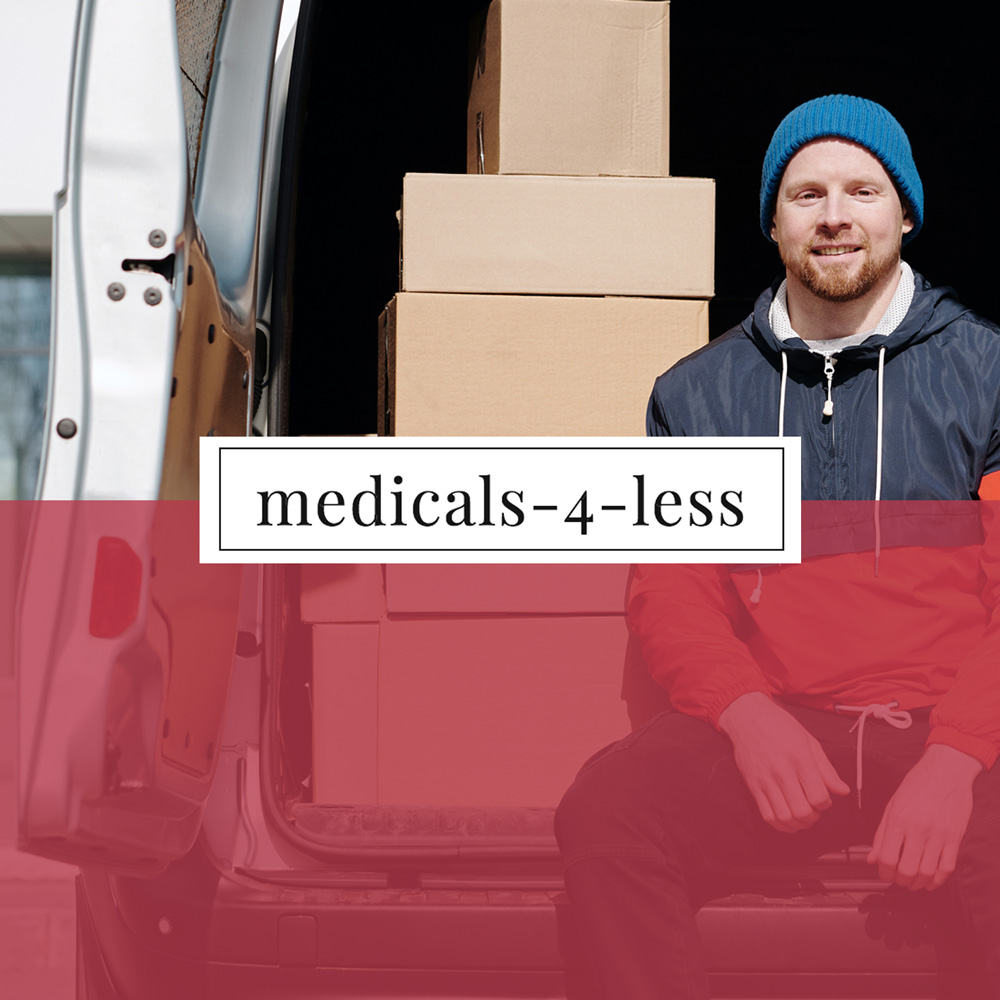 Who are Medicals4less?
The business was started in 2018 by GP Ella Russell in Leeds after recognising the need to provide driver medicals flexibly and at a reasonable cost to the driver/company as the average cost of these if provided by an NHS GP is about £120/£130. Ella is a qualified GP who was a business partner in a practice but left to develop the business. She is also a busy mum of 3 children!
Ella was driven by a perceived need to be able to provide medicals at the right price, flexibly and professionally. She has worked hard at maintaining the high standards and building contacts with councils, driving schools, bus companies etc. A lot of business now comes from word of mouth.
Medicals4less are now expanding and we have a variety of new franchise opportunities right now in several locations. If you want to join with us as we continue our expansion across the UK, we would like to hear from you.
Could this be your next franchise?
For further information and contact details about this Franchise Opportunity, please fill in the form below to download a free information pack. Fields marked * are required.