The Website Development Agency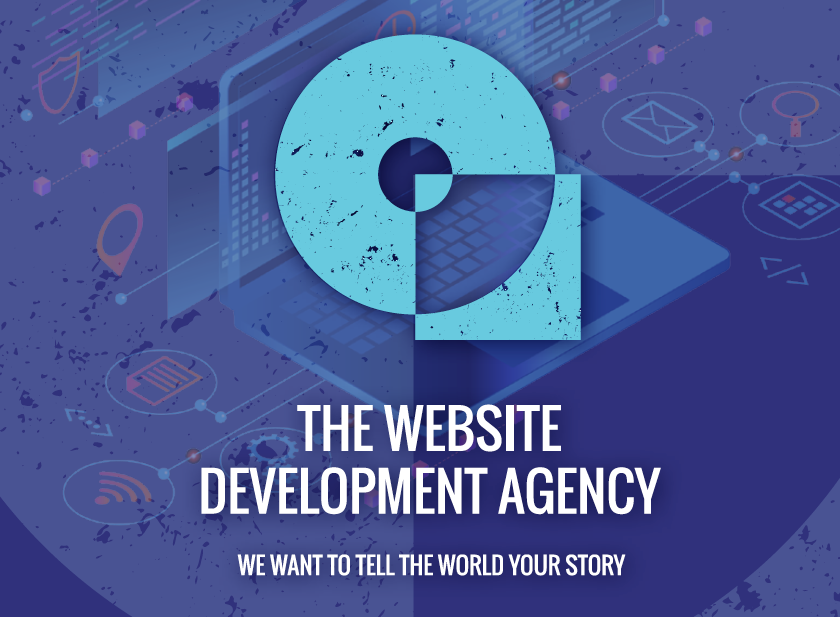 franchise orchard presenting an opportunity to join the success of…
The Website Development Agency

a fantastic Franchise Orchard opportunity awaits you.
The Website Development Agency was set up by award
winning copywriter, scriptwriter, photographer and
filmmaker David Fairman. The agency is unique in what
it does – helping businesses drive more profits from their
websites and social media by helping them tell their own
unique stories, with copy, pictures and video content.
Today Content is king.
David Fairman Is A Member Of Bafta, The Chelsea Arts Club
And A Life Member Of The Association Of Photographers.
He has worked on award winning campaigns for some of
the top advertising clients such as British Airways, Lever
Brothers, BT, Rover Cars and Virgin Atlantic. Working with
these clients he helped them increase their profits by many
millions in the process. He has also worked with the top
advertising agencies in the UK including Saatchi & Saatchi,
J Walter Thompson and McCann Erickson
David has won many awards. One of his posters for "Persil
Automatic" was chosen as one of the best one hundred
advertising posters ever. This campaign won "Best Outside
Poster Award" three years running by UK Poster Awards.
He won a Silver Award at the Los Angeles Audio Visual
Awards for his British Airways advertising film entitled
"Time Flight". David has also received awards from The
Association of Photographers, Design and Art Direction
Awards and The Advertising Creative Circle Awards.
Could this be your next franchise?
For further information and contact details about this Franchise Opportunity, please fill in the form below to download a free information pack. Fields marked * are required.