Kensington Maids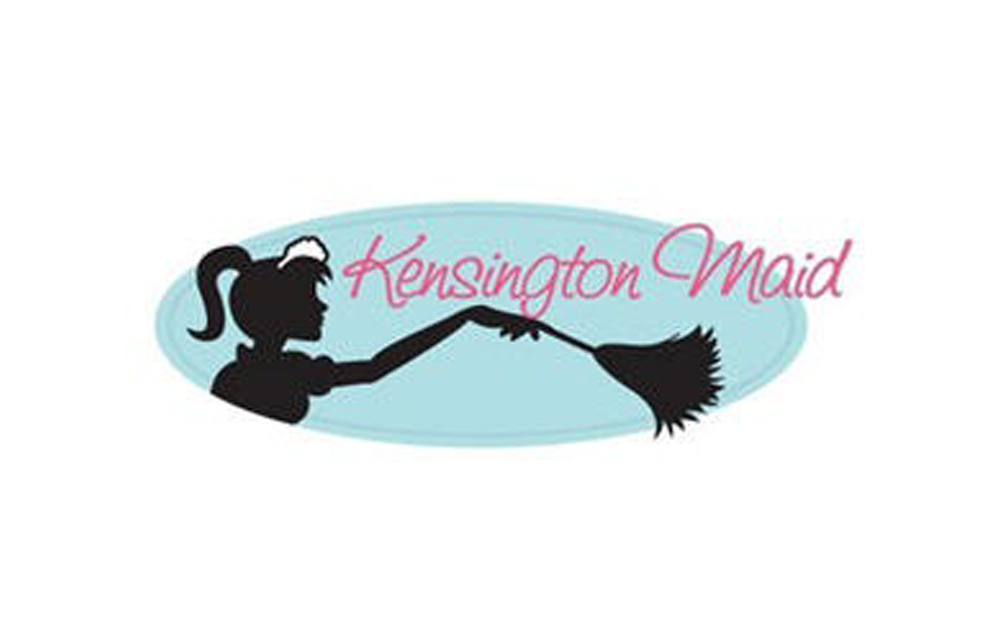 franchise orchard presenting an opportunity to join the success of…
Kensington Maids
A fantastic Franchise Orchard opportunity awaits you.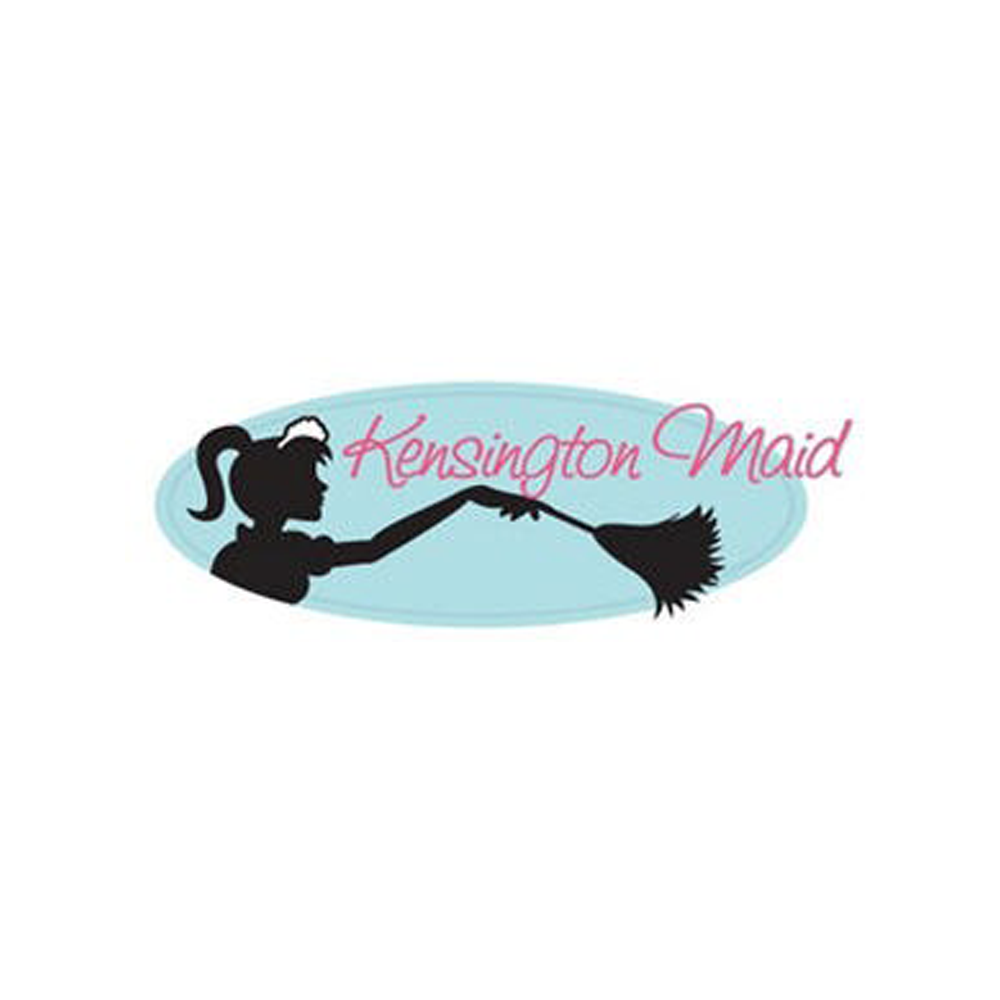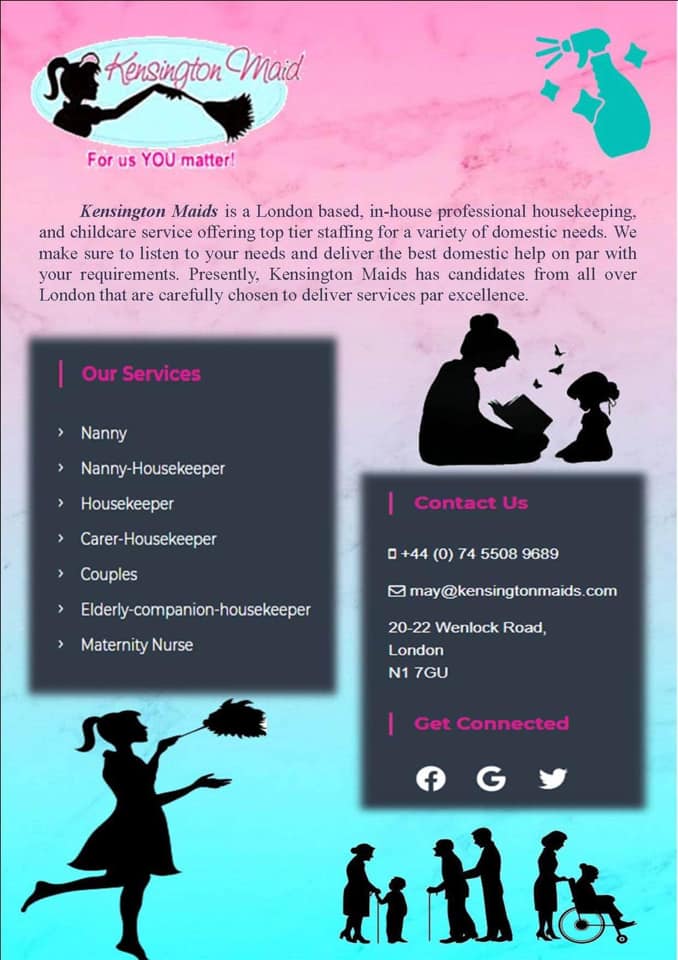 3 businesses in 1 – Cleaning/Nanny/ Elderly Companion
Kensington Maids Limited is among the fastest-growing service provider companies in London and Great Britain today, with a proven track record of hundreds of satisfied households. Founded in 2016, Kensington Maids has earned its place at the heart of London's professional circle as a company whose cleaners, maids, nannies and carers embody the company's guiding principles of efficiency, professionalism, integrity, consistency and reliability.  
The Kensington Maids' workforce now includes a steadily growing network of Trained Workers from all over the country to cater to the increasing demands for the service. With the vibrant team of Management, Accountancy and Law professionals at the helm, Kensington Maids' steady rise to success is not by chance but a result of thorough research, study and calculated undertakings geared at ensuring seamless client-oriented business operations.
"While working in real estate in Central London, I was confronted by the need to find a trustworthy, reliable, and efficient nanny for my kids. It was not easy finding one, so me and my business partner started to open a company that employs mostly Filipina domestic helpers. Recognizing the need for a trustworthy service provider, I endeavoured to provide a very good service to a few clients and fortunately, it grew from there due to word-of-mouth marketing and referrals. I then left my productive career in the real estate industry and shifted full-time in 2013 to the recruitment and placement of nannies and
household helpers."
May Antonette Sarte, Founder
With a massive growth of clients, this has become too much to handle by my own so I commit myself to teaching others how to own a business model like this.  To date, Kensington Maids provide nanny services, caregiving*, cleaning services and house helpers to countless families and employers, offices and households in the UK.  
*carer or companion in a private household (no CQC registration)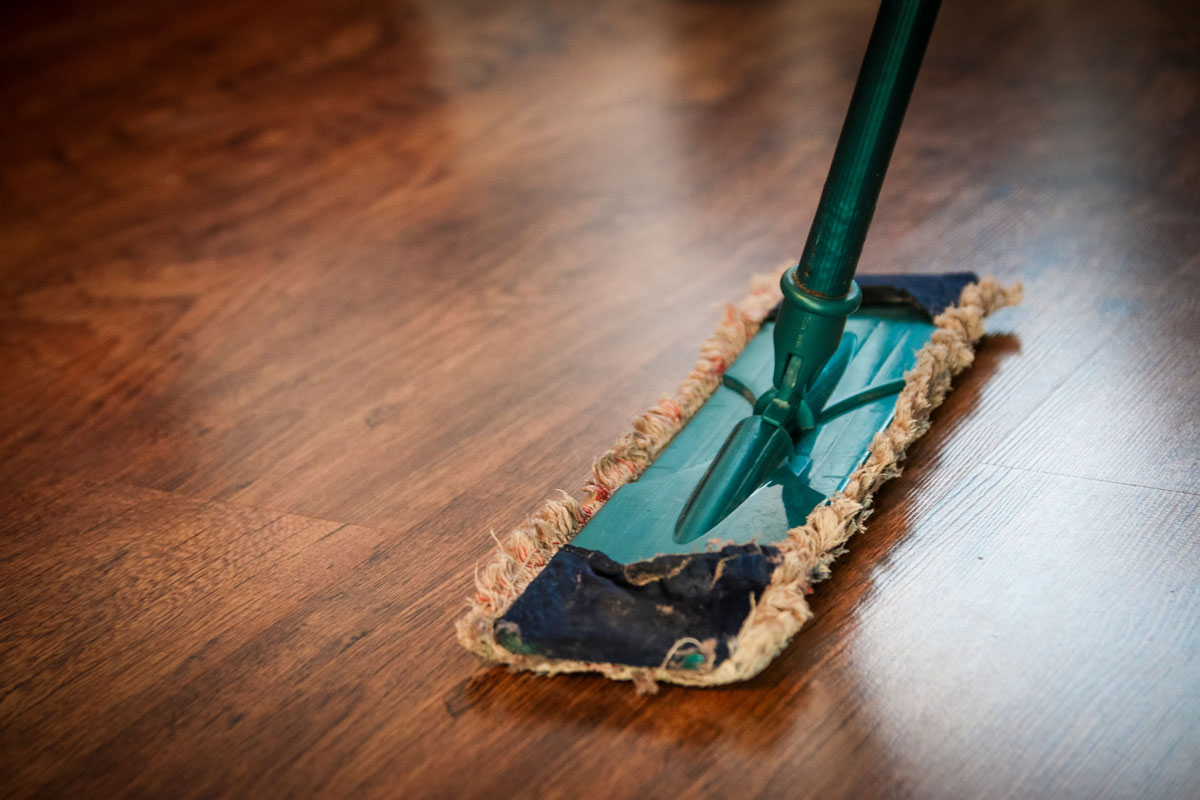 Could this be your next franchise?
For further information and contact details about this Franchise Opportunity, please fill in the form below to download a free information pack. Fields marked * are required.