C&D Pest Control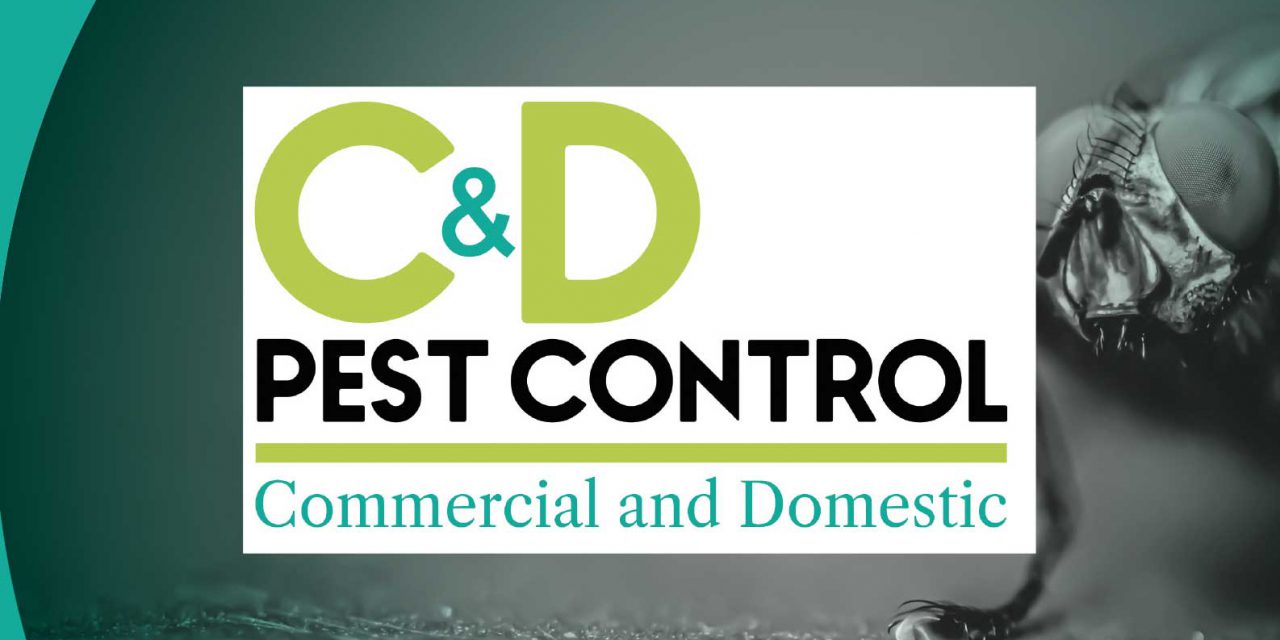 franchise orchard presenting an opportunity to join the success of…
C&D Pest Control
a fantastic Franchise Orchard opportunity awaits you.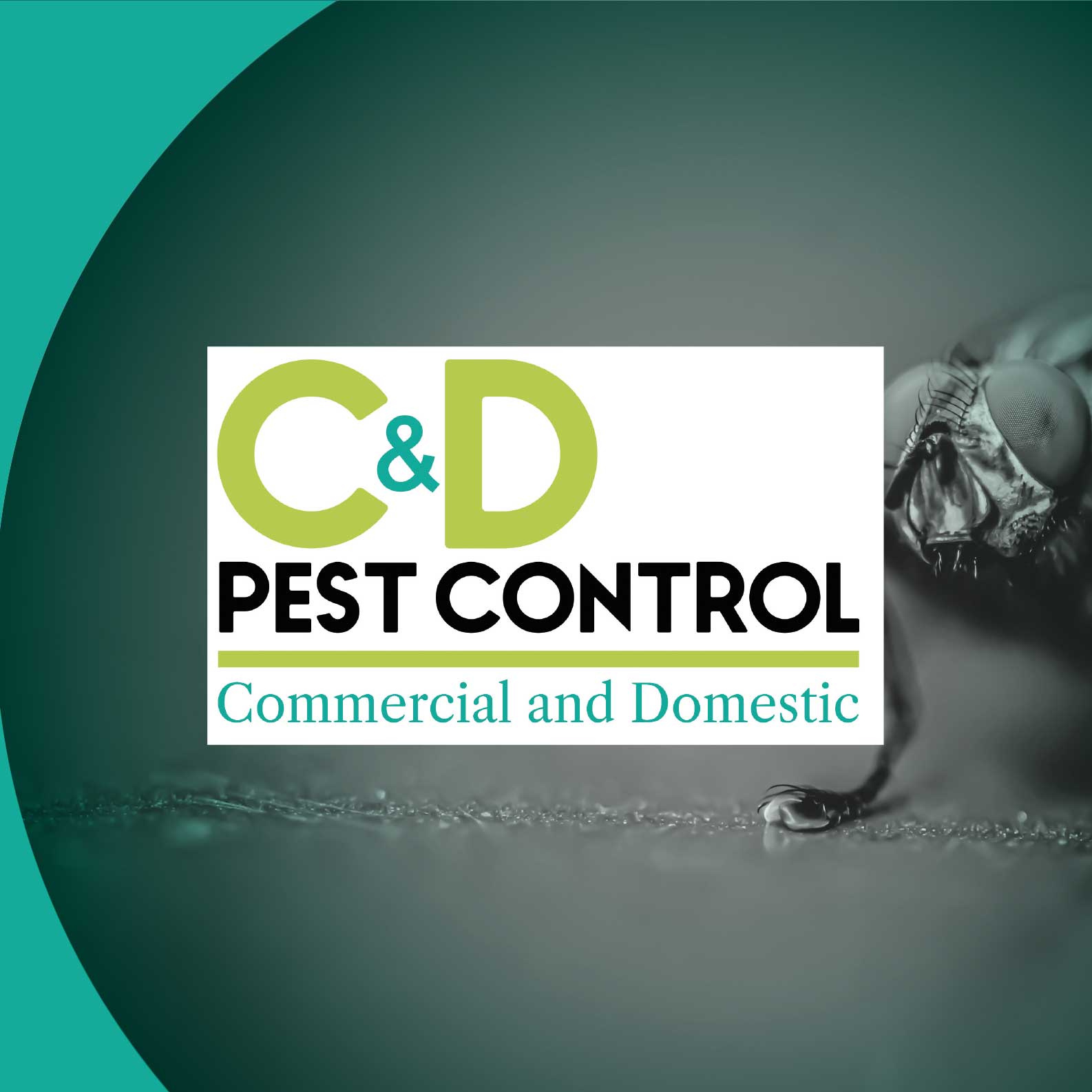 Who are C&D Pest Control?


C&D Pest Control was set up by its founder Leigh Obermaier in 2004. The company offers pest control to both commercial and domestic customers in South Wales and the South West.
C&D Pest Control franchised in order to enable other entrepreneurs to build a business that fits their goals and lifestyle.
Leigh has worked in the pest control industry for more than 15 years and has a wealth of experience when it comes to growing a profitable, sustainable business. We are proud to have provided Pest Control to the British Army and we have an untarnished reputation for delivering excellent customer service at an affordable price. The company has seen huge growth and now serves hundreds of customers.
With pest control contract services, ensuring the customer has complete peace of mind when it comes to dealing with pests and giving our company a substantial guaranteed monthly income. We believe this is just one of the reasons that a franchise with C&D Pest Control is so attractive.
Having built a business from the ground up whilst bringing up a young family, C&D Pest Control is now ready to expand to new areas.
Could this be your next franchise?
For further information and contact details about this Franchise Opportunity, please fill in the form below to download a free information pack. Fields marked * are required.